Dil Raju's major legal problem with 'Vacheel Saab'?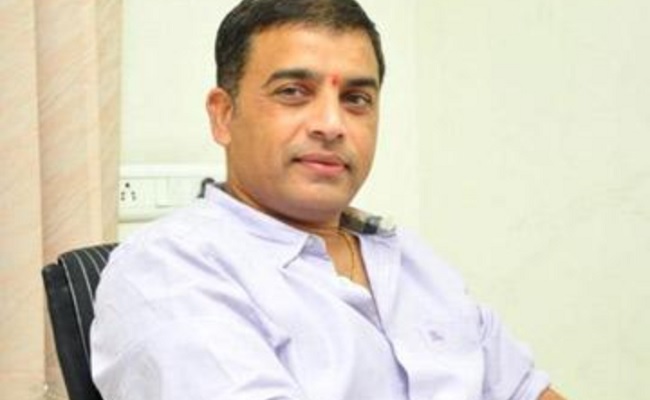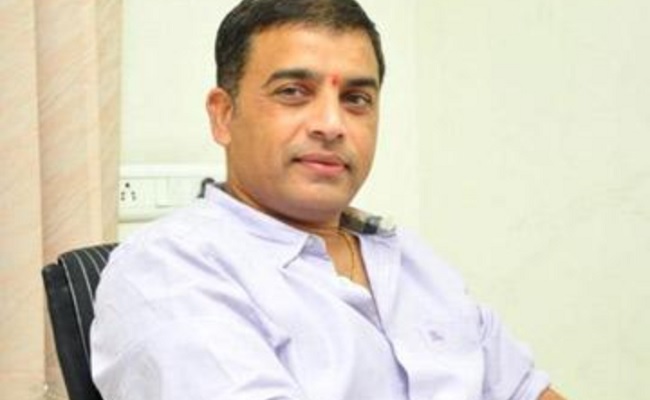 Producer Dil Raju had broken all rules and clauses regarding the digital release of his recent production, Vakeel Saab.
The movie with Pawan Kalyan as the lawyer will start streaming on Amazon Prime Video from tomorrow.
Never before has a big budget Telugu movie debuted in OTT apps within 20 days of the cinema release.
With audiences no longer turning to theaters due to the second wave, Dil Raju opted for early release on OTT at a premium price, ignoring agreements he made with certain distributors.
The Gulf Region distributor threatens to file a case against Dil Raju and claims him damages of Rs 3 Crore.
Dil Raju had signed an agreement while selling the distribution rights that the film would not be streamed on OTT platforms until 50 days after the theatrical release.
As Dil Raju broke the deal, the Dubai distributor wants Rs 3 crore compensation for him. If Dil Raju does not respond to this distributor, the producer could get into legal trouble if he lands in Dubai.
Click here for the latest Direct-to-OTT releases (list of daily updates)
Filmy One (FilmyOne.com) – Exclusive Entertainment Site