The current game era is of the Battle Royale. But back in the day, classic role-playing games were the most popular. Never Winter Nights 3 is one of them. . The last version of the expansion was released almost ten years ago. You are in the right place, because we have arranged everything related to Never Winter Nights 3.
Bioware created Never Winter Nights as one of the most popular and dominant cRPGs of the time. Neverwinter Nights version 1 was released in the year 2002. The game was a great success.
It also included the option for users to create content like never before. Obsidian Entertainment came up with a sequel to this game called Neverwinter Nights 2 in 2006. And you must have guessed by now that this new version had better graphics and storyline than the previous version.
However, it has been more than a decade. Fans have been eagerly awaiting the third installment of this game. The first two expansions of the game have been highly acclaimed and well received by fans around the world. The unbearably long wait deserves a screaming question. Is part three coming soon? And if it's in the works, when will it be released?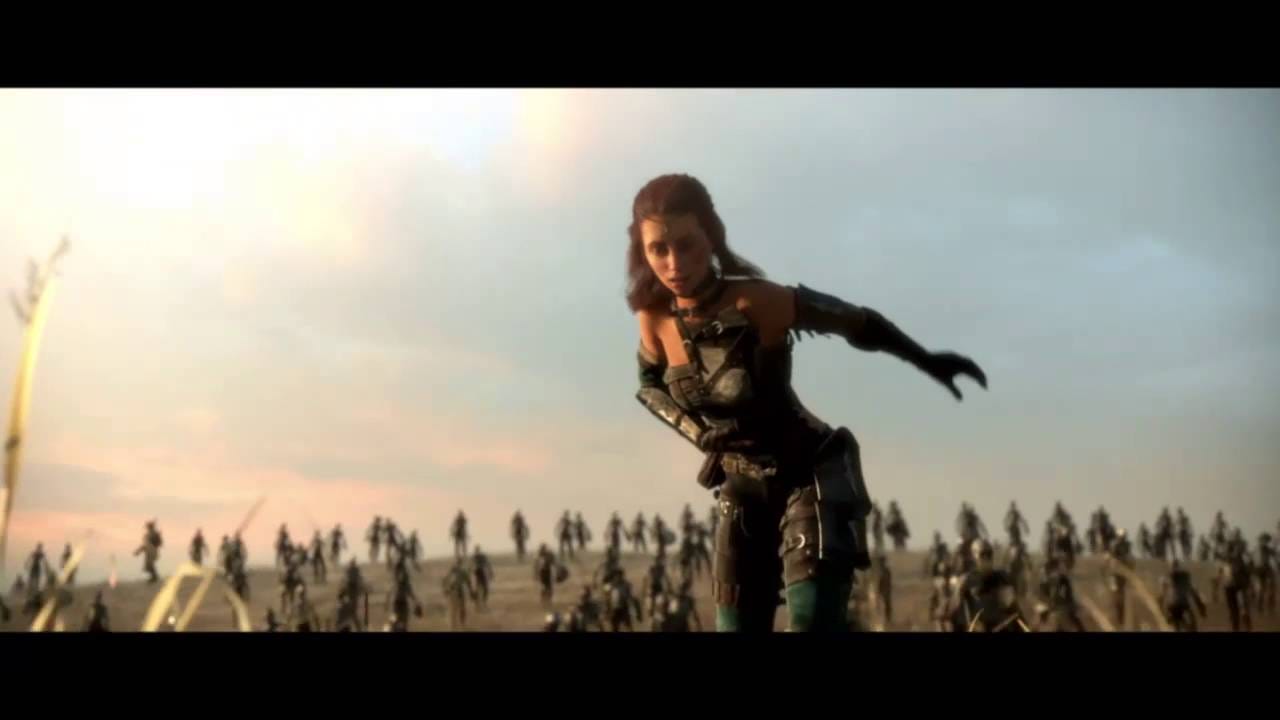 Because of these burning questions from countless game fans still waiting for answers, we decided to reveal everything we know about Neverwinter Nights 3 in this article.
Check out this great game Deltarune Chapter 2 Gameplay announced!
Neverwinter Nights 3: Creators & Developers
Neverwinter Nights is developed by renowned Canadian video game developer Bioware and published by Info games for PC and MacSoft for Macintosh. Obsidian Entertainment is the developer of the second part from the game "Neverwinter Nights 2". It was published by Atari.
We currently have no information about the Neverwinter Nights 3 development and creation team.
What is the storyline of Neverwinter Nights 3? A quick run through.
You probably know Dungeons and Dragons. For those who have never played this game, they must at least have heard of it.
Dungeons and Dragons has taken home the best RPG title. The original Neverwinter Nights is a video game version of Dungeons and Dragons set in the fictional world of Forgotten Realms.
When you begin your journey into this fantasy world, you create a fully customizable character to display in the game, a character with choices for physical traits, class, race, skills and much more more. You will then be taken to The World of the Forgotten Realms where you are tasked with uncovering the secrets of the cure for a deadly plague that has invaded the land.
However, during your journey you are betrayed by your treacherous ally and the four creatures seize the golden opportunity to escape, leaving you to figure out for yourself what your next step should be and how you can single-handedly stop the plague. destroy the kingdom.
The second part of Neverwinter Nights had a very different campaign. It also had different characters. The Neverwinter Nights 2 website states"Bards sing stories about heroes of the past, but rarely speak of future heroes. One of those heroes is a farmer. In the small town of West Harbor. And since the release of this sequel, fans of this series of the game have been waiting for Neverwinter Nights 3, and although the years have passed, some players are still waiting for Neverwinter Nights 3 news.
Release date and where can you play Neverwinter Nights 3?
For now, there is no confirmation regarding the release of Neverwinter Nights 3. In addition, it is unlikely that another game will be released due to licensing issues.
Latest updates on Dying Lights 2: Exclusive trailer, confirmed release date, gameplay and more
Hardcore NWN fans certainly wouldn't be able to play a sequel to the franchise for a few years. According to speculation, Neverwinter Nights 3 is currently not in the works. But even if production on this game starts this year, the game may not arrive before 2022. In addition to the release of Neverwinter Nights: Enhanced Edition not too long ago, it seems even less likely that Neverwinter Nights 3 will be released any time soon.
Neverwinter Nights has a PC version and a Mac version. You can play it on both. Neverwinter Nights: Enhanced Edition has been released for PC and Android. Later it was released for PlayStation and Xbox as good.
Final verdict
The third part of Neverwinter nights is nowhere near yet. Chances are close to zero right now, but as soon as we get updates about Never Winter Nights 3, we will be sure to upload them to our site. We will update you soon! Stay in touch with us.
Filmy One (FilmyOne.com) – Exclusive Entertainment Site