Superman and Lois – When it airs and how to watch it online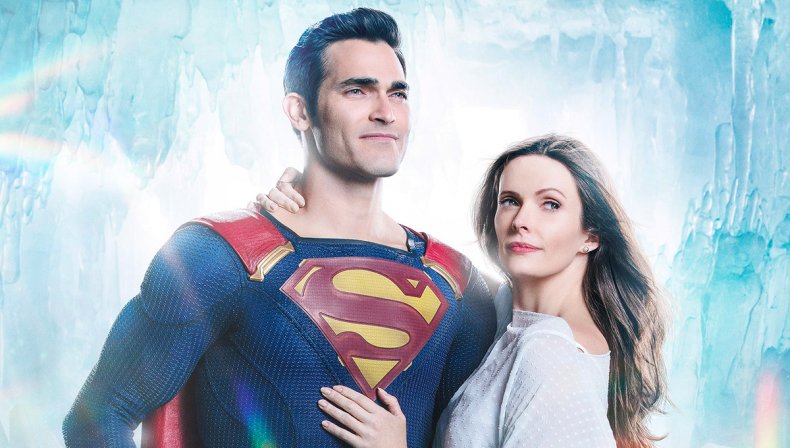 Superman and Lois is coming to The CW in February and will be the first live-action Superman show on TV with Clark Kent in the lead ever since Smallville ended in May 2011.
Tyler Hoechlin will play the Man of Steel in the new series after joining Arrowverse Superman since 2016. On this new series, which will be streamed online shortly after The CW starts airing it, he will be joined by Elizabeth Tulloch, Arrowverse's Lois Lane since 2018.
When Superman and Lois broadcast
The new CW series will premiere with its 90-minute pilot on Tuesday, February 23 at 8 p.m. ET / 7 p.m. CT, and the episode will repeat on Saturday, February 27 at 9 p.m. ET / 8 p.m. CT on TNT.
The first season has 15 episodes, which air on The CW weekly on Tuesdays. However, the usual time slot for these episodes is an hour ahead of the premiere, with episodes 2 to 15 at 9:00 PM ET / 8:00 PM CT.
How to watch Superman & Lois online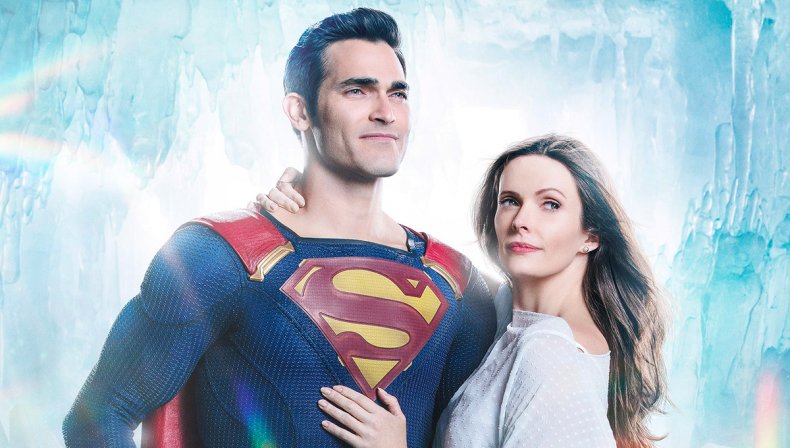 Superman and Lois is set to follow a slightly different streaming schedule than most other CW DC Comics shows. Shortly after episodes airing, they will be available to watch for free with ads on the CW website and app for US viewers.
However, the number of episodes of the show available to watch online will vary. While older Arrowverse shows only have their five most recent episodes available at a time on the CW website and app, while Superman and Lois airs, all episodes will be available for free to watch on cwtv.com and in the app.
This is not the only way the streaming rights for Superman and Lois will be different from shows like The flash, black lightning (which ends this season) and Legends of TomorrowWhile seasons of those shows head to Netflix eight days after their season finale airs, Superman & Lois isn't going to Netflix.
Instead, the show will head to HBO Max sometime after the season wraps up on The CW. However, the HBO Max series release date has not been announced and is not listed in the February release date for the streamer. However, the streaming service has plenty for DC fans while they wait Superman and Lois, whereby the streamer receives the so-called 'Snyder cut' Justice League in March.
What to Expect Superman and Lois
The plot summary reads: "In Superman and LoisAfter years of confrontation with megalomaniac supervillains, monsters destroying Metropolis and alien invaders seeking to destroy the human race, the world's most famous superhero, The Man of Steel aka Clark Kent and most famous comic book journalist, Lois Lane, come face to face face one of their greatest challenges ever – dealing with all the stress, pressure, and complexity that being a working parent entails in today's society.
Because Clark and Lois complicate the already daunting task of raising two boys, they must also consider whether their sons Jonathan and Jordan can inherit their father's Kryptonian superpowers as they grow older. Lana Lang, a local loan officer who also happens to be Clark's first love, and her husband Kyle Cushing, a fire chief.
"The grownups aren't the only ones rediscovering old friendships in Smallville, as Kent's sons reintroduce Sarah, Lana and Kyle's rebellious daughter.
Of course there is never a dull moment in a superhero's life, especially when Lois' father, General Samuel Lane, is looking for Superman to defeat a villain or save the day in the blink of an eye. Superman and Lois back to idyllic Smallville are about to get upset when a mysterious stranger enters their lives. "
Superman and Lois airs Tuesdays at 9 p.m. ET / 8 p.m. CT on The CW.
FilmyOne.com – Exclusive Entertainment Site