The celebration of Pongal started for many movie stars with hopes for a cinema release of Viya's Master movie and Simbu's Eswaran movie. But not all celebrities who gained fame through theater recordings.
The Master Tamil movie has taken the huge budget, and yes, it takes a lot of theater to bring in the investment. But Eswaran brought in the average budget, but they tried the US OTT release and it was released in Theaters at the last minute.
Jaya Ravi's 25th film directed by Lakshman came to the Bhoomi movie and was released on the Hotstar OTT platform on January 14, 2021. Bhoomi film is all about foreign and domestic companies exploiting the natural resources of our country, land, business , destroy agriculture, and make a profit by looting.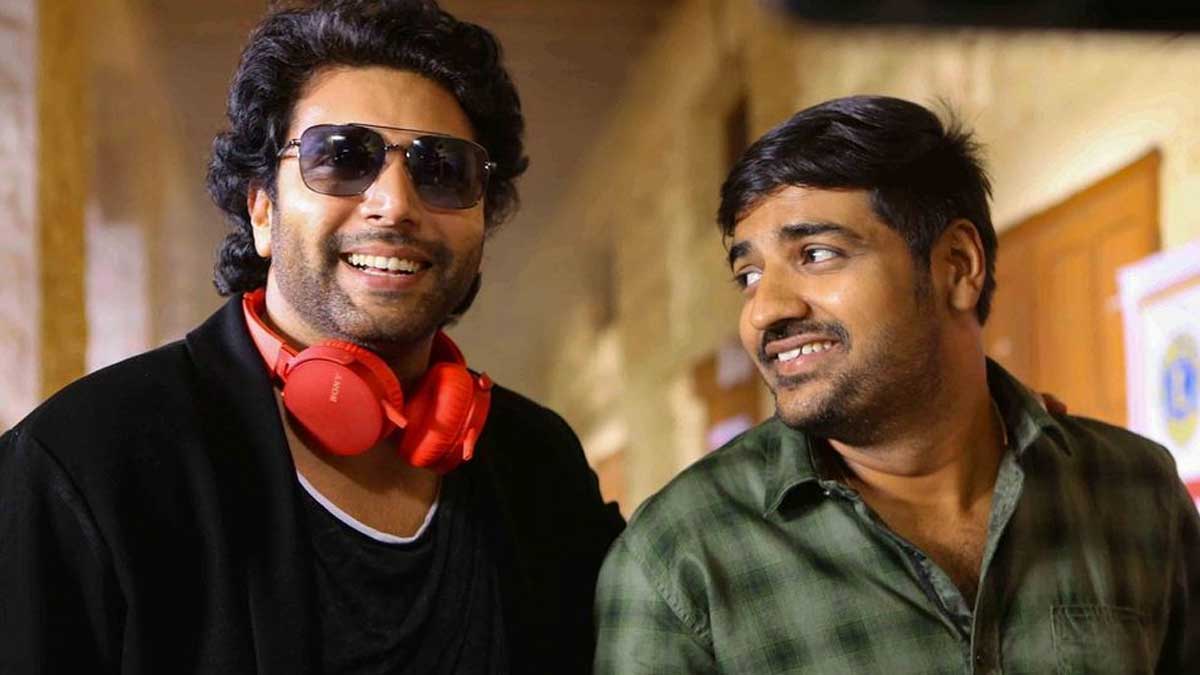 These movie concepts are more like attracting people with the words 'Tamilan', 'Agriculture' or whatever, towards people's attractions. But director Lakshman or Hero Jayam Ravi sold their film to the foreign company without releasing the film in theaters in Tamil Nadu.
Bhoomi Tamil full movie available online to watch in Hotstar Disney + app, those who already subscribed can watch for FREE and Rs. 399 for an annual subscription for just seven movies.
Same old stories repeated in many movies about farming, Bhoomi is just another movie in the same song. Not much of interest in the movie plot; ignore logic and watch.