'Virgin River' Season 3: [Spoiler] Dies – Major Death Explained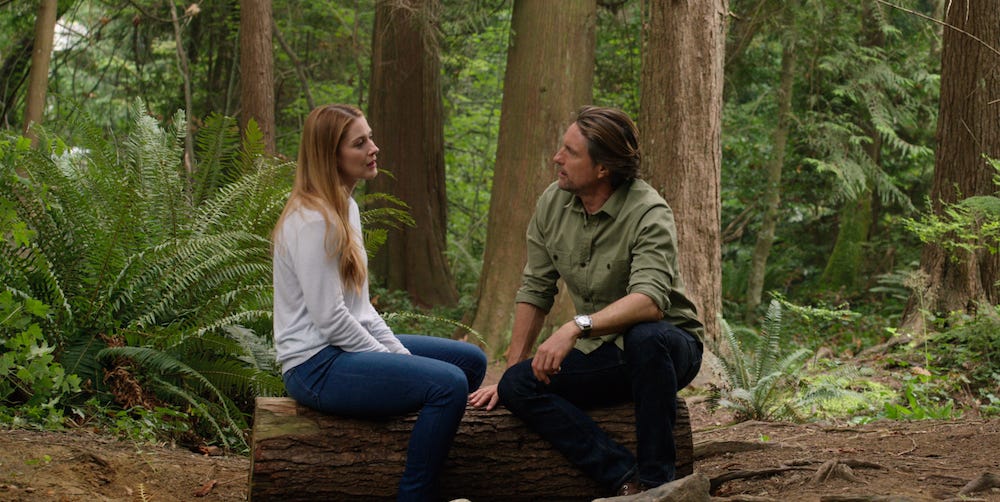 Tragedy strikes Virgin River in the third season of the Netflix drama, and while viewers are given several episodes to prepare, it still isn't enough to soften the blow.
We're talking Lilly, played to heartbreaking perfection by Lynda Boyd, who reveals at the end of Episode 2 that she's been diagnosed with stage 4 pancreatic cancer. Over the next six episodes, we look at how Lilly prepares to leave the people she loves behind, while also learning to accept her own future.
"It was so hard," Alexandra Breckenridge tells TVLine of going through Mel's emotional scenes with Lilly. "I love Lynda Boyd so much. She is such a sweet person. She is so funny and fun to work with. I was devastated that her character is leaving this season. She is such a fantastic part of the show. I think that's why she was chosen that way. Your heart goes out to her. You watched her from the beginning, while her daughter and her husband died. The audience really sympathizes with her. That's what makes that storyline so devastating. You love her."
Breckenridge also recalls that Boyd had a "very emotional" time with her character's storyline. "When we have things in our personal lives that reflect our work, it's even harder, but it also brings such reality and grounding into the performances," she says. "Knowing her people who have died of cancer, it brought everything back and it just poured out of her like a faucet."
But before you blame showrunner Sue Tenney for cursing us with such a depressing storyline, she confirms with TVLine that Lilly also dies in Robyn Carr's book series.
"It's a death that affects everyone, and it will continue to affect everyone in… [a potential fourth] season," Tenney tells TVLine. "That's very special, to have one character that leaves a lasting impression on the audience and the characters in general in our show. Her death also brings Jack and Mel back together. Lilly's deaths, like deaths, help them take away hyperfocus on the important things in life and the BS"
Okay, let's talk: how crushed were you by Lilly's death? And how about Virgin River Season 3 in general? Leave a comment below with your thoughts.

Filmy One (FilmyOne.com) – Exclusive Entertainment Site