The Twilight Saga: Best Movie Sequence to Watch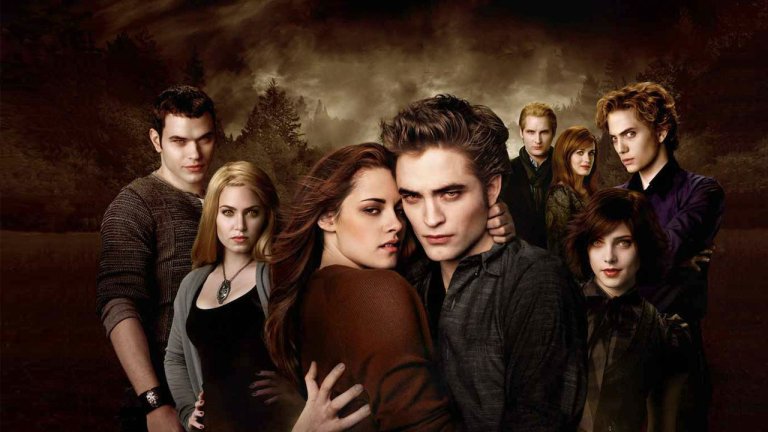 uh, look Twilight first. This first installment in the film series follows Bella as she first arrives in Forks, Washington to meet her father, local agent (and Twilight Saga character striking) Charlie. Once there, Bella becomes intrigued by Edward Cullen, a gruff (and extraordinarily attractive) teenager who attends her local high school… you know, when it's not sunny outside. As the story progresses, Bella discovers that Edward is part of a family of (vegetarian) vampires, and that the mind-reading vampire is equally intrigued by Bella, whose mind he can't read. They fall in love and when Bella becomes the target of a group of hostile vampires, Edward and his family step up to protect her.
The Twilight Saga: New Moon (2009)
Director: Chris Weitz
Writer: Melissa Rosenberg
This sequel to the hugely successful first film in the franchise was budgeted much bigger and replaced Twilight director Catherine Hardwicke (😒) with The Golden CompassChris Weitz to continue Edward and Bella's roller coaster love story. When Edward unilaterally decides he is a danger to Bella, he and the rest of the Cullens get up and leave Forks with barely a goodbye, and Bella falls into a deep depression. The only relative light in Bella's life is friend Jacob Black, a local (werewolf) teenager who helps Bella fix up her truck. An iconic love triangle is born.
The Twilight Saga: Eclipse (2010)
Director: David Slade
Writer: Melissa Rosenberg
Director David Slade (Black Mirror: Bandersnatch) takes over for this third movie in the franchise, where Bella and Edward get back together, baby! … And betrothed to marry, which is Edward's condition to turn Bella into a vampire. Meanwhile, a few villainous vampires hatch a plan to take out Bella, and build a vampire army to do it. Will this lead Edward and Jacob to reluctantly work together to keep the girl they both love safe?
The Twilight Saga: Breaking Dawn – Part 1 (2011)
Director: Bill Condon
Writer: Melissa Rosenberg
Filmy One (FilmyOne.com) – Exclusive Entertainment Site