BTC Surge Over $37,000 Amid Record Transactions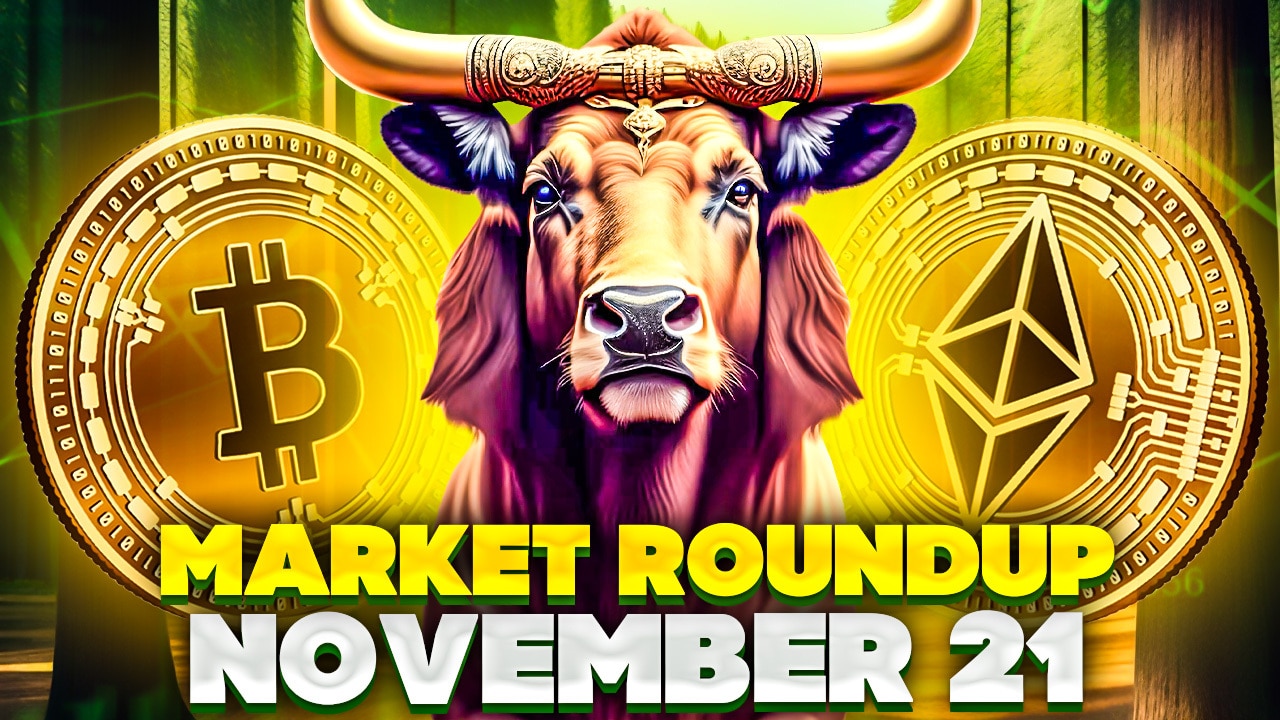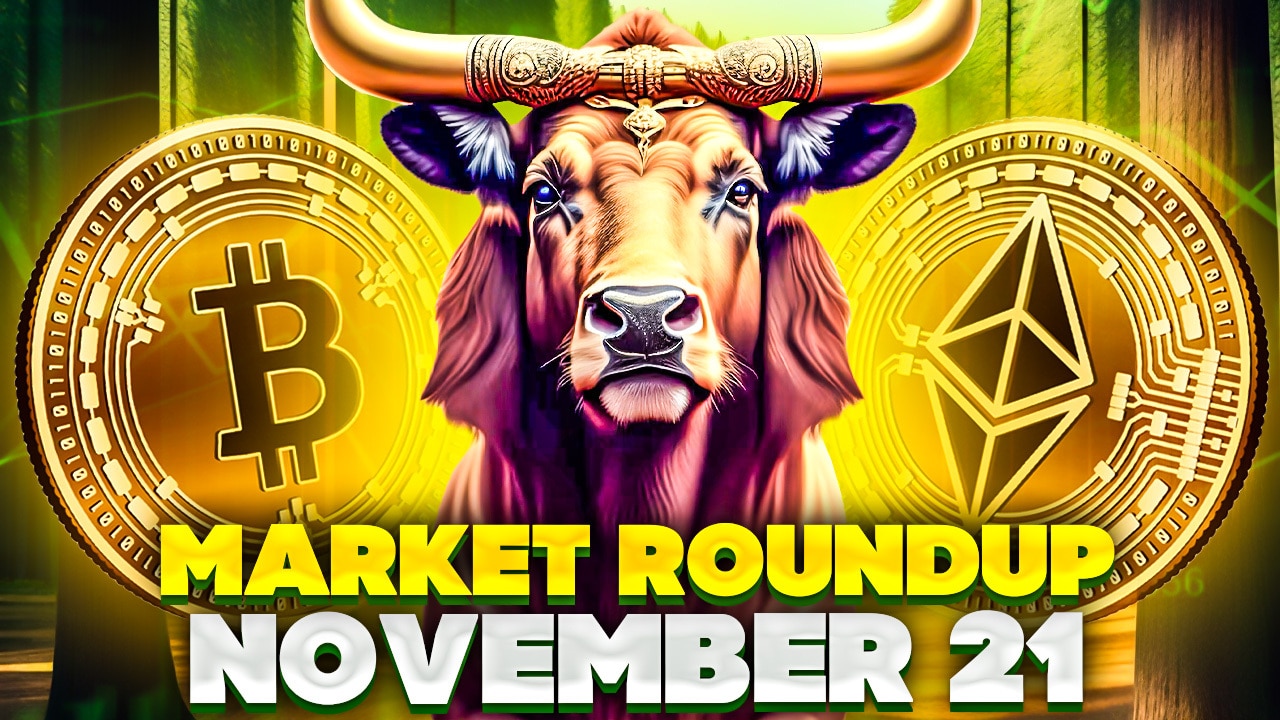 In a remarkable turn of events, Bitcoin's price rose to $37,444, up almost 1% on Tuesday, indicating robust investor confidence and strong market momentum. This notable increase coincides with major developments in the cryptocurrency space, including Tether's unprecedented freeze of $225 million in USDT, which was in response to a DOJ investigation and has been called the "largest USDT freeze ever."
Additionally, Bitcoin shattered its own records with more than 710,000 confirmed daily transactions on Sunday, underscoring its growing adoption and utility. In the financial corridors of Wall Street, analysts are now eyeing a staggering $100 billion potential for a Bitcoin Spot ETF, a move that could further solidify Bitcoin's position in mainstream investment portfolios.
This confluence of events paints a bullish picture for Bitcoin's future as the country continues to navigate the complex tapestry of digital finance and regulatory landscapes.
Tether implements record $225 million freeze after DOJ investigation

The cryptocurrency market, especially Bitcoin (BTC), is showing signs of revival after a major announcement by Tether and Okx. In a groundbreaking move, Tether has voluntarily frozen $225 million in USDT linked to a human trafficking ring in Southeast Asia.
This campaign was created in collaboration with the United States Department of Justice (DOJ) and used analytical tools from blockchain analytics company Chainalysis. This freeze represents the largest in Tether's history and demonstrates the platform's commitment to combating illegal activity within the cryptocurrency market.
Tether freezes $225 million in stolen USDT after DOJ investigation https://t.co/nIAHXeFj5Y

— The Block (@TheBlock__) November 20, 2023
This proactive attitude is crucial for market integrity, contributes to a safer, better regulated environment and strengthens investor confidence. As a result, Bitcoin's price has been positively affected, underscoring the importance of regulatory measures in strengthening the cryptocurrency ecosystem.
Bitcoin sets a new record with more than 710,000 transactions per day

Over the weekend (on November 19, 2023), Bitcoin achieved a remarkable feat by breaking the previous record for the highest number of daily transactions within a 24-hour period. The network is robust hash rate of 480 exahash per second (EH/s) facilitated the confirmation of a extraordinary 710,579 transactionssurpassing the previous record set on September 15, 2023. A notable aspect of this performance is that a significant majority of these transactions, totaling 475,249, were subscription-based, representing a significant portion of the daily total.
This increase in subscription-based transactions has led to a notable increase in miner fees, especially evident on November 19 and also on November 12, which saw the third highest transaction volume in Bitcoin history. The resulting transaction backlog, which exceeds 200,000, has subsequently increased the cost of block space. In addition to these developments, the network's hashrate, on a seven-day moving average, has reached a record high of 480 EH/s.
Bitcoin sets a lifetime record with more than 710,000 confirmed daily transactions on Sunday https://t.co/DjQhwPfSi9 through @BTCTN

– John Williams M.Ed. (@islandmotivates) November 21, 2023
While these factors have contributed to an increase in transaction costs, they have also positively affected Bitcoin's market value. The increased transaction volume and strong performance of the network are key indicators of robust investor confidence and overall positive sentiment in the Bitcoin market.
Wall Street predicts a $100 billion future for Bitcoin Spot ETF

The rise of Bitcoin Exchange-Traded Funds (ETFs) is attracting the attention of both institutional and individual investors, with Wall Street predicting a transformative impact on the cryptocurrency market. Bloomberg Intelligence projects that could propel major financial players like BlackRock, Fidelity and Invesco into the $100 billion realm.
📈 #Bloomberg Intelligence reports suggest a bright future for #Bitcoin place #ETFs, while heavyweights like BlackRock, Fidelity and Invesco join the fray. Could we see a $100 billion market emerge? Time will tell. #BitcoinETF #Cryptogrowth 🚀💰👀 $SAI pic.twitter.com/xcXVT17bvh

— SAI.TECH (@SAI2TECH) November 21, 2023
The US Securities and Exchange Commission (SEC) is expected to approve Bitcoin ETFs in mid-January, a significant shift after a decade of rejections. This anticipation has pushed Bitcoin's price up 30% over the past month, hitting yearly highs and creating a new wave of excitement. The last CoinShares Report signals continued interest in digital assets, with inflows of $176 million last week and a total of $1.32 billion this year.
Currently, with Bitcoin priced at $37,444, rising institutional demand and positive market sentiment appear to be strengthening the asset's value.
Bitcoin price prediction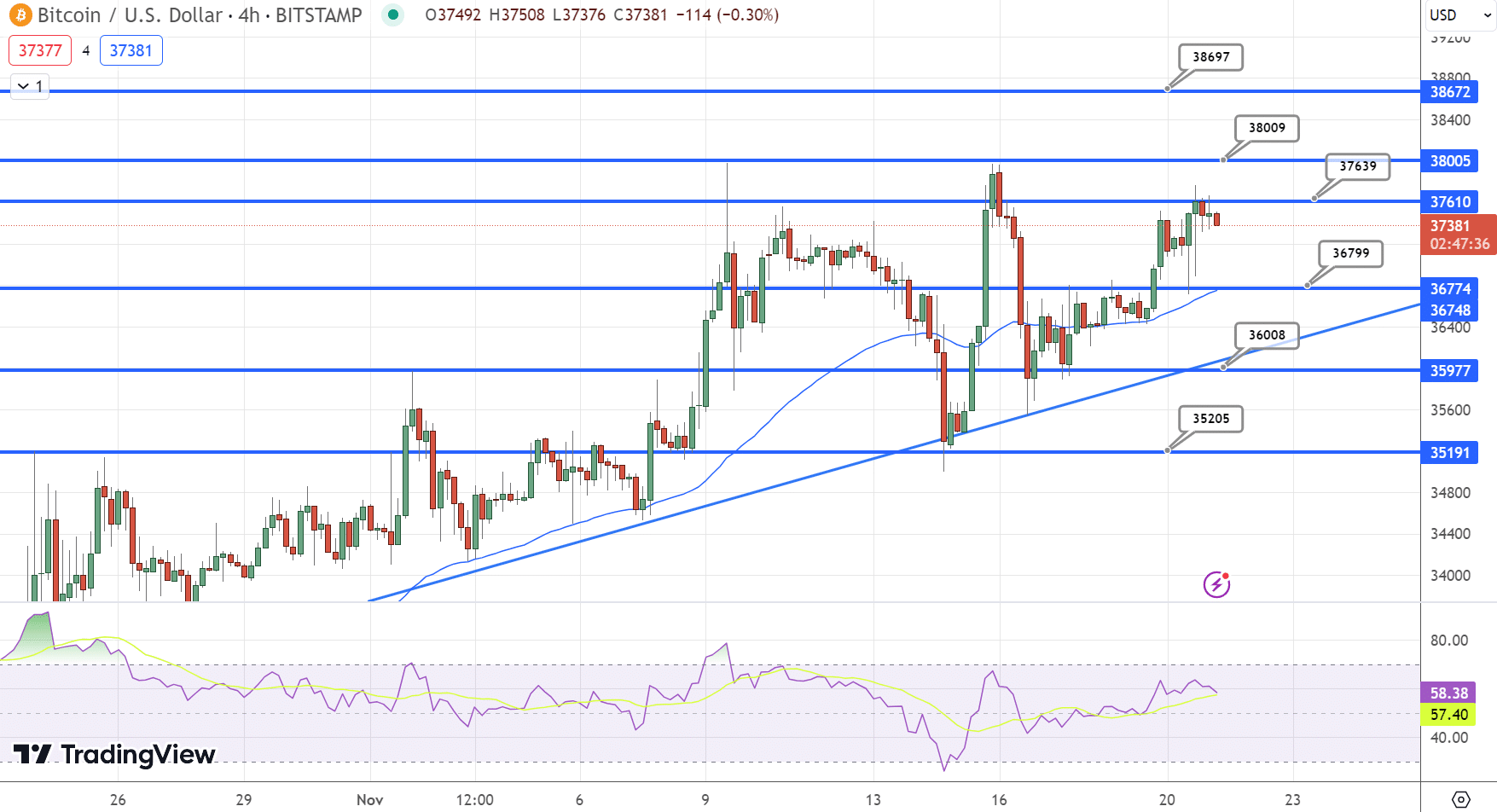 Chart patterns indicate an upward channel formation, with Bitcoin recently breaking this pattern. This breakout could suggest the start of a new bullish phase, provided Bitcoin can leverage this momentum to challenge and surpass the immediate resistance levels ahead.
The overarching trend is cautiously optimistic as Bitcoin appears to be gearing up for a possible retest of the $38,000 area. Investors and traders alike are eyeing the $38,697 level, a breach of which would undoubtedly indicate a strong bullish drive. Nevertheless, the market is known for its volatility, and as Bitcoin navigates the confluence of these technical indicators, a keen eye on the coming market developments remains crucial.
Top 15 cryptocurrencies to watch in 2023

Stay up to date with the world of digital assets by exploring our hand-picked collection of the 15 best alternative cryptocurrencies and ICO projects to watch in 2023. Our list was compiled by professionals from Industry Talk and Crypto newsensuring you receive expert advice and critical insights for your cryptocurrency investments.
Take advantage of this opportunity to discover the potential of these digital assets and stay informed.
Disclaimer: Cryptocurrency projects endorsed in this article are not the financial advice of the publishing author or publication – cryptocurrencies are highly volatile investments with significant risks, always do your own research.
If you happen to be, eager to learn more, as well as desire to discover further than this news story: 'BTC Surge Over $37,000 Amid Record Transactions', don't hesitate to have a look at the following page for more news, with this website URL: The Future of AMD: A Provocative Price Forecast for 2025.
Are you seeking a
smooth and anonymous

conversion of your coins or assets into cash or a bank transfer?
Maximizing Returns with
First Security Bank Solutions, PLC
**Securely Converting Assets**
When it comes to **speedy conversion of coins and stocks into cash**, trust no other than First Security Bank Solutions. The process is not only fast but also highly secure. Imagine the peace of mind knowing that your financial assets are being handled with the utmost care by a reputable institution.
**Quick and Hassle-Free Transactions**
At First Security Bank Solutions, we understand the importance of **prompt transactions**. No one likes waiting around for their funds. With our streamlined processes, you can convert your assets to cash or initiate a bank transfer within minutes. Say goodbye to lengthy procedures and hello to instant financial flexibility!
**Optimizing Your Financial Portfolio**
Our platform is designed for individuals who value **efficiency in portfolio management**. Whether you're reacting to market changes or planning a strategic move, the ability to convert assets quickly can make all the difference. First Security Bank Solutions empowers you to optimize your financial portfolio on your terms.
**Low-Risk, High-Return Strategies**
Engage in **safe, high-return strategies** by utilizing First Security Bank Solutions. In a volatile market, being able to promptly convert your assets can protect your investments. Stay ahead of the curve and safeguard your wealth with a financial partner you can trust.
**Real-Time Market Insights**
First Security Bank Solutions doesn't just offer quick conversions; we also provide **real-time market insights**. Stay informed about trends, potential risks, and opportunities. Our platform integrates seamlessly with cutting-edge analytics, ensuring you make informed decisions for a prosperous financial future.
**Your Financial Freedom Awaits**
Unlock your financial freedom with First Security Bank Solutions. Our commitment to providing secure, quick, and efficient asset conversion services sets us apart in the financial industry. Join the ranks of satisfied clients who have experienced the benefits of our platform.
**Get Started Today**
Ready to take control of your financial destiny? First Security Bank Solutions is here to help. Experience the ease of converting your coins and stocks into cash or initiating a bank transfer at your convenience. Take the first step towards financial empowerment.
For more information on the services offered by First Security Bank Solutions, PLC, check out our site to discover your financial possibilities.
If you are, curious, and wish to discover further than this article: 'BTC Surge Over $37,000 Amid Record Transactions', please have a look at the associated content for supplementary info, with this web link: The Rise and Future of DOGI: A Price Forecast for 2023 – 2030.
This post is initially crafted on: 2023-11-21 12:09:41. Learn more more information on this page: cryptonews.com.
Filmy One (FilmyOne.com) – Price Prediction