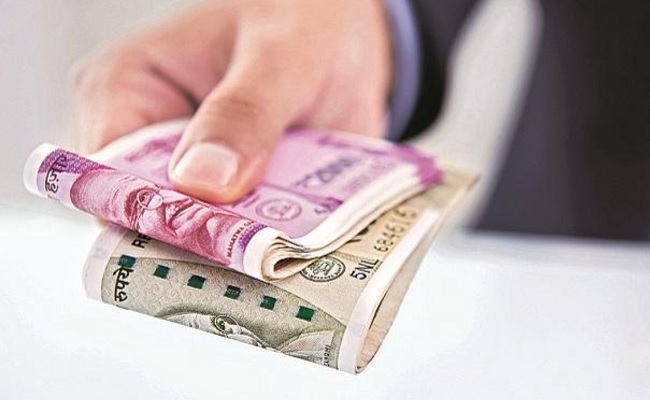 The common man mourns the falling interest rates at the banks on fixed deposits.
On the other hand, he is also not happy with the benefits he will get from getting high CIBIL scores by keeping his financial history clean.
A negligible benefit of 0.5% waiver on vehicle and other loans is offered to those who score 800 and above in CIBIL.
But what actually happens in the background? Who will benefit the most? How are the games played by the common man's savings?
A shocking truth was revealed by the RTI law. A question from the Society for Safety of Public and Good Governance to RBI revealed that the 296 companies jointly owed to banks a massive sum of Rs 1.25 lakh crore until September 30, 2020.
Another shock is that the top 25 Telangana and AP companies have defaulted on loans of Rs 9,975 crore.
According to the data, a total of 2,203 companies intentionally defaulted Rs 1 crore or more, which amassed a total of Rs 1.66 lakh crore in the country. The major defaulters in Hyderabad alone are 520.
Geetanjali Gems Limited, which is owned by Mehul Choski, has declared Rs 5747 crore in default and is No. 1 on the list.
Deccan Chronicle Holdings Private Limited has defaulted at Rs 1,801 crore, placing it at the top of the list in Telangana and AP, followed by VMC Systems Limited at Rs 1,331 crore.
CBI had already issued an FIR against VMC claiming that the company was cheating on banks of Rs1,700 crore.
BS Limited, another Hyderabad based telecom services company, has defaulted on Rs 754 crore.
Apart from these, two Guntur-based companies owned by Transstroy group former TDP MP Rayapati Sambasiva Rao are also considered willful defaulters. The Transstroy companies are already facing CBI and ED research.
In fact, the law would need to be radically changed. If these defaulters do not pay back to the banks, the banks can risk deposits collected from the public.
The law should be amended to confiscate the personal and family property of the directors of the defaulting companies.
A former banker and current bank fraud investigator, R. Prasad, says, as stated by a popular news agency, "There are 524 defaulters in Hyderabad alone and they have defaulted at around Rs 1 lakh crore".
Click here for the latest Direct-to-OTT releases (list of daily updates)