Movie: Seeru
Cast: Jiiva, Riya Suman
Director: Rathina Shiva
Producer: Ishari K Ganesh
Editor: Lawrence Kishore
Actor Jiiva starring Seeru released to the white screens today. The film, directed by Rathna Shiva, stars Riya Suman and Navdeep in the lead roles. Rekka director Rathina Shiva from Vijay Sethupathi treats Jiiva's following like a massive entertainer.
Story Plot: Jiiva runs a local TV station in Mayavaram and argues with the MLA of the corresponding legislature. So the enraged MLA Varnan, a major gangster from Chennai's Vyasarpadi, calls out to kill Jiiva in anger. Jiiva, hearing this, is not afraid. Varun arrives in Mayavaram and takes Jeeva's sister to the hospital to save her life. Jeeva is proud of Varun's humanity, who saved his sister's life. Jeeva, who comes to Chennai to search for him, rescues a badly wounded Varun who was stabbed by enemies. He also begins to investigate the people who came to kill Varun.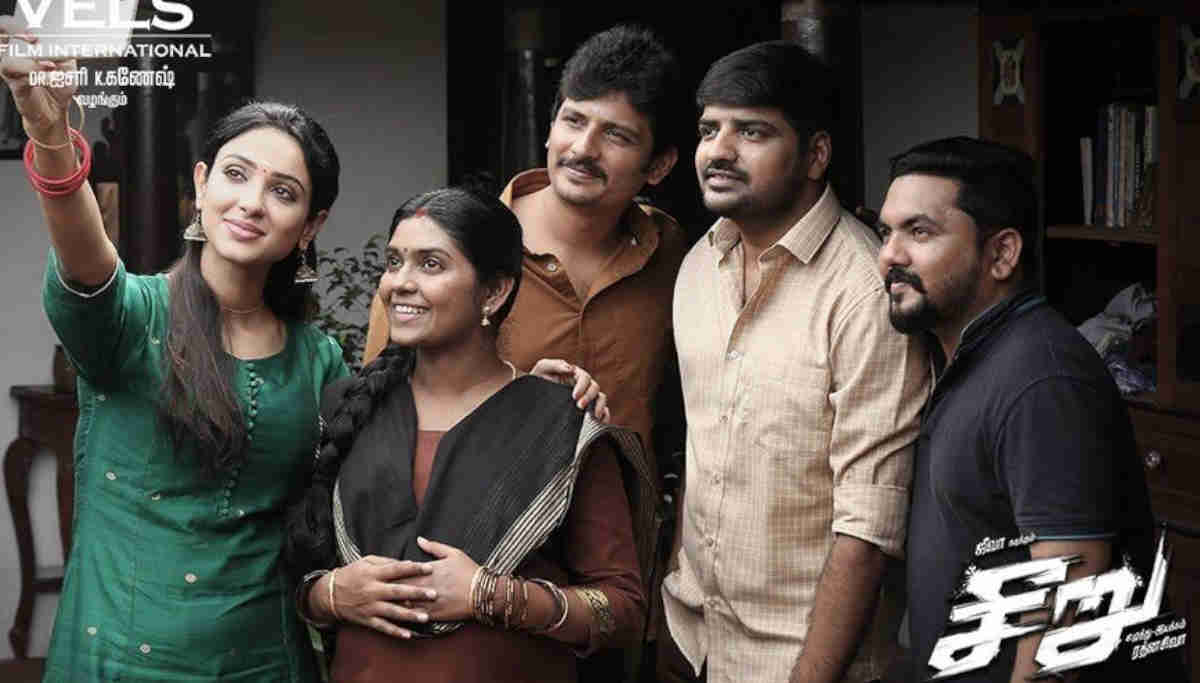 Did Jiiva finally find the people who killed Varun? What was the reason for this assassination attempt? Plot the rest of the Seeru movie
Seeru Review: Jeeva, who plays the movie's hero, is in action and sentimental acting. The audience feels that they cannot see the common jiva.
Vaanam Kottattum Movie Review: Slow Moving Family Subject
He has made a difference in his pretense of affection for his sister and respect for friendship. Riya Suman, the heroine, did the job well. Satish's character comes to mind strongly, even when he's only acting for a while.
Varun is intimidating when he plays a villain-cum-friendship role. He is showing improvement in movie acting. Another villain has been seen in the cast of Navdeep as a white-collar criminal.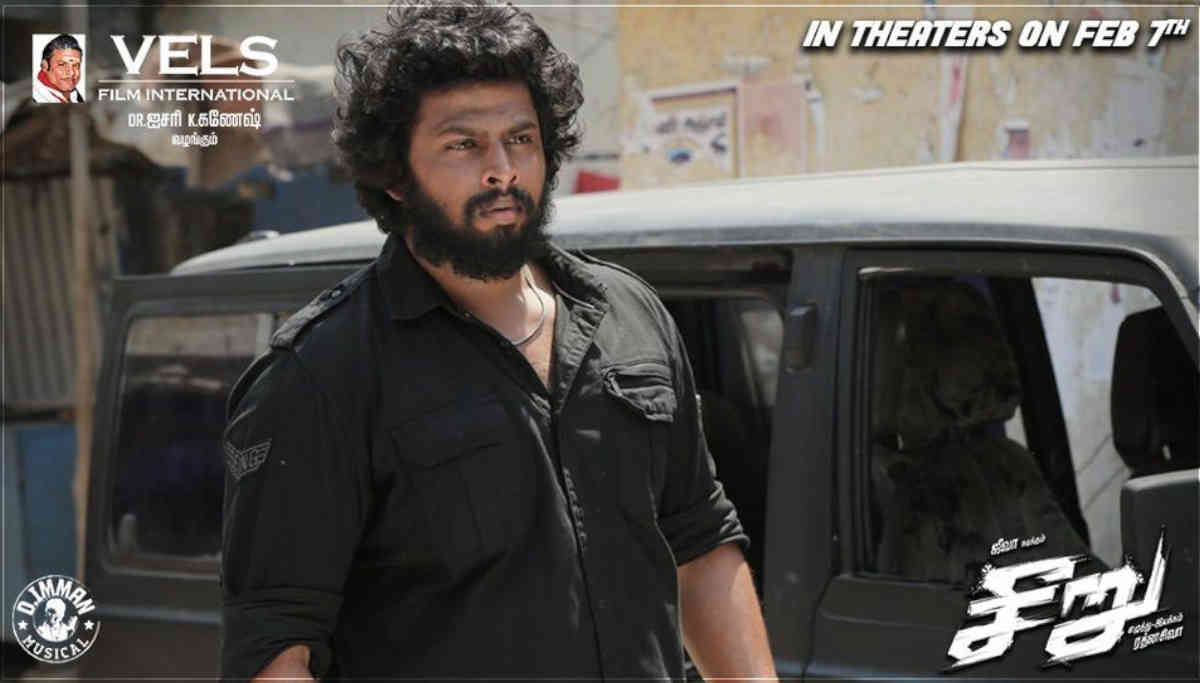 Director Ratna Siva directed the film with a focus on brother-in-law's affection and friendship. Director Ratna Siva has stated profoundly that friendship is important not only for men, but also for women. Despite the logical breaches, he has portrayed the scenes with taste and a good scenario. Specifically, he has done a good job with the characters.
Overall, the Seeru movie is a must-see entertainer this weekend. Although the film propels with the usual commercial necessities like combat, numbers in the first half but the remaining parts set the scenario with a varied performance from Jiiva.
Thank you for visiting Filmy One