Welcome back, folks! Here we are with the approx Khalnayak actor, Sanjay Dutt.
We all know that's recently diagnosed with lung cancer and the news that he will be replaced in upcoming KGF 2.
The fans are already starting to wonder who will replace him in the movie KGF 2 and especially the KGF fans because the character he had to play is not very easy.
Some fans are wondering if the KGF 2 will be discontinued due to the actor's illness. Sanjay Dutt already had a troubled past, where he was recently released from prison after being charged with possession of illegal weapons used in the 1993 Bomb Blasts.
So we will give all the details of the headline.
Will creators wait or replace Sanjay Dutt?
The ongoing coronavirus and now well-being of Sanjay Dutt has questioned his upcoming ongoing projects KGF 2, Shamshera and Prithviraj, after announcing via Twitter that he would be taking a break from work for his medical treatment.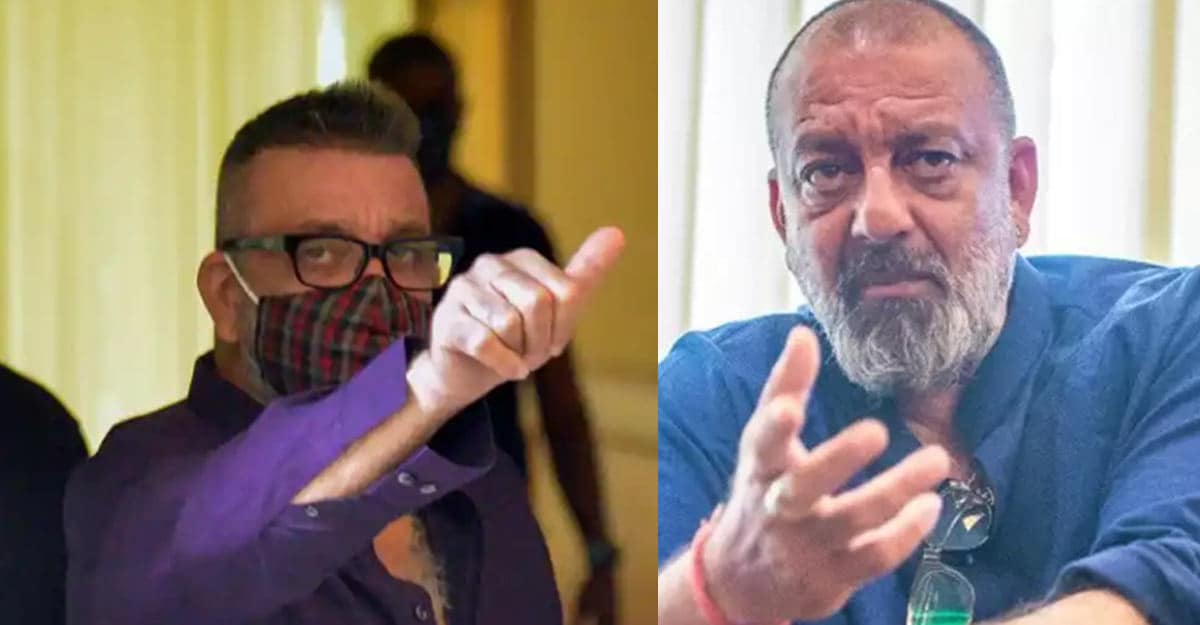 For tweet check the link https://twitter.com/duttsanjay/status/1293142626850336775?s=20.
After he was diagnosed with stage 4 lung cancer, which is said to be curable but needs immediate and proper medical intervention, for which the actor will fly to the US.
According to reports, the main action sequences of character Adheera in KGF 2 have been completed and there are only a few scenes left and director Prashanth Neel and producers may need to think about rewriting those scenes with a different character replacing Adheera due to cancer patients need at least 6 to 9 months for a good recovery.
The director was determined to include Sanjay Dutt as Adheera in KGF 2 after the success of Chapter 1 of KGF.
So it is quite uncertain whether Sanjay Dutt will be replaced as the replacement would prove to be very expensive on re-recording and if the producers decide to return then it will be a long wait.
According to sources, Sanjay Dutt will join the KGF Chapter 2 sets a little later. The actor took to Instagram at 60this anniversary on the release of the film's first poster, how grateful he is to be a part of KGF 2.
Check the link for his post- https://www.instagram.com/p/CDNnMSwHnVU/?utm_source=ig_embed
About release and cast of KGF 2
Initially, the release of KGF 2, the sequel to the 2018 film, was scheduled for June 23rd October of this year, but no official confirmation has been given on the revised release date.
Conclusion
We hope for an official announcement soon of the revised date and character of Adheera in KGF 2.
The first installment of KGF has made audiences sit up and take notice of the Kannada film industry making it a huge success. The movie stars actors namely Yash, Sanjay Dutt, Raveena Tandon and Srinidhi Shetty in the lead roles.
It seems that Sanjay Dutt will not be able to get rid of fateful things for the rest of his life, but we hope and pray that he recovers quickly from this lung cancer and returns to his family and fans.
Stay safe and stay tuned with us as we bring more such updates to you.
Filmy One (FilmyOne.com) – Exclusive Knowledge Site