With so many Bollywood actors on the OTT platforms already experiencing new things beyond movies, popular South Indian actress Samantha Akkineni is all set to explore the world of web series in the second season of the blockbuster series' The Family Man 2 '.
Samantha has proven much enough by appearing in countless films with the most talented film actors from Kollywood and Tollywood. In a recent interview with the media, the actress opened her new acting adventure on OTT platforms.
Speaking of the acting experience in the highly anticipated second season of the blockbuster web series 'The Family Man', Samantha Akkineni said, "The opportunities are immense in OTT space to experiment new things and break the rules".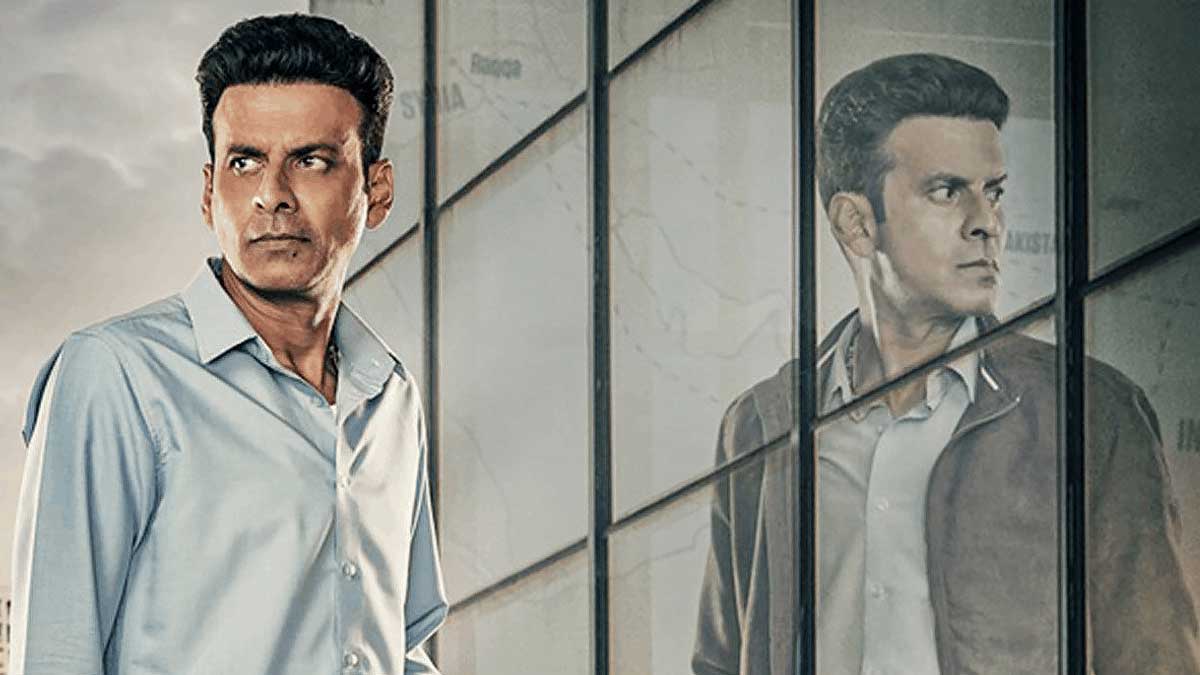 The veteran actress in the Indian film industry said her acting experience in 'The Family Man 2' caused her to break a lot more rules and experiment with a whole new diary of everything.
She added that movies bind us to specific characters and hold artist performance in a certain way. But OTT platforms work out of line and rebirth actors like new through web series.
The Family Man 2 starring Manoj Bajpayee came out well and I am satisfied with the output, says Samantha. She also states that there is a huge surprise in the series for the fans who have seen me in a script film so far.
The first season of Family Man, directed by Raj and DK, was a huge success with Manoj Bajpayee and Priyamani in the lead roles. However, The Family Man 2 featuring Manoj and Samantha Akkineni will be released on Amazon Prime Video in December 2020.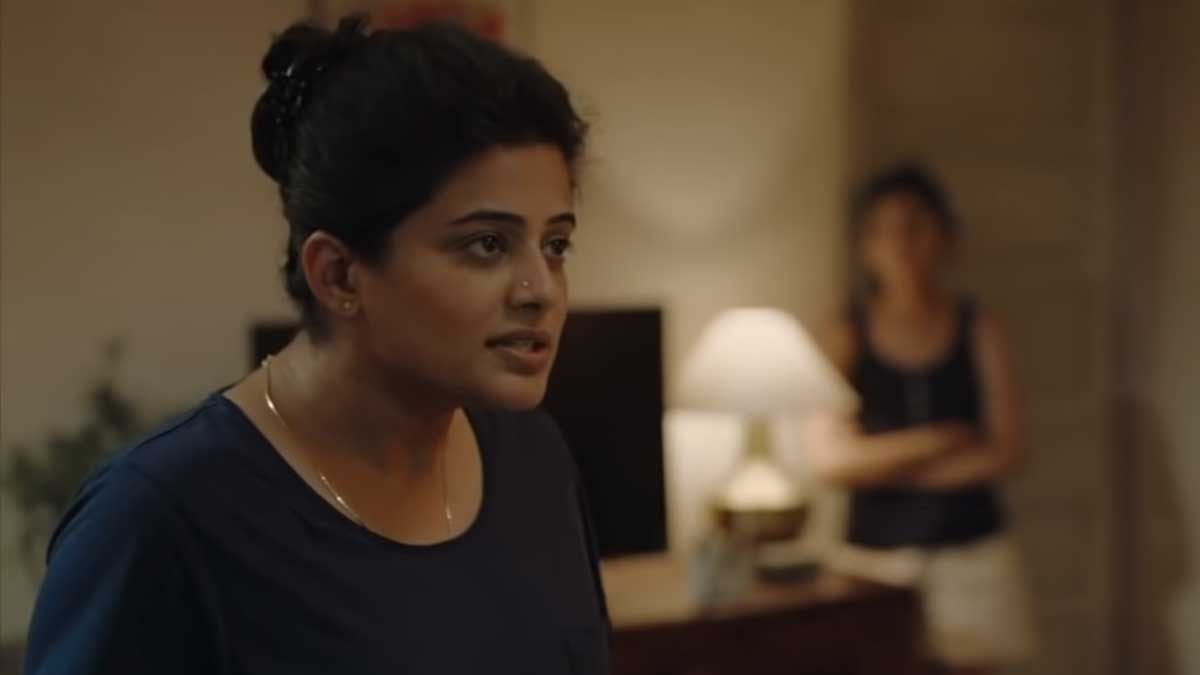 The first season revolved around Srikant Tiwari, Zulfikar, along with the family issues. Meanwhile, the second season is getting more hectic for Srikant to tackle the creators of the family and gas leak problem simultaneously.