Room No 54 Review: Old Jokes, Regular Narration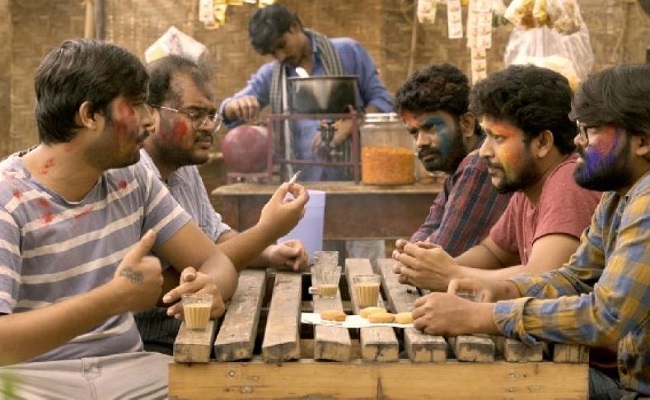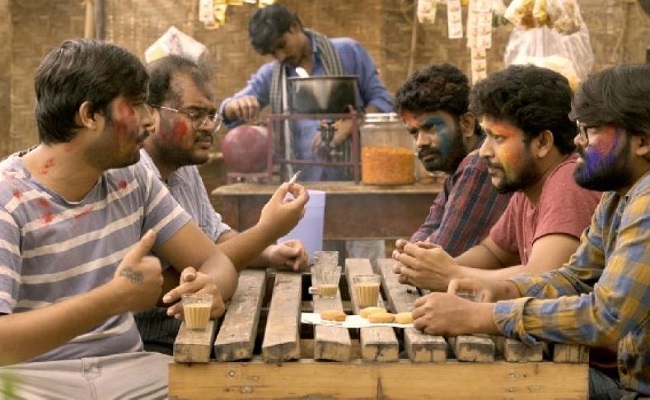 Netflix, Amazon, Hot Star and Sony Live have successfully delivered innovative web series featuring Indian content. The Telugu OTT companies have also tried their hand but failed so far. In this context, ZEE5 presents youthful content as its new web series. The highlight of this series is the fame of 'Pelli Choopulu' presented by Tharun Bhaskar.
IDream Media's production, 'Room No. 54 ', is written by Siddharth Goutham and features comedian Krishna Teja and others in the lead roles. Popular actors like Priyadarshi and Chitram Srinu have also made guest appearances in this 10-part web series.
As the title indicates, the story takes place in a technical college. It focuses on a group of students staying in a hostel. The story begins with new students choosing room No. 54 and the hostel keeper telling the stories of 2002 batch students who stayed in that room.
Each episode tells of one incident in the lives of roommates from room 54 – Babai (Krishna Teja), Venkat Rao (Moin), Prasanna (Pawan Ramesh) and Yuvaraj (Krishna Prasad). There are two other girls – also Savatri and Jamuna.
It's a fairly regular youth drama about campus life, filled with low-beat jokes and dialogue. It occasionally makes for laughter. Krishna Teja, who appears as a student and wants to become a filmmaker, is given the best rules. His role seems to have been inspired by RGV as he plans erotic movies and ghost stories.
"Oka Ammayi Mokalla Varaku Cheera Lepithe Adi Boothu… Ade Mottam Kaallu Kanipinchela Mini Skirt Veyiste Erotica" is a line spoken by Krishna Teja and is hilarious.
But the series suffers from low-quality production, old-fashioned storytelling, and episodes with lots of dialogue.
Our opinion: "Room No. 54" is very similar to "Amrutham" TV series, with each episode focusing on simple humorous moments. A few episodes worked out well. But most of them are made in a regular format with boring narration. The performances are decent, but the quality and content are not up to today's standards.
Streaming on: ZEE5
Click here for the latest Direct-to-OTT releases (list of daily updates)
Filmy One (FilmyOne.com) – Exclusive Entertainment Site