Parannageevi Movie Review: A Womanizer Jeevi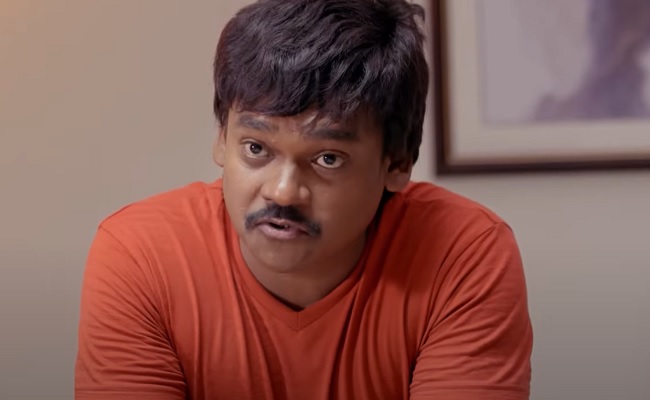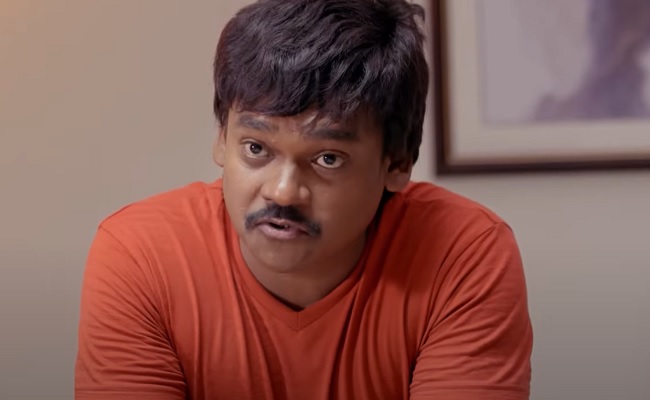 "Parannageevi" is a counter web film by Pawan Kalyan's fans to slander Ram Gopal Varma since the maverick filmmaker made a satirical called "Powerstar" on their matinee idol.
While Ram Gopal Varma's "Powerstar" doesn't go beyond what was shown in the trailer, this movie turns out to be even worse.
The director of "Parannageevi" lacks the intellectual insight. That is why the satirical dialogue floats around the 'level of Jabaradasth' program.
In an unlimited way, "Parannageevi" catches on Ram Gopal Varma, in which he portrays him as a womanizer, a filmmaker practicing casting couch, a person without moral values. But the 40-minute movie has no story or a real screenplay to speak of.
Director Nutan Naidu should have worked on the script if he intended to provide an appropriate response to RGV.
Taste these dialogues to understand how low the makers bowed to portray him as a lusty man
– "Elevator kavalante velu ettali … character kavalante emi ettalo telidaa …"
– Vodka naa peg loki ravali, figure na pakkaloki ravali ',
– "Tupaki pelchadam rakapoyina tutalu matram pakkanundali"
– "Nenu vodka tagutunnappudu … women pakknaa unnappudu nijame matladaatanu".
Shakalaka Shankar trying to play the role of RGV is in the ordinary self. Kathi Mahesh acts as a film producer. Lakshman as an assistant to RGV is okay.
The uninspiring writing, poor director skills and disjointed sequences of "Parannageevi" make Ram Gopal Varma's "Powerstar" look like a much more sophisticated movie than this one.
Other than projecting RGV as a womanizer, the film achieves nothing. That was of course the intention of the makers.
Bottom line: Under average
Click here for the latest Direct-to-OTT releases (list of daily updates)
Filmy One (FilmyOne.com) – Exclusive Entertainment Site