OTT Watchlist: Nizhal, not exciting enough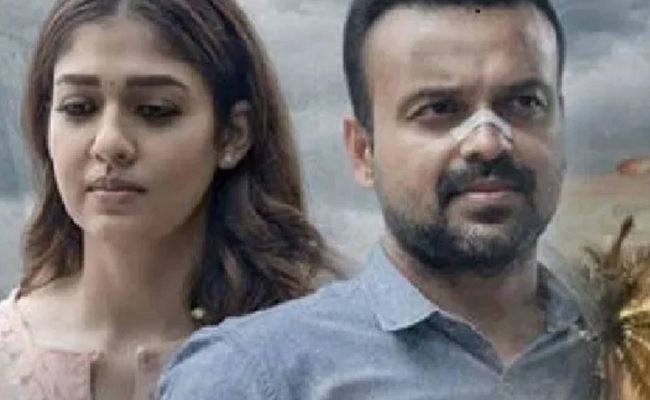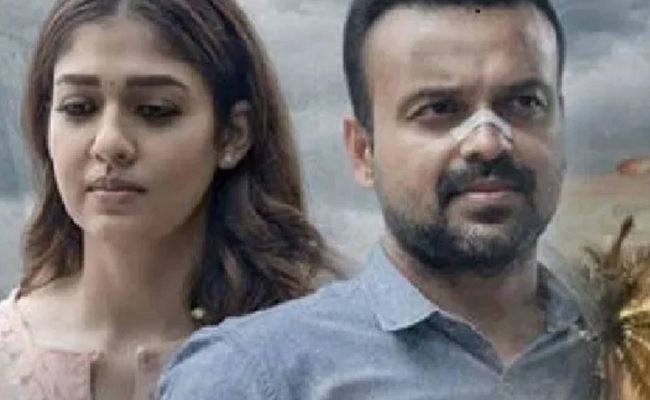 'Nizhal' is another Malayalam thriller streaming on Amazon.
Malayalam thrillers usually follow the Korean style of movie making, there are also allegations that some Malayalam filmmakers also copy old Korean thrillers. That said, Malayalam cinema has been delivering consistently good movies of late.
"Nizhal" stars Nayanthara and Kunchako Boban (he recently appeared in 'Nayattu'. Read our review: Nayattu – The Power Of Malayalam Cinema) in the lead roles.
Directed by first filmmaker Appu N. Bhattathiri, "Nizhal" starts well and keeps the tension right to the middle.
The beginnings are intriguing. But the thriller lacks effectiveness in the later moments and turns out to be an average film.
Justice John Baby (Kunchako Boban), a magistrate recovering from an accident, receives a call from a child psychologist. The psychologist tells him that a student tells strange murder stories.
John Baby goes to the house of the child Nithin and his mother Sharmila (Nayanathara) reluctantly welcomes him. The children's stories turn out to be real. After much research, it turns out that it is Sharmila who tells the stories to her son. What happens now?
Kunchako Boban as Justice and Nayanathara as IT professional and mother give great performances.
The thriller requires a lot of patience. It has an interesting premise, but ultimately lacks the exciting factor.
Click here for the latest Direct-to-OTT releases (list of daily updates)
Filmy One (FilmyOne.com) – Exclusive Entertainment Site