Netizens Bash Srha Asghar's husband due to obesity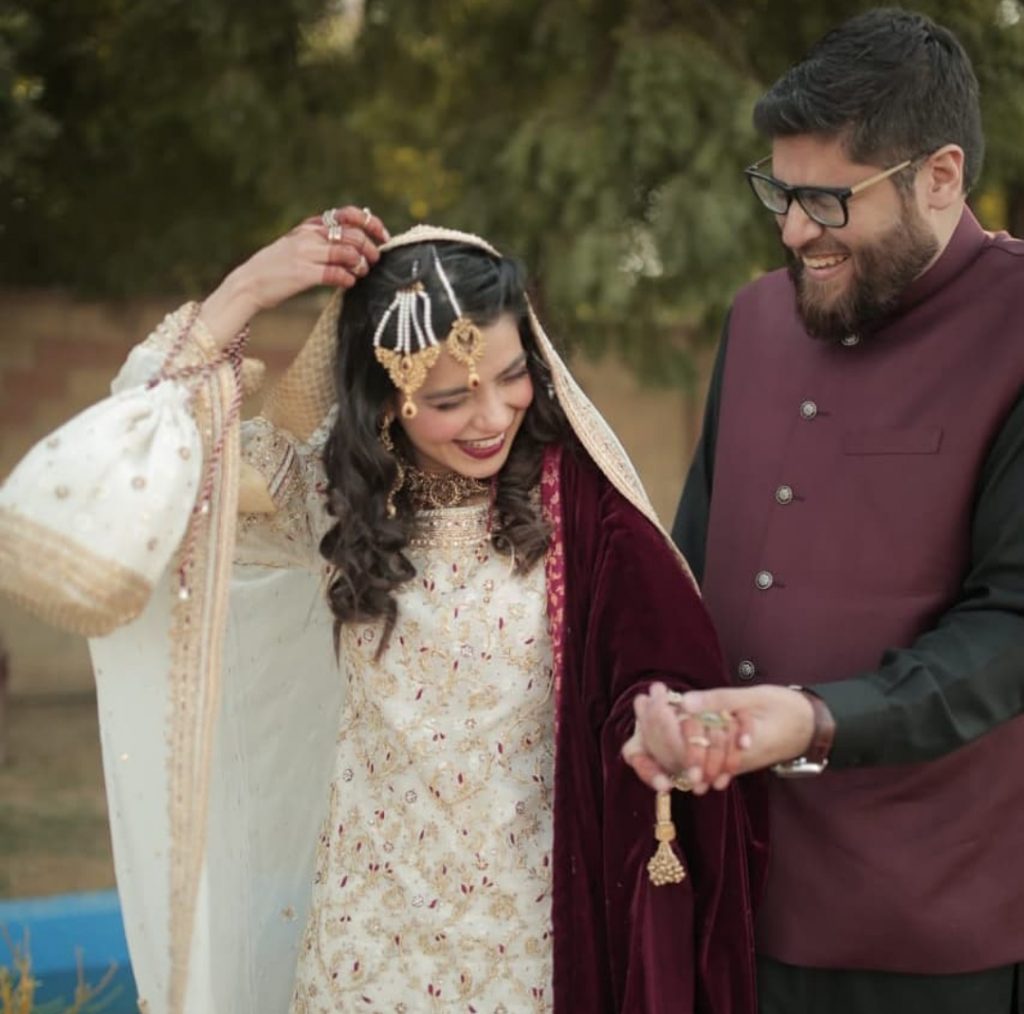 Netizens don't need a reason to bash celebrities. They find anything to criticize the celebrities on social media. Recently, Pakistani actress Srha Asghar's husband became the target of criticism for being overweight.
The Pyar Ke Sadqe actress surprised her fans by taking the plunge in December 2020. She shared the photos of her nikkah ceremony that left everyone in awe.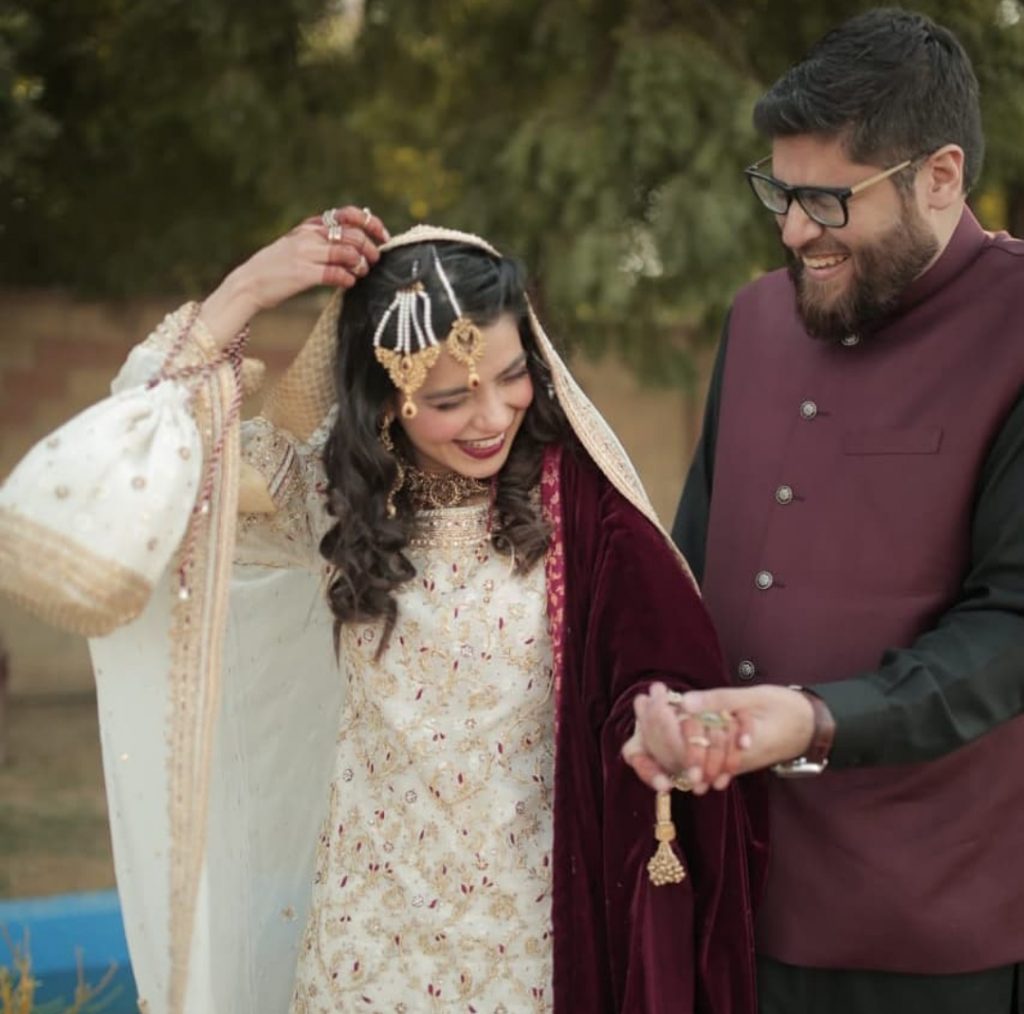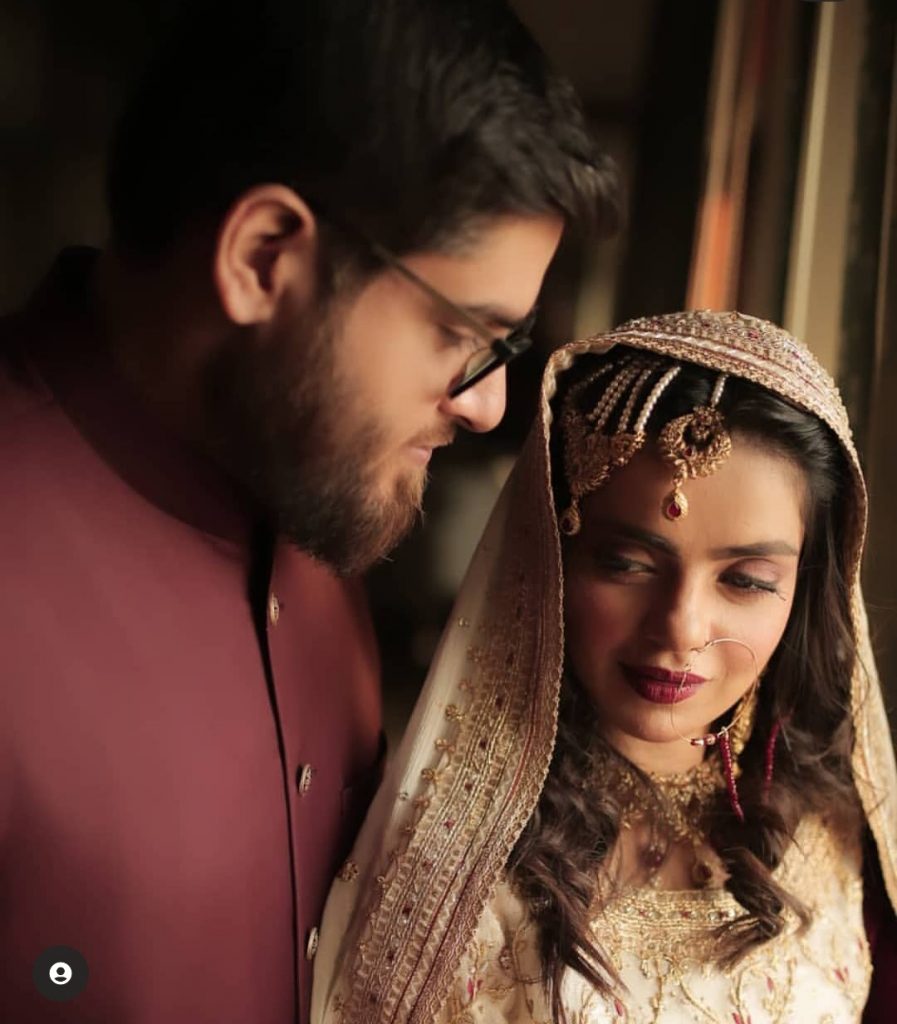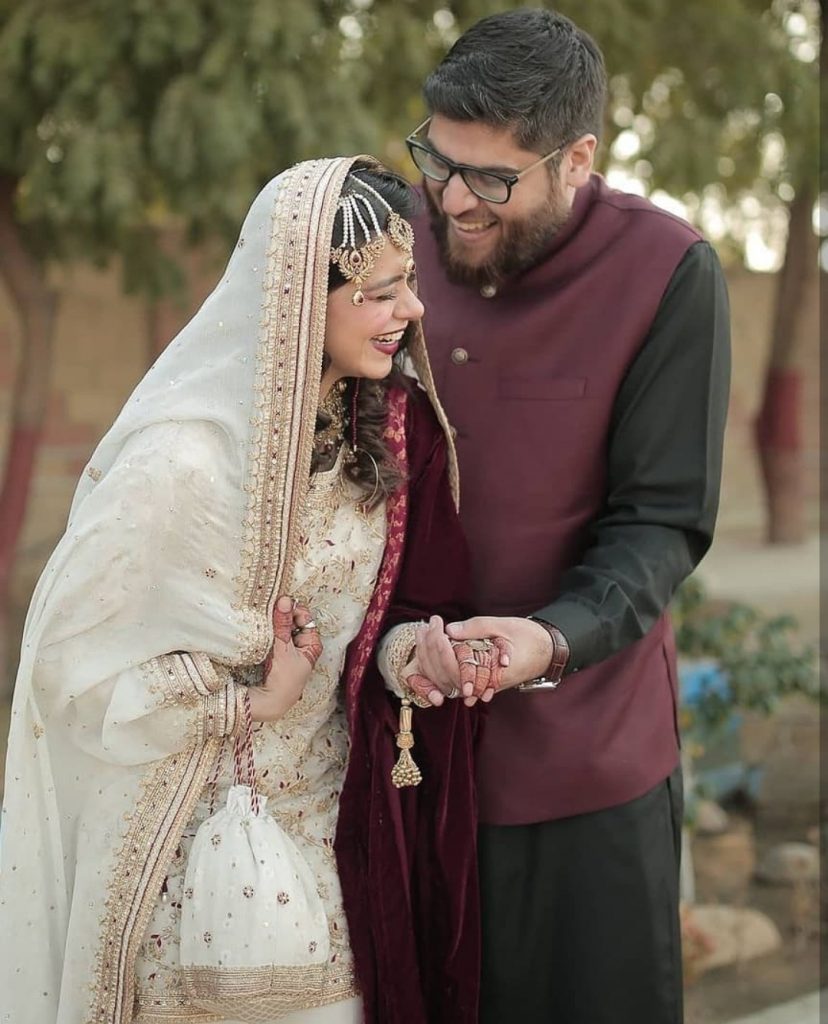 The nation loved the couple at the time, but things have changed now. Earlier today, the actress shared an adorable photo on her Instagram with husband. In no time, netizens started bashing her husband for being overweight.
Response from netizens:
Many of the social media users refer to the pair of cartoon characters as "motu patlu".
One netizens wrote that Srha's couple reminds him of "Beauty and the Beast".
Earlier, Srha related her weight loss journey, saying, "I've always known I'm fat, but I really love myself. Now I am slim, but I like the way I am. So first of all, you shouldn't have a complex in your life and you shouldn't do anything until and unless you want to do it. I always wanted to be a model or some sort of star, but in 2012 I gained a lot of weight. It runs in my family, so if there's something in your genes you can't change it, but you'll have to struggle more. "