Mookuthi Amman is a film that reveals the fake preachers roaming the world by none other than god released on November 14, 2020 for the Diwali festival on the OTT platform.
Mookuthi Amman Movie Review:
RJ Balaji is a local TV reporter in Nagercoil. There he gathers news of an ashram to be built on 11,000 acres of land. On the other hand, grandfather, mother and three sisters are living very hard to meet the daily needs.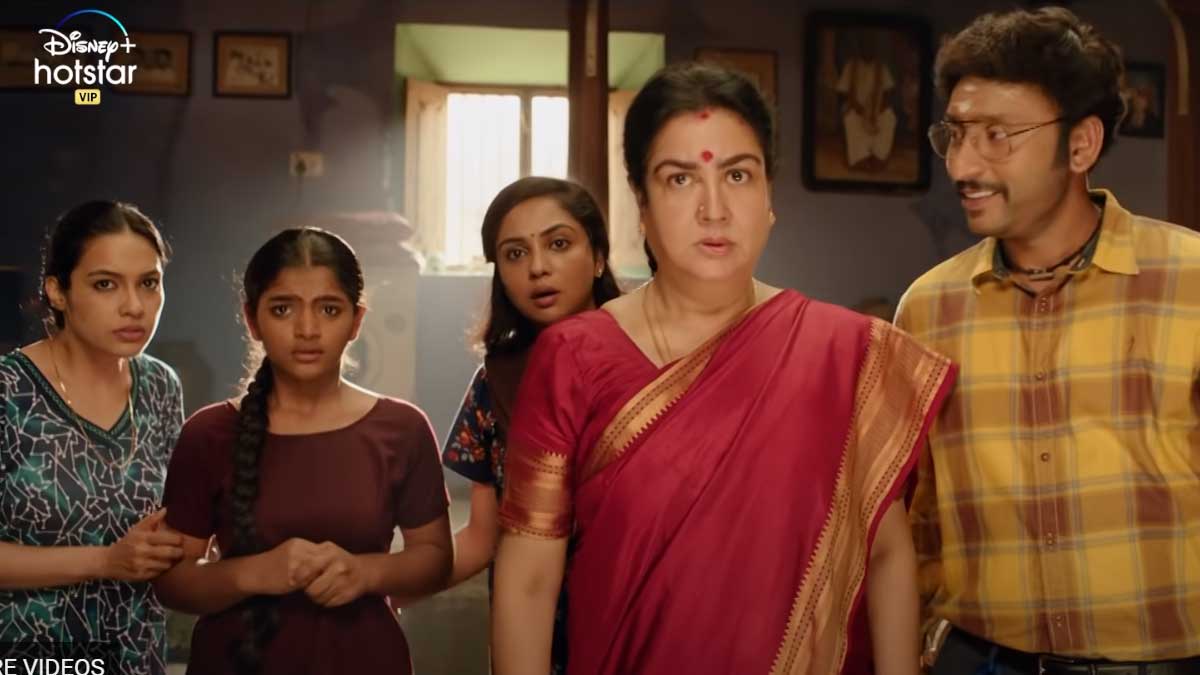 The family travels to worship their Kuladeivam, believing that staying overnight in the temple and praying will solve all the problems in the house. During the nighttime chaos in mind, Mookuthi Amman (Nayanthara) appears before the family.
After that, Nayanthara goes on a trip with RJ Balaji. Both move the scenario to make the temple famous among the people, expose the land occupation of fake preachers and skin the fake pastors. Ramasamy (RJ Balaji) has been collecting evidence for years to rip the face of Bhagwati Baba (Ajay Ghosh).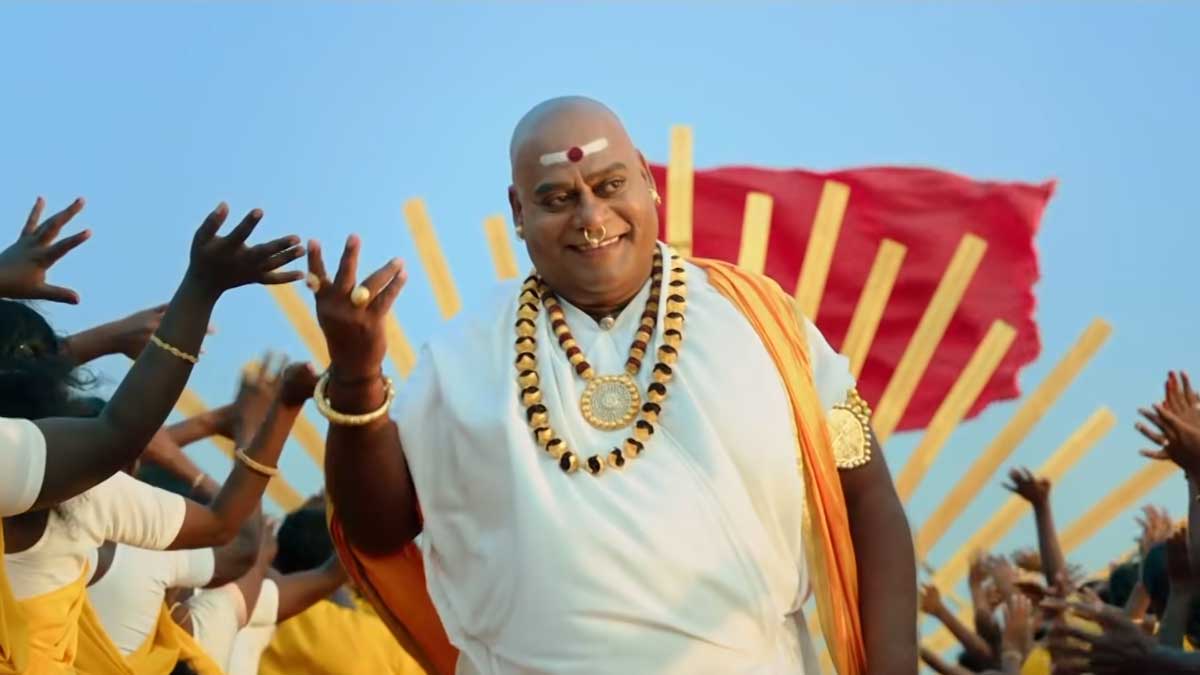 Nayanthara as Mookuthi Amman:
The movie heats up after Nayanthara arrives. Balaji is a middle class person and his comedic timing is good with realistic hits as usual. Nayanthara has realized her role and has done an excellent job of holding on well as a goddess.
Urvashi is the one who impresses everyone in terms of acting. Urvashi's performance from start to climax is excellent. Meanwhile, Bhagwati Baba's (Ajay) performance is only above average.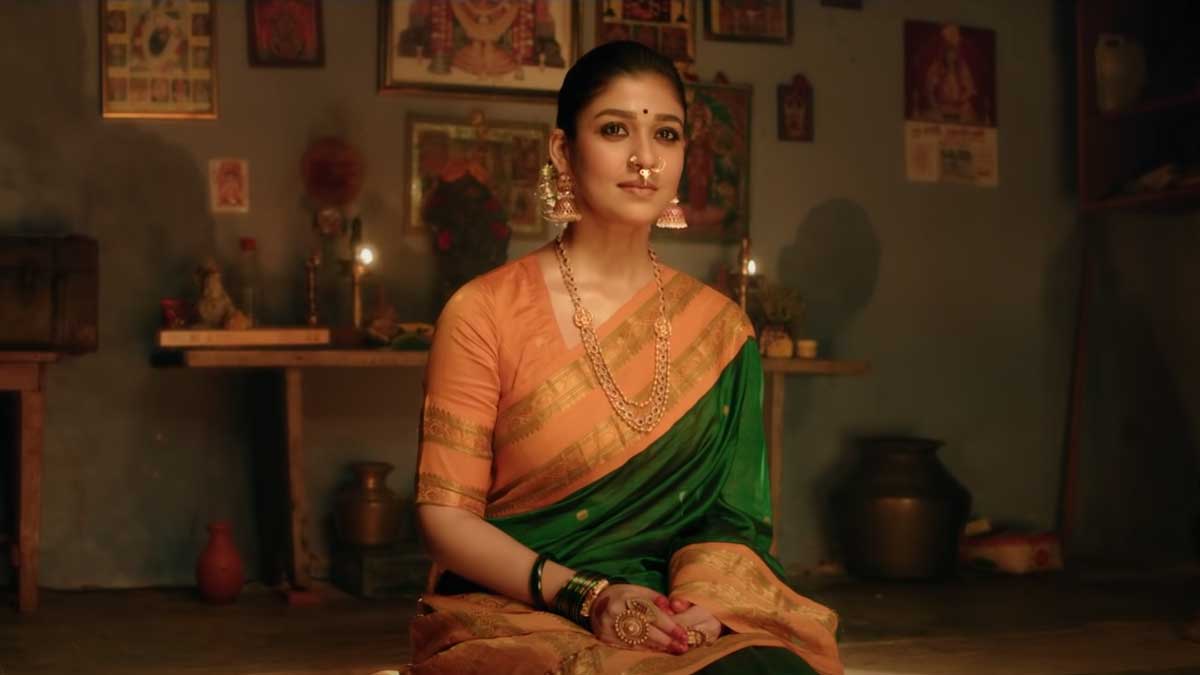 The first half will keep you laughing and having fun. But the second half is bigger. The verse in the scene between the goddess and the pastor is approximate and the scenes are predictable.
Mookuthi Amman The movie Mookuthi Amman, directed by NJSaravanan and together with RJBalaji, makes sense in several ways, but looking beyond the script is not necessary. The only thing is to watch the god script for entertainment.