Marvel characters who were in Spider-Man: No Way Home
Spider-Man: No Way Home has left the whole world in shock and pleased at the same time. With all the rumors finally settled, the film is an emotional ride for hardcore Marvel fans as the film features nearly 20 years of Marvel history. Today we will talk about every miracle character that appeared in Spider-Man: No Way Home. See!
Peter Parker
Needless to say, Tom Holland will star in the film and will play Peter Parker. Fans are thrilled that Holland's Spider-Man is now no longer in Iron Man's shadow and is a superhero in his own right.
MJ
Zendaya has won everyone's hearts when she returns as MJ and plays a substantial role in the film. Her chemistry alongside Holland is praised and their off-screen romance added to the on-screen emotion.
Ned Leeds
Jacob Batalon had an important role. He finally learns how to do magic and he is the one who opens the portals for Andrew and Tobey.
Doctor Strange
with just one solo film out, and that too in 2017, Doctor Strange has managed to stay relevant for five years and play a pivotal role in No way home. Oops, let's not forget the second post-credit scene, which was a trailer for Doctor Strange in the multiverse of madness.
wong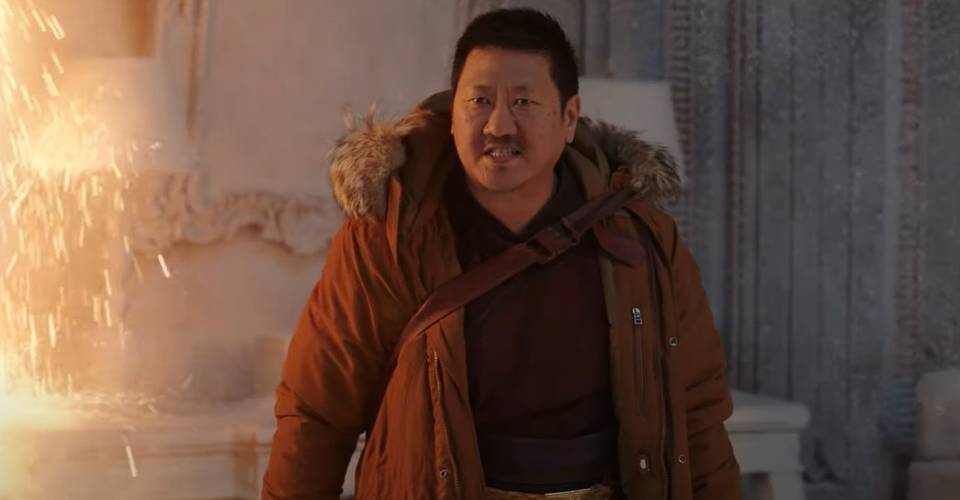 No way home confirmed that Wong is now technically the Sorcerer Supreme as Strange has been out of existence for five years. This explains its increased presence in stage 4, such as: Shang-Chi.
Mystery
How can you leave out the cause of this mess? While Jake Gyllenhaal doesn't actually show up, his earlier footage is used in the beginning.
DOCK
The Department of Damage Control is back after its appearance in Spider Man: Homecoming. They issue a search warrant on Peter and May's apartment and arrest all of Peter's friends.
High School Teachers in Midtown
No way home maintains continuity by including three of Peter's high school teachers – Julius Dell, Roger Harrington and Coach Wilson.
Familiar faces from high school
Some of the familiar faces such as Liz Allan, Betty Brant and Flash Thompson are also featured in the film. However, the first only appears on the cover of Peoples magazine. Betty, on the other hand, is now an intern at The Daily Bugle and Flash is now on her way to MIT.
daredevil
Finally, one of the most anticipated arrivals was that of Matt Murdock, aka Daredevil. He is now MCU canon. Around the same time, Kingpin made his appearance on the Disney+ show hawk eye.
Happy Hogan
Happy has been part of the MCU ever since IRon Man. That said, he's still relevant and a lively part of No way home. However, it was not an easy ride for him. You know that when you watch the movie. His apartment also has DUM-E, which is an interesting recall.
aunt May
Aunt May has always been an important part of any Spider-Man plot. So of course she's in No way home and plays a very important role. She teaches him about responsibility for the Dutch Peter Parker.
Doc Ock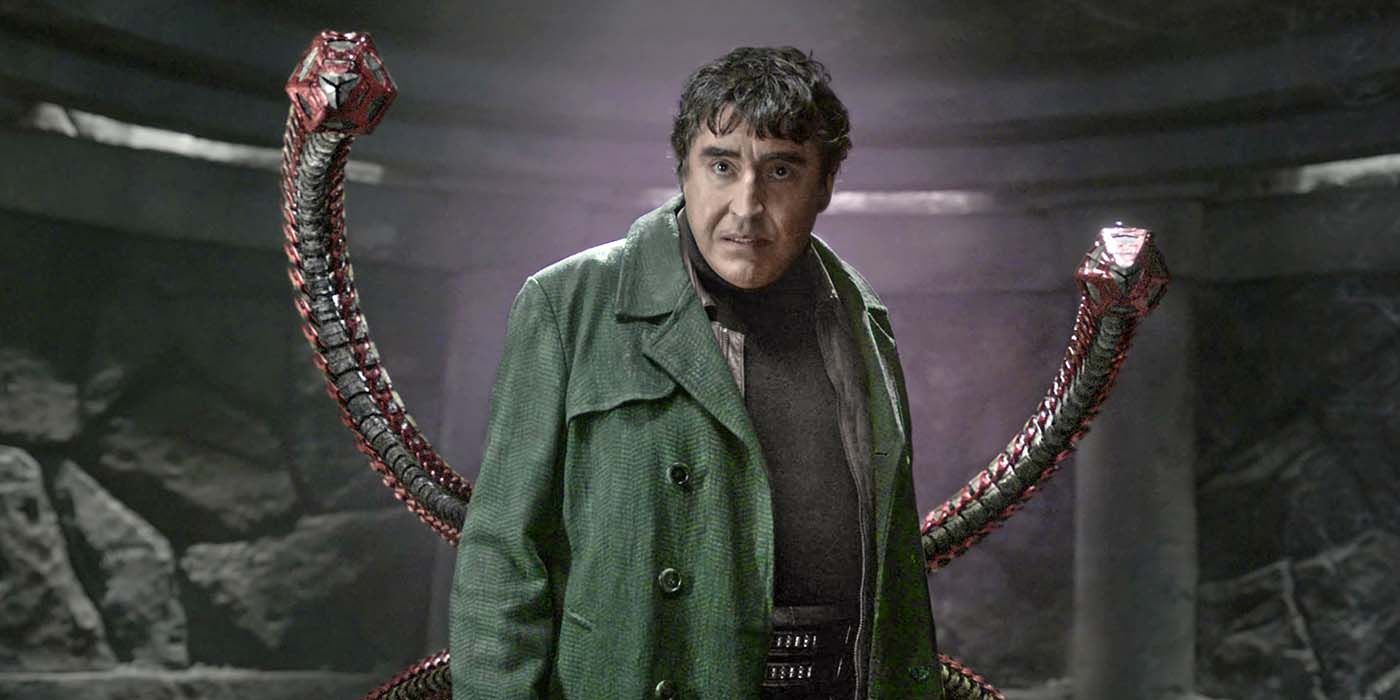 Fans don't need to see the movie to know that Molina's Doc Ock is in the movie. He broke the internet with just two words in the trailer and does an amazing job in the movie.
Lizard, Electro & Sandman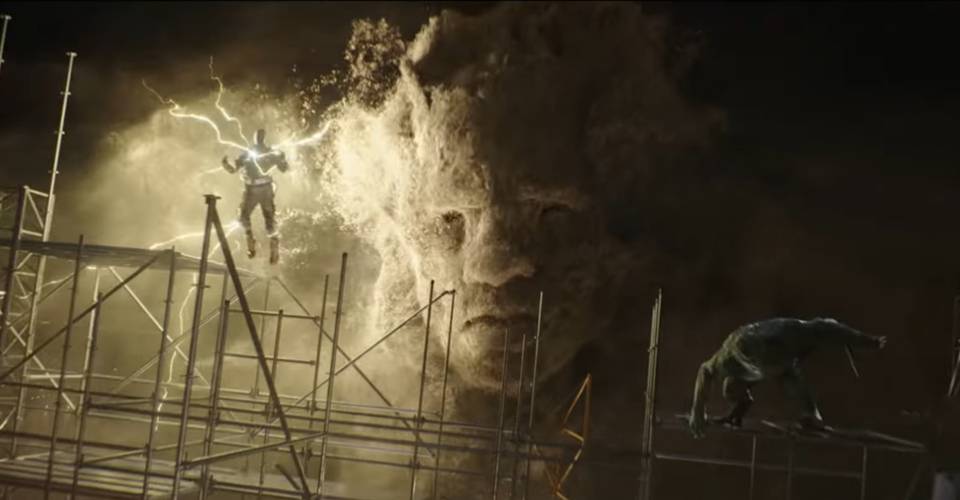 Another classic Spider-Man villain in the movie, namely Lizard. The group is joined by Electro, who is making progress after coming to the Dutch universe. Sandman, on the other hand, started off well, but eventually turned to the bad side to heal once and for all.
Green Goblin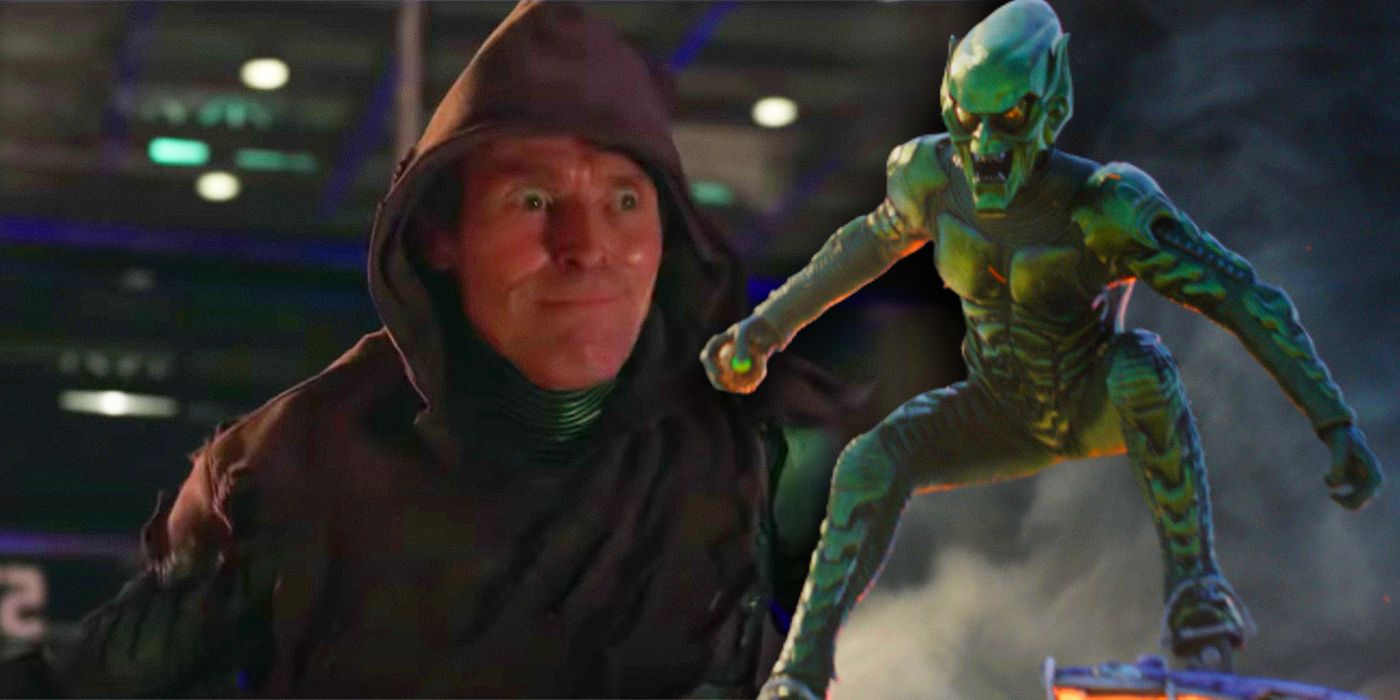 Willem Dafoe understood the assignment. Green Goblin was the star of the movie and did it flawlessly.
J. Jonah Jameson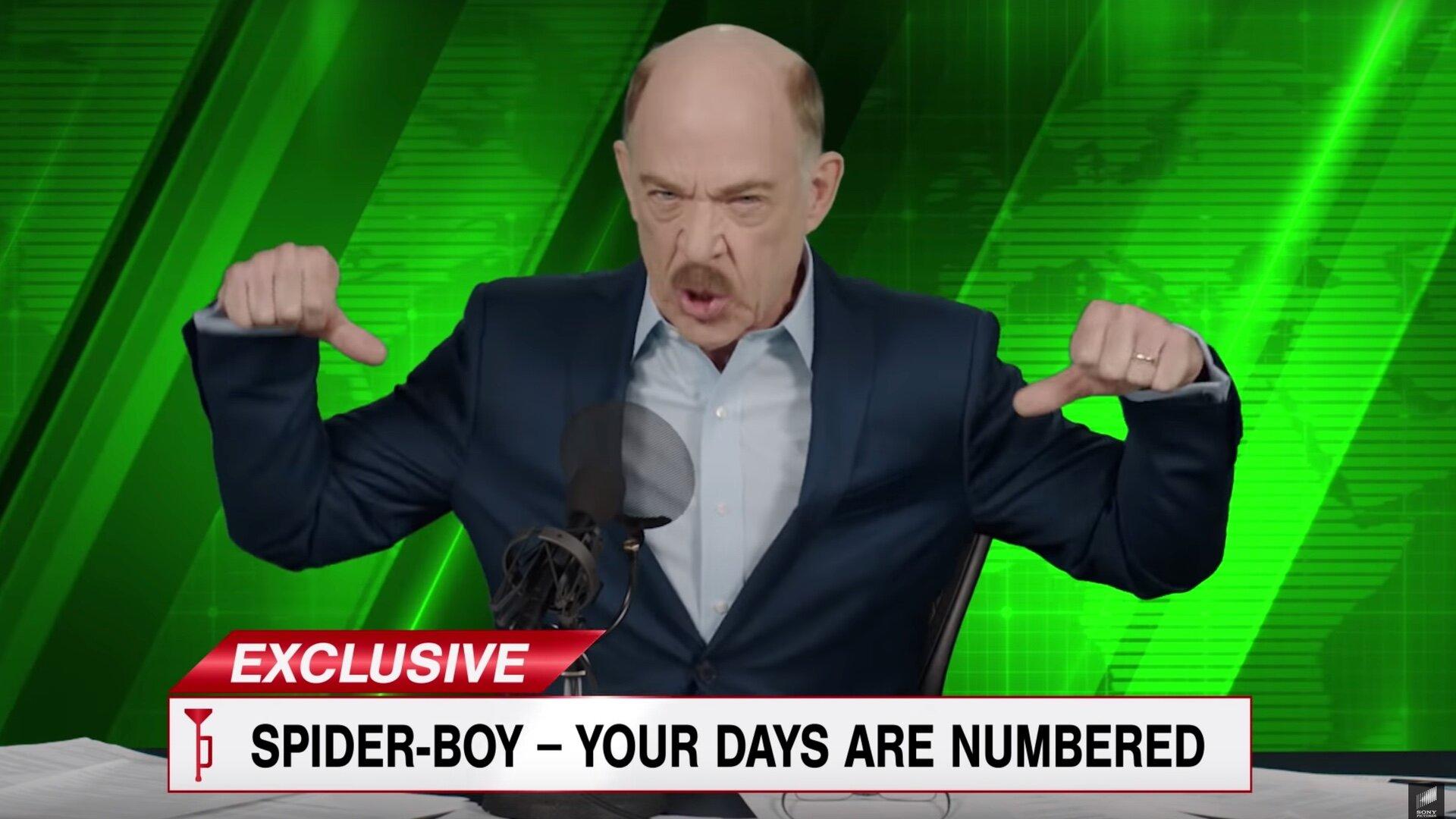 Of course the one who can't live without Spider-Man. After Peter's identity is revealed, Daily Bugle has left.
Peter Parker (Andrew Garfield)
After denying his involvement with the film in a dozen interviews, fans are still celebrating his return. He also got his redemption by saving MJ.
Peter Parker (Tobey Maguire)
Yes, the OG Spider-Man is in the movie and you'll love every second of the three Spideys together.
venom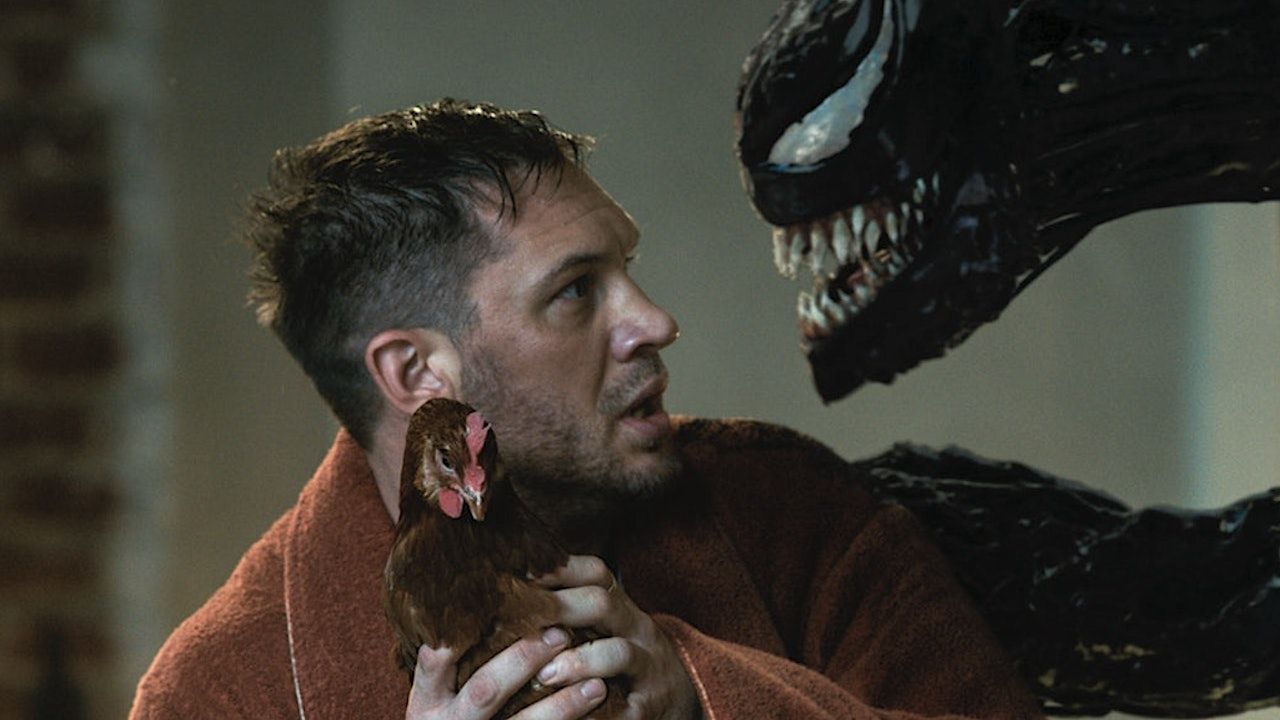 Eddie Brock can be seen in the film's first post-credit scene as he goes back to his universe. However, some of Venom's symbiote is left behind, meaning Spidey will have to deal with Venom sooner or later.
Filmy One (FilmyOne.com) – Exclusive Entertainment Site