Movie: But a
Cast: Madhavan, Shraddha Srinath
Director: Dhilip Kumar
Producer: Prateek Chakravorthy, Shruti Nallappa
Editor: Bhuvan Srinivasan
Maara from Madhavan and Shradha Srinath tells a heartbreaking drama in a healthy way. Maara movie directed by Dhilip Kumar is a 2015 remake of Charlie directed by Unni starring Dulquer Salman and Parvathy Nair.
The fanbase for the Charlie movie unexpectedly drew the public's compassion for this 2021 Maara photo in this pandemic OTT release in Amazon Prime Video on Jan. 8.
However, Charlie cast in Malayalam and Maara in Kollywood differs a bit in the screenplay but feels no less in comparison. Maara among Pramod productions comes to the storyline and includes an art drama that left incomplete at its core while enchanting a girl named Paaru.
Paaru himself travels in search of Maara with the help of portraits. Maara movie jogs around the illustrations stories in real life driving like a crazy drama. Shraddha as Paaru meets Usman Bhai (MSBhaskar), Chokku and Alexander Babu in the early stages of the exploration.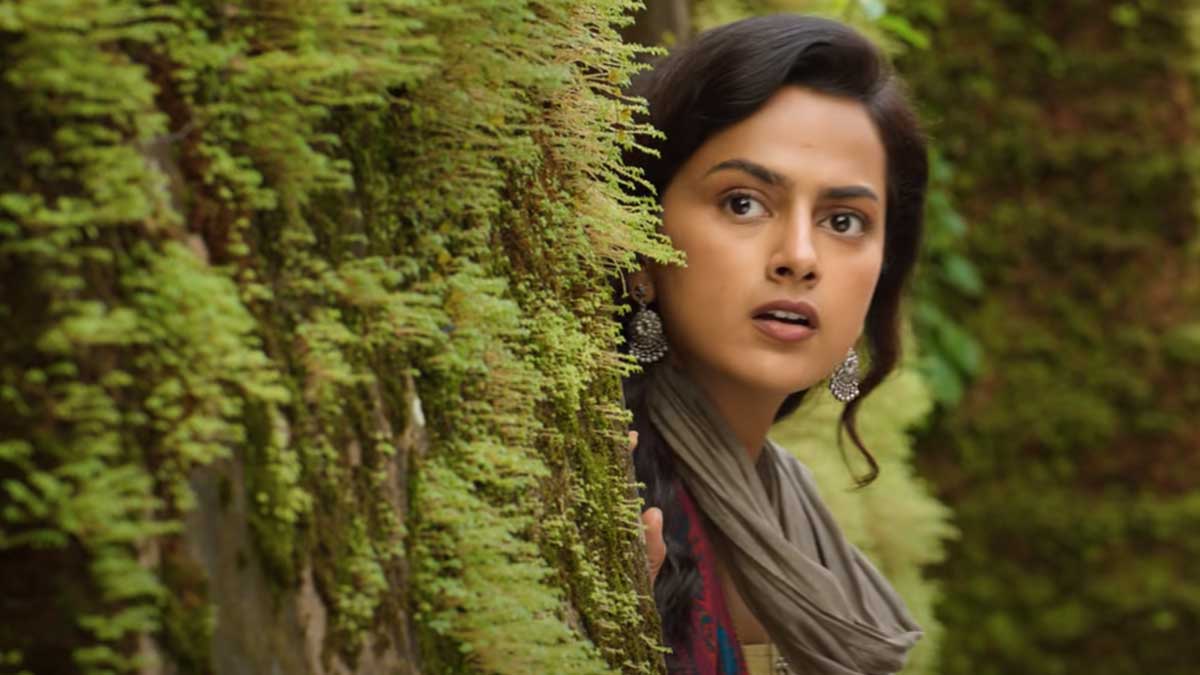 Madhavan as Manimaaran (Maara) likes to live a happy life that is well reflected in his actions. Actress Abhirami described as Selvi in ​​Maara herself dies in the middle of the sea on her birthday next to Maara in the spree because of her husband's torture to be a prostitute.
Despite all this, Maara saved Selvi's daughter Rani from her father and took her on an adorable journey. In addition, Paaru found thief Alexander and inquired about the story of Kani's (Sshivada) suicide attempt.
However, Paaru finds her way to the hidden lifestyle of Maara where she meets Rani, Kani, Vellaya (Moulee), along with many young and elderly souls without blood ties.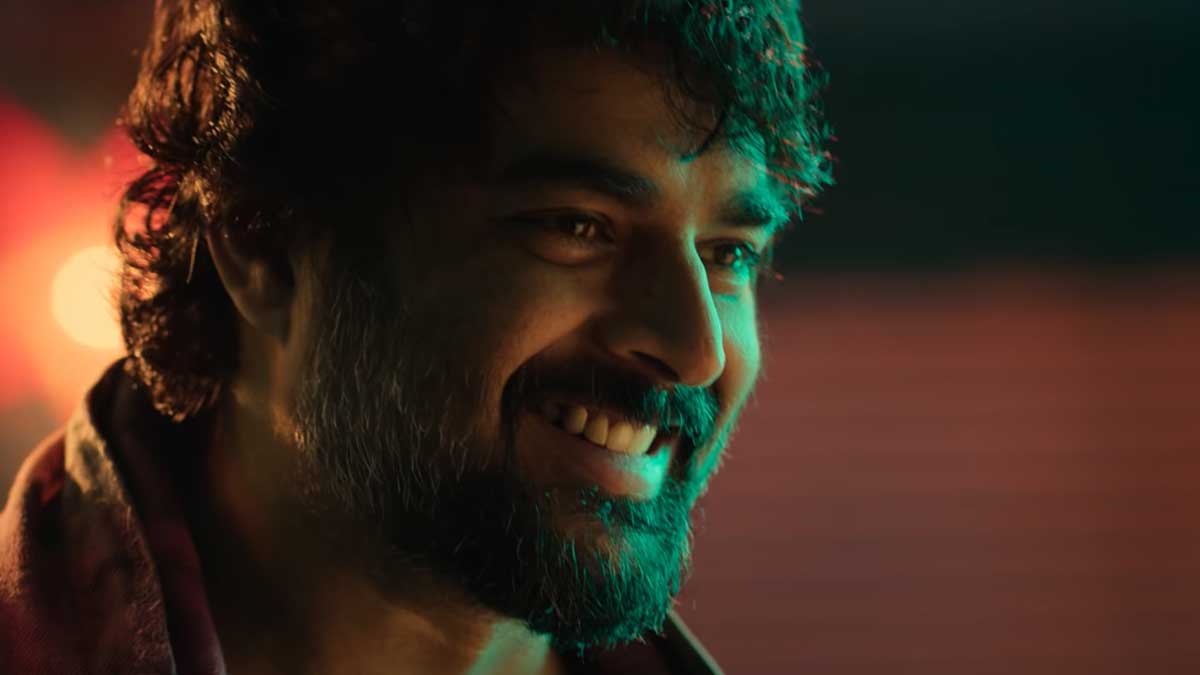 The interesting fact is that Maara and Paaru have not met until now. Suddenly, Vellaya turns into zero memory, which made Maara feel terrible for not finding Meenakshi. How Maara finds Meenakshi and meets Paaru completes the remaining drama? Madhavan and Shraddha have pursued their performance very generously along with other co-actors.
Overall, among Ghibran's music, Maara is relatively inferior to the original score, but the filmmaking style is undoubtedly a visual treat for the never-seen Kollywood audience as the drama is completely captivated by Mollywood which is generally makes movie theaters.