The most anticipated pan-India Movie Liger is released today in theaters worldwide. The reviews are pouring more with negatives than positives. When a movie is released, the audience will give at least a few good reviews, but for the Liger movie, nothing comes as positive rather, it turned out to be a disaster.
Liger Movie Story:
The story of the Movie Liger is about the hero who thinks of Mike Tyson as his guru and wants to become a martial arts champion, but in the end, Mike Tyson himself turns into Don to kidnap his girlfriend. Hero Vijay Devarakonda' father is a fighter, and he wishes to become like his father. In addition, the hero will have a speech impediment. Did he achieve the goal or not? Is the rest of the story.
Liger Movie Review:
When it comes to positive the only light must be spotted in the cinematography by Vishnu Sarma. Vijay Devarkonda's physic is admirable, and he has done hard work practicing martial arts. If you are a Vijay Devarakonda fan, you can watch the Movie without hesitation.
Although it is a romantic sports drama, there is no intensity in romance or sport. Everything is going in a flow with no proper screenplay or other content. It is an old sports story which is already familiar to all the audience. It can be said to as a mashup of all the sports movies.
Liger Tamil Movie:
Regarding the Tamil audience, the Liger movie will be like a merge of M. Kumaran Son of Mahalakshmi and Vijay's Badri. There is nothing good to appreciate in the Movie. The Liger Movie is not connected to the audience at any stage.
Mike Tyson's Role In Liger:
Legendary Mike Tyson, an American former professional boxer, has made a comedian at the end of the Liger movie. It's a key negative of the Movie. Most movie viewers are upset with this content. There is no depth in any characters.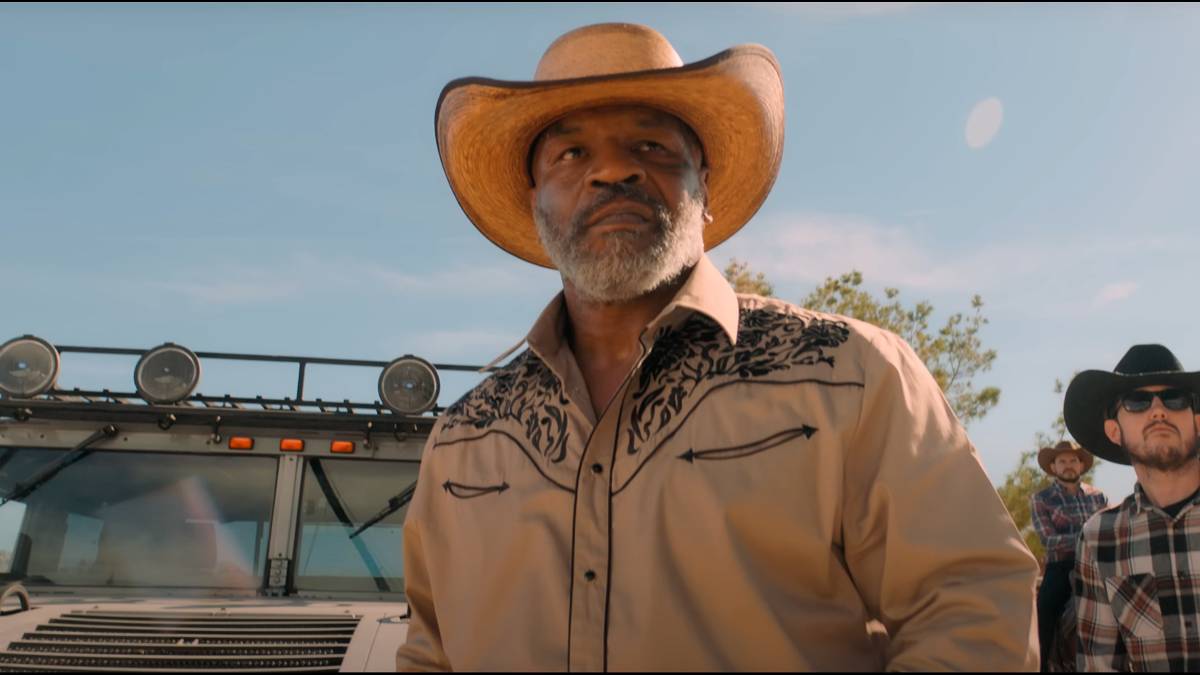 Liger Cast And Crew:
Liger Tamil movie stars Vijay Deverakonda, Ananya Panday, Ramya Krishna, Ronit Roy, Vishu Reddy, Ali, Makarand Deshpande, Getup Srinu and Mike Tyson.
Dharma Productions and Puri Connects produce liger film directed by Puri Jagannadh. The producers are Karan Johar, Puri Jagannadh, Charmme Kaur, Apoorva Mehta and Hiroo Yash Johar.
Liger Movie Release:
Liger is a pan-India movie simultaneously shot in Hindi and Telugu languages. Liger movie will be released in Hindi, Malayalam, Telugu, Tamil and Kanada. Liger movie is released on August 25.
Filmy One (FilmyOne.com) – Exclusive Entertainment Site