Kudi Yedamaithe Review: Interesting Concept About Telugu OTT
[wpinsertshortcodead id="srzqh60501ad3c71ae"]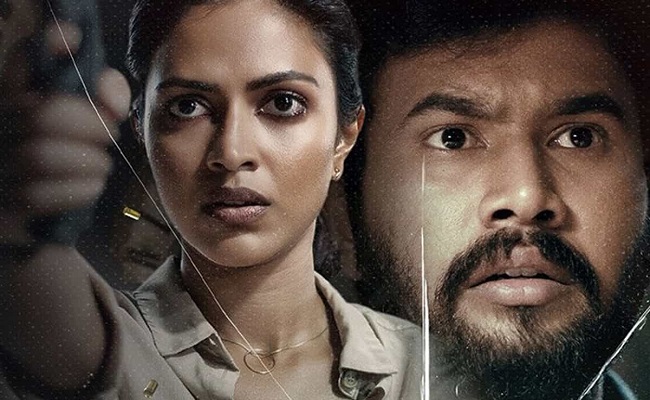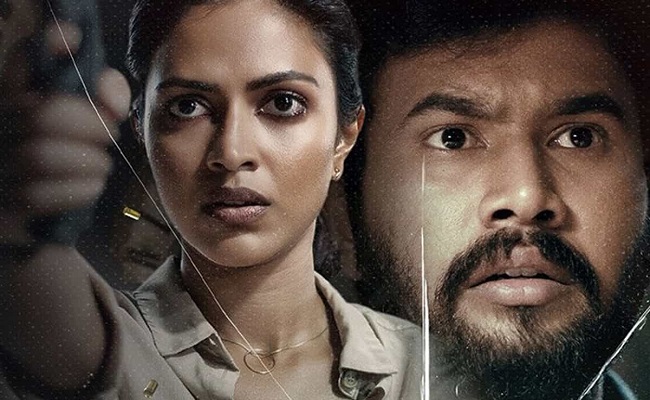 Web series: Kudi Yedamaithe
Cast: Amala Paul, Rahul Vijay, Ravi Prakash, Nithya Shri, Pawan Kumar and others
Creator & Writer: Ram Vignesh
Adaptation & direction: Pawan Kumara
Stream on: ahh Videos
Publication date: June 16, 2021
The latest web series on Aha Video is "Kudi Yedamaithe", starring Amala Paul and Rahul Vijay. The first season of "Kudi Yedmaithe" is currently streaming. Let's analyze.
Story
On February 29, 2020, a delivery person has an accident. A police jeep and his bicycle conspire. The delivery man named Aadi (Rahul Vijay) returns after handing food to the customer. The police officer Durga Gowd (Amala Paul) goes to the station and has also been drinking alcohol. After the accident, they got stuck in a time loop. This means that the day starts again and again for both Aadi and Durga.
Aadi is an aspiring actor. He works as a delivery boy to make ends meet before getting a break as an actor. Durga tries to solve the case of a series of child abductions in the city. How do they get out of this time loop? Will Durga be able to solve the case using a time loop?
performances
Amala Paul has played the role of Khairatabad Circle Inspector of Police. It's a role that's easy for her, hardly challenging. Rahul Vijay as a delivery man fits the bill. Series director Pawan Kumar makes a cameo appearance as ACP.
Analysis
"Kudi Yedamaithe" is directed by Kannada director Pawan Kumar who previously directed Samantha starrer "U-Turn". Season 1 has eight episodes of 25 minutes each.
None of the web series released in Telugu to date has left anything behind. But "Kudi Yedmaithe" has an interesting concept. Written by Ram Vignesh, the concept – two people caught in a time loop and trying to get out – sounds exciting on paper. Director Pawan Kumar has also captivated this sharp point to some extent.
The first two episodes are gripping. The design intrigues us. Two persons living repeatedly on the same day (as in the Hollywood movie – Groundhog Day) is a new starting point for a Telugu audience. But from the third episode, the repetition of the same incidents with few exciting elements bores us. Plus, no twists and turns happen until the final episode. That's why the episodes in the middle are boring. Flight attendant Parvathy's love track is hardly interesting.
All in all, the concept is new, the execution is quite better on the other Telugu web series. But the ending doesn't make us long for the second season.
Bottom line: A twisty plot
Filmy One (FilmyOne.com) – Exclusive Entertainment Site