Kanpur Encounter Rerun: Constable Dead, another injured when Goons attack police officers during Raid Liquor Factory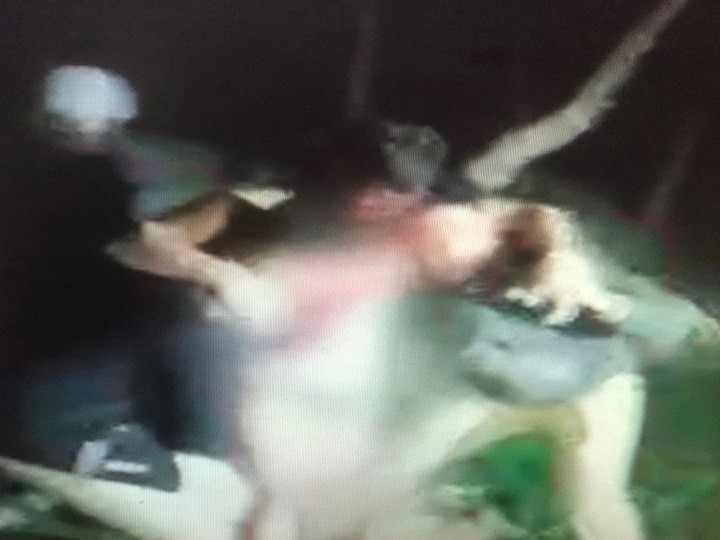 Lucknow: A horrific incident has come to light in the Kasganj area of ​​Uttar Pradesh where a police officer was killed while a sub-inspector was injured after goons attacked police in a raid on an illegal liquor factory on Tuesday night.
According to reports, the deceased agent has been identified as Devendra, while the SI has been identified as Ashok Kumar.
Police had raided the area on Tuesday night after a tip about illegal booze, when some miscreants captured the staff and attacked them with sticks.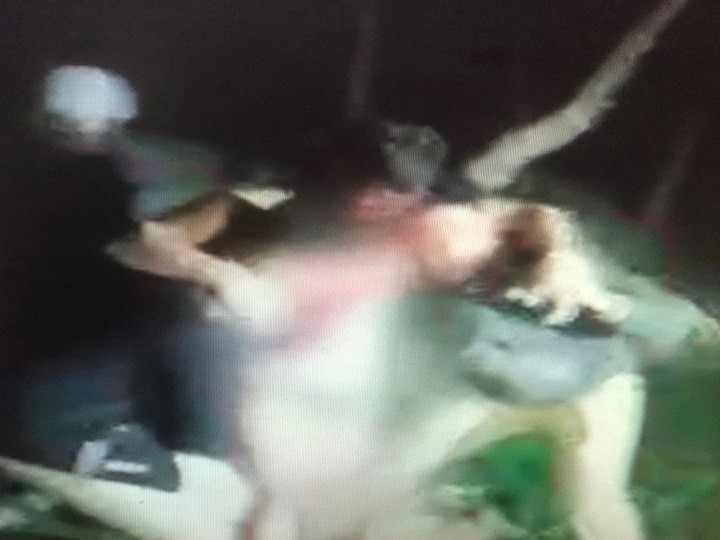 Police managed to save themselves from the fatal attack from the site and notified the officials, after which an additional force was called and a search was conducted. The police officers were found injured in a field in Nagla Dhimar village below Sidhpura Police Station. The duo were soon rushed to a local hospital for treatment where Devendra succumbed to his injuries.
Elkar, the brother of the main defendant Moti Dheemar, was shot by the police during the meeting.
In response to the incident, the Chief Minister's Office released a statement calling for strict action against those involved in the crime, Chief Minister Yogi Adityanath.
News agency ANI quoted the Chief Minister's Office as saying: "Chief Minister Yogi Adityanath has ordered strict action against those involved in the alleged hostage-taking of police personnel in Kasganj. Action to be taken against the perpetrator under the National Security Act. "
The latest incident is a reminder of the meeting in Kanpur, where eight police officers were shot dead by gangster Vikas Dubey last year. The police team was attacked at midnight on July 2 by Dubey and his associates in Bikru village in the Chaubeypur area of ​​Kanpur. More than a week after the incident, prime suspect Dubey was shot dead by police as he allegedly tried to escape police custody.