Raghava Lawrence and Akshay's Laxmii Movie Review – Kanchana always gets applause on the Bollywood home screens. Laxmii movie starring Akshay Kumar and Kiara Advani has been released in home theater today.
Directed by Raghava Lawrence as a Bollywood debutant, the Laxmii horror film is purely based on the Tamil blockbuster Kanchana by the same director starring Sarathkumar.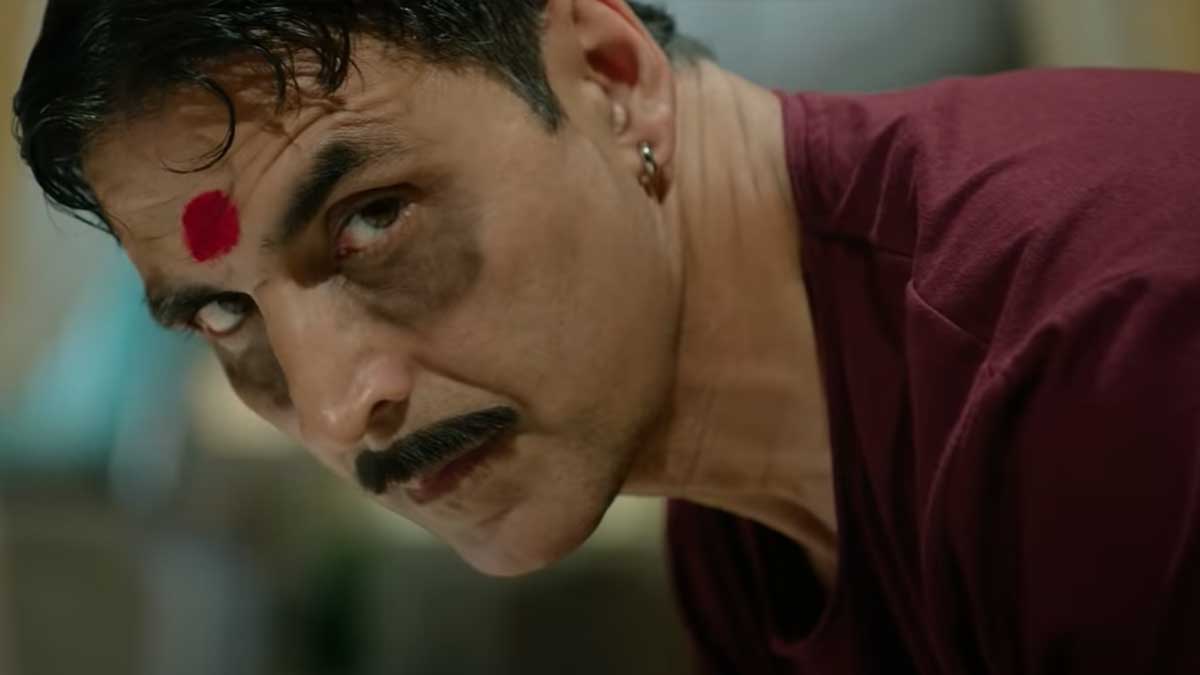 For those who have never seen Kanchana, Akshay Kumar's Laxmii movie will no doubt be a laugh-therapy package full of entertainment. However, the story and screenplay replicates line by line from Kollywood Kanchana, but the gist goes into Bollywood a little less.
The plot and execution of the Laxmii movie caught the eye with the unlimited comedy scenes and intense horror for 2 hours and 21 minutes.
Moreover, the virtually playing time ensures that the audience is not bored at any time, and the scenario hooks up to watch on a hot seat.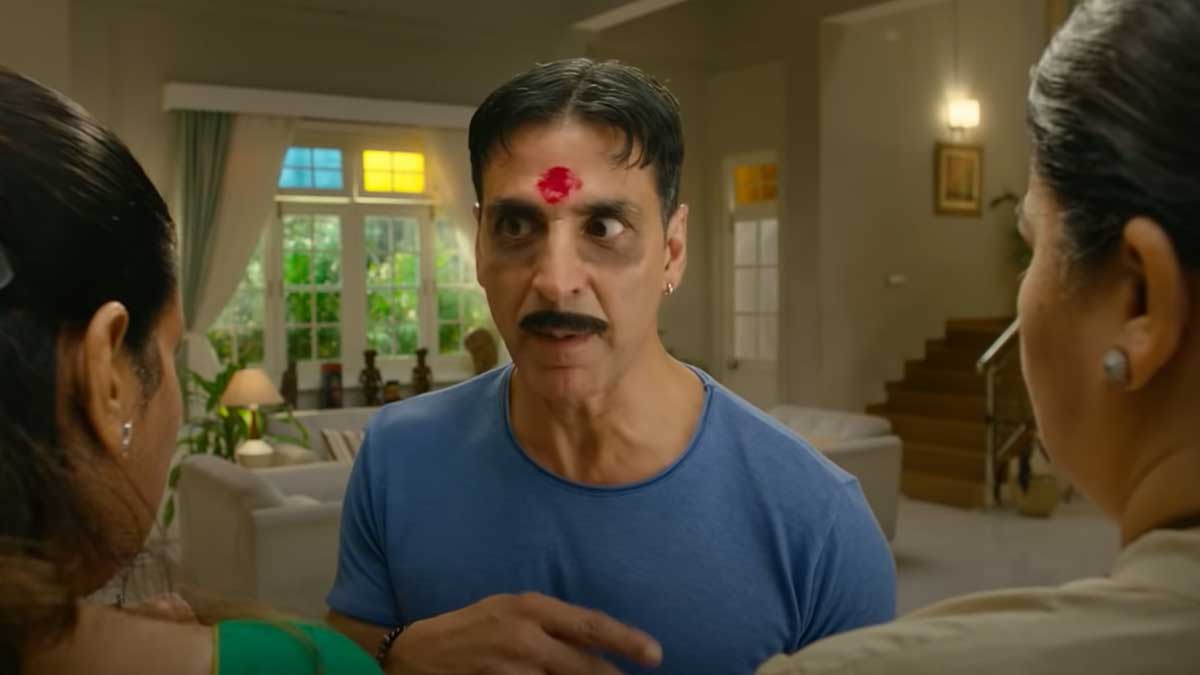 Akshay Kumar nailed Laxmii's horror comedy drama with his wholesome performance as Asif (often possessed Laxmii) and replacing Raghava Lawrence is quite a challenge as the actor already ruled the character with his nostalgic performance in Kollywood Kanchana.
Kiara Advani again proved her charming skill through her acting, and Sharad Kelkar, who played the role of real Laxmii, really brought the emotions well enough.
The highlighted part of the Laxmii film revolves around the importance and respect one should give to transgender people. Meanwhile, Laxmii describes the problems facing the transgender community in this hectic world.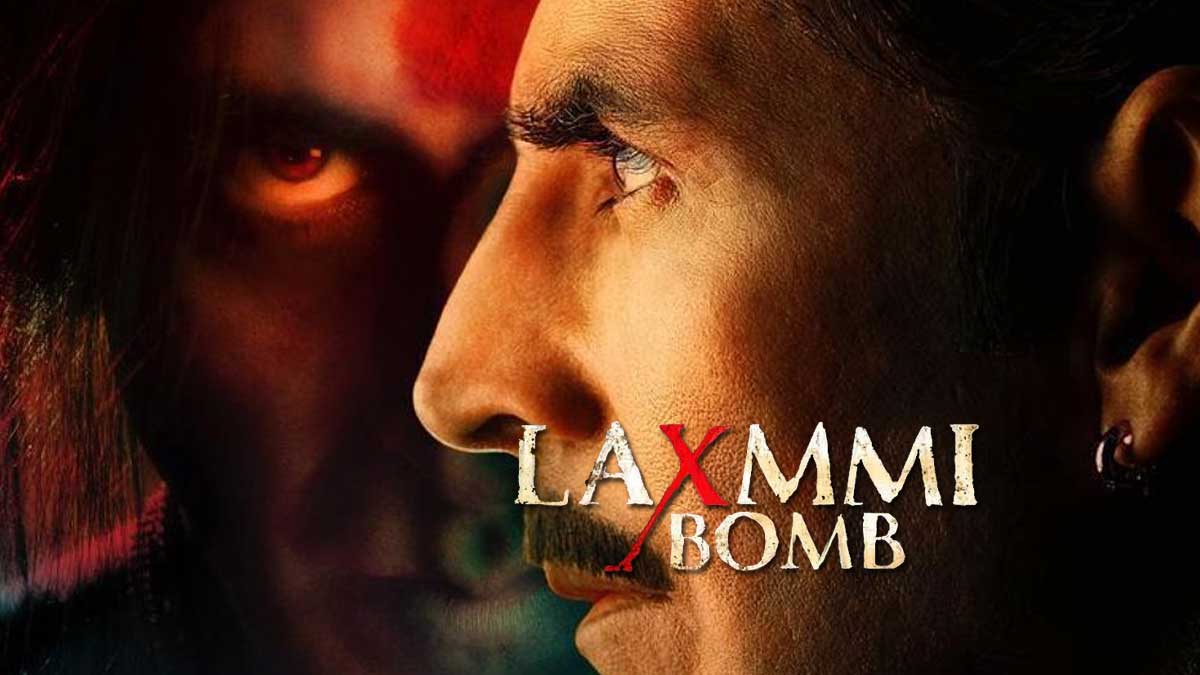 Overall, the Laxmii movie is worth checking out after the remake and the new release has never failed to get the original drama Kanchana acclaimed by every critic across the country.
Filmy One team rating for Laxmii movie is 2.75 / 5 and definitely better time passes in this crisis period for those seeking entertainment.
Filmy One (FilmyOne.com) – Exclusive Entertainment Site