How to watch the new Pixar movie online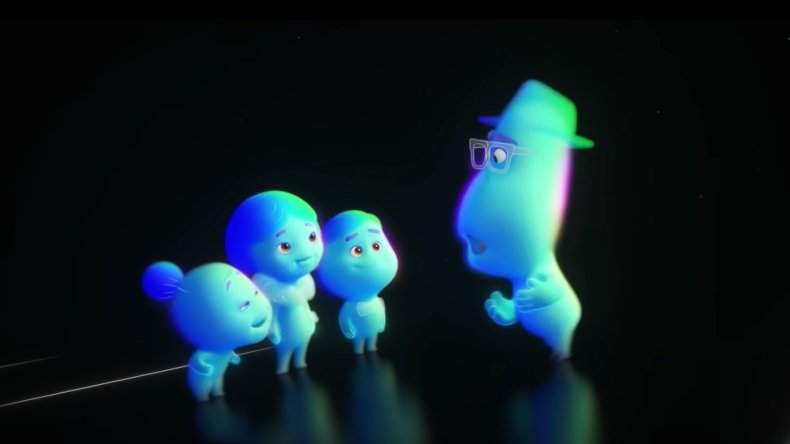 Soul was one of the main films whose release date was shifted several times in 2020, with the release date being shifted from June to November for the first time. After that, it was pushed back to its current release date, but with a twistLike it Mulan for the Soul would skip movie theaters and go straight to Disney +
How to watch Soul online
Unlike at Mulan, Disney + subscribers don't have to pay an extra premium to watch SoulOn Friday, December 25, the Pixar Animation featuring Jamie Foxx will be available to all Disney + subscribers around the world.
A big change with Disney + this year means viewers won't be able to watch Soul (legally) free online. Shortly before the hatching of Hamilton earlier this year, Disney + discontinued the seven-day free trial, which means watching the Pixar movie costs at least $ 6.99 – the cost of a month's subscription to the service.
In March 2021, around the first anniversary of the streamer's rollout to countries like the UK, the price of Disney + will rise to $ 7.99 per month.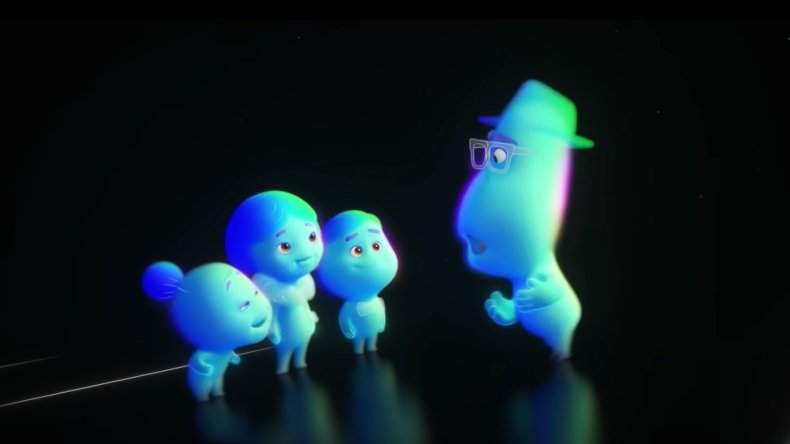 For viewers wishing to subscribe to Disney + for an extended period of time, the service currently costs $ 69.99, although it is also expected to increase in 2021. offers a bundle where subscribers can get Disney +, basic Hulu with ads, and Disney + together for $ 12.99 per month.
Disney + is currently available in the following countries and territories: Canada, Netherlands, USA and its territories, Australia, New Zealand, Austria, Germany, Ireland, Italy, Spain, Switzerland, UK and its territories, India, France ( and territories), Monaco, Japan, Indonesia, Belgium, Denmark, Finland, Greenland, Iceland, Luxembourg, Norway, Portugal, Sweden, plus the entire Caribbean, Central and South America.
The service, meanwhile, is coming to Singapore in February 2021, with a rollout to Eastern Europe, Hong Kong and South Korea also confirmed.
The release time for Soul where you are depends on your time zone and the time difference from Pacific Time (PT). The film is expected to be released at 12:01 a.m. PT.
The official synopsis for Soul reads, "What makes you … YOU? The all-new feature Soul from Pixar Animation Studios introduces Joe Gardner (voiced by Jamie Foxx), a high school band teacher who gets the chance to join the best jazz club in town.
But a little slip takes him from the streets of New York City to The Great Before – a fantastic place where new souls get their personalities, quirks and interests before they go to Earth.
Determined to return to his life, Joe teams up with a precocious soul, 22 (voiced by Tina Fey), who has never grasped the appeal of the human experience. life, he can just discover the answers to some of life's most important questions. "
Soul will be released on Disney + on Friday, December 25.