How 'The Equalizer' gets rebooted starring Queen Latifah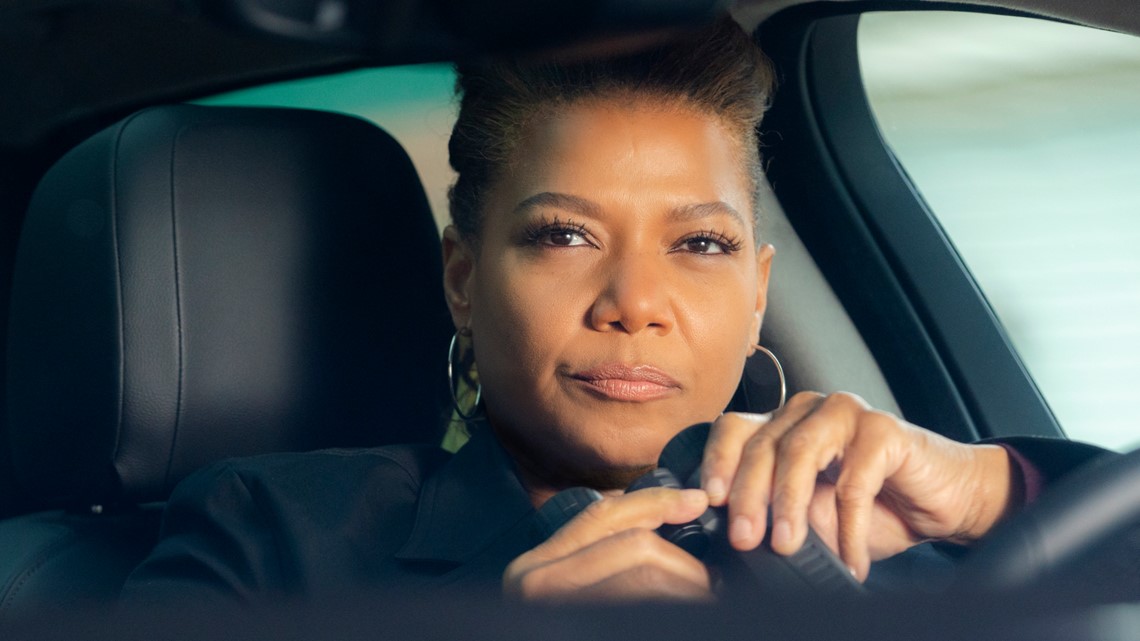 After Super Bowl LV, a reboot of the classic television series "The Equalizer" would air on CBS. But Champa Bay couldn't get the party to end too soon, so the debut of the new series has been postponed.
In the Equalizer, Queen Latifah plays Robyn McCall, an enigmatic figure who uses her skills to help those who have nowhere else to go.
You can watch the series premiere on CBS Tuesday, February 9 Bee 1:37 pm following The Late Late Show with James Corden.
Can't stay up for it? Well, the show is also streamed online, and you can watch nowAn encore from the premiere is then broadcast on CBS Tuesday, February 16 Bee 9 o'clock in the evening