Death Stranding Director's Cut Download Size Revealed, Pre-Orders Now Live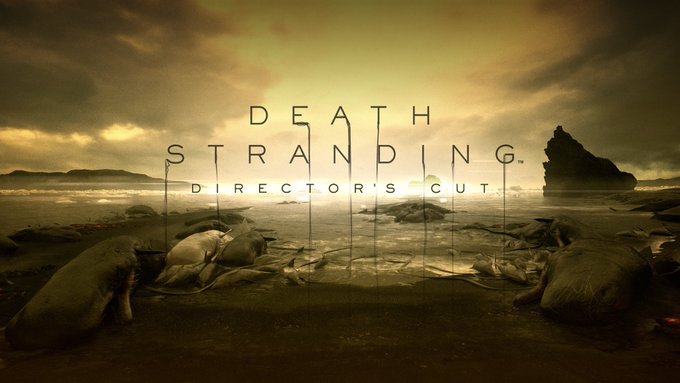 Death Stranding Director's Cut is now officially available to pre-order on the PlayStation Store for $49.99 with a $9.99 upgrade option for those who own it on PS4. If you are curious about the download size of Death Stranding Director's Cut, go below for the info.
As announced in the . from today State of Play event, Death Stranding Director's Cut launches September 24th. Since the title now has an official release date, this also means users can now pre-order it directly from PlayStation Store. For those who do, you can choose from two different versions, one is the standard edition which costs $49.99 while the other is the Digital Deluxe Edition which costs $59.99.
If you already have Death Stranding on the PS4, there's no free upgrade option, but you do get a discounted price of just $9.99 for the digital deluxe edition. Since it includes additional content, it is understandable why there is no free upgrade available. Below are some fresh new details about what's in Death Stranding's director's cut, along with details for the digital deluxe edition and full download size.
From legendary game creator Hideo Kojima comes a genre-defying experience, now expanded and remastered in this definitive Director's Cut.
Remastered for the PlayStation®5 console – enjoy advanced combat and a new competitive ranking system.*
Expanded Content – ​​Use additional weapons and vehicles, take on new enemies and explore new locations with additional missions and mini-games.
New Discoveries – experience an expanded storyline in a wider area.
Social Strand System – stay in touch with players around the world.*
PS5™ Features:
Experience environmental effects with the haptic feedback of the DualSense™ wireless controller.
Get closer to the world of DEATH STRANDING with custom adaptive trigger resistance.
Hear sound effects come to life in 3D Audio (compatible headphones required).
Jump into action quickly with the PS5 console's ultra-fast SSD and near-instant loading times.
Choose from two picture modes – Performance Mode with upscaled 4K and up to 60FPS or Fidelity Mode in native 4K – both with ultra-wide and HDR support.**
Death Stranding Digital Deluxe Content
BEACH DEATH DIRECTOR'S CUT
DEATH STRANDING DDE Content
New in-game suit colors suit
New in-game power glove colors
New in-game BB Pod options
New in-game backpack patches
Digital Mini Art Book + OST App
Avatar set
As for the download size, PlayStation Game Sizes, an account that tracks PS5 game sizes via backend, has confirmed that the download size for the Director's Cut is around 68GB.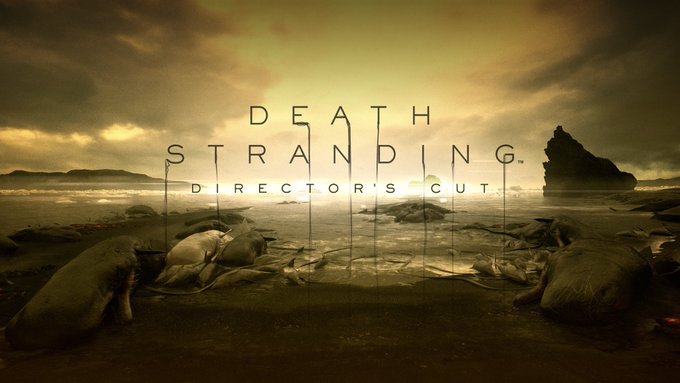 In comparison, the PS4 version is about 50 GB to download. Since this version of the game does have more content, it should come as no surprise that it is somewhat larger in size, despite Sony's compression technology.
Death Stranding Director's Cut will be available on September 24. For those interested in our take on the original release, be sure to check out our Death Stranding review.
Filmy One (FilmyOne.com) – Exclusive Entertainment Site