Dangerous Ram Gopal Varma (RGV) Star Cast Crew Release Date and Watch Online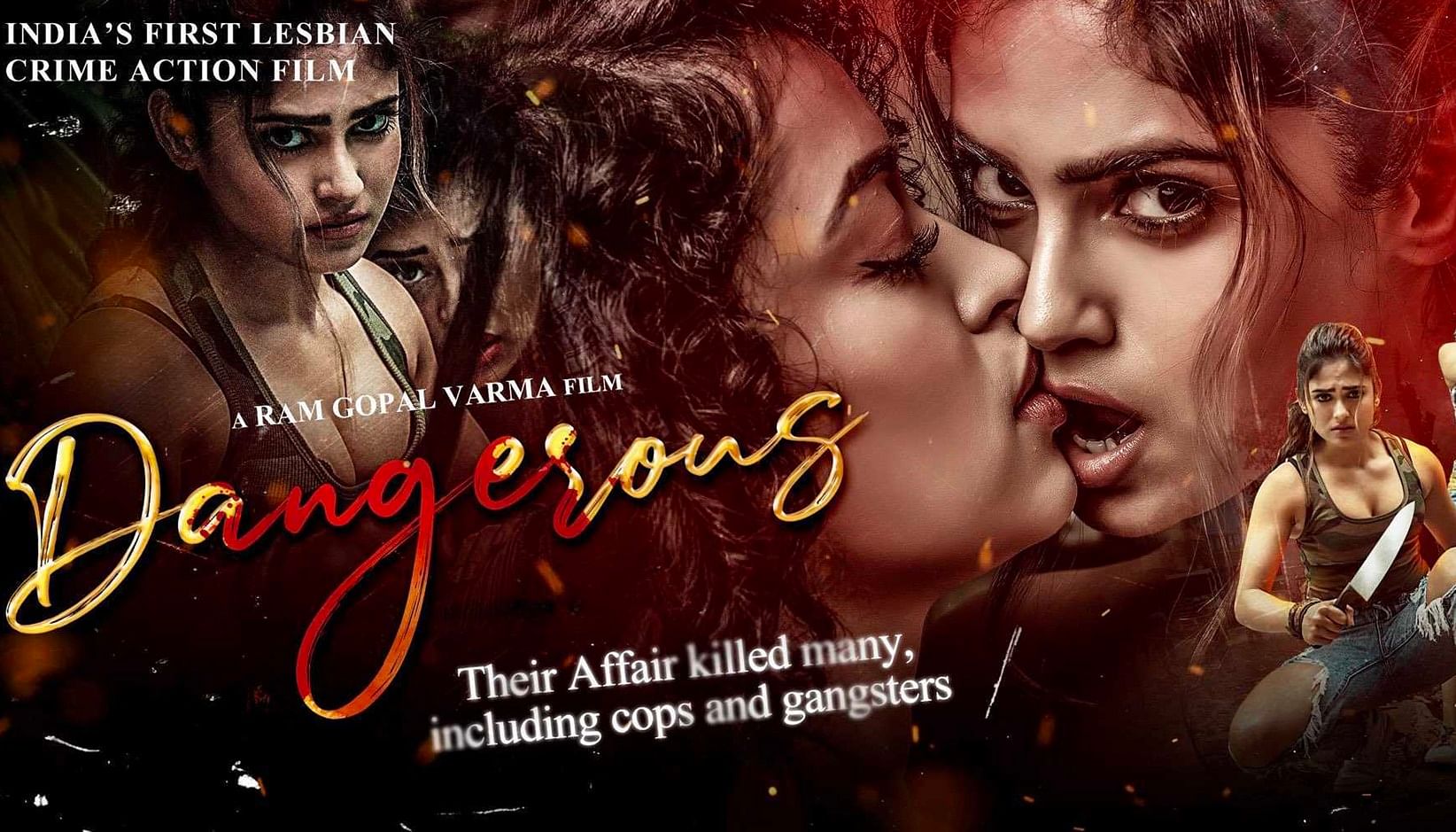 Some of the amazing and fascinating movies were released during the Covid-19 pandemic and some are ready to hit the OTT platform in the near future. Many OTT platforms release back-to-back web series, movies and shows on their platform, entertaining the viewer with their anticipated concepts and story. But some people get bored by looking at the same concept on different sites and want to watch something different on the internet. Now you can watch another fascinating and enticing movie released by popular director and producer of the Bollywood industry, Ram Gopal Varma (RGV). "Dangerous" is India's first lesbian action crime movie and the director comes up with a great movie on his newly launched OTT platform "Spark".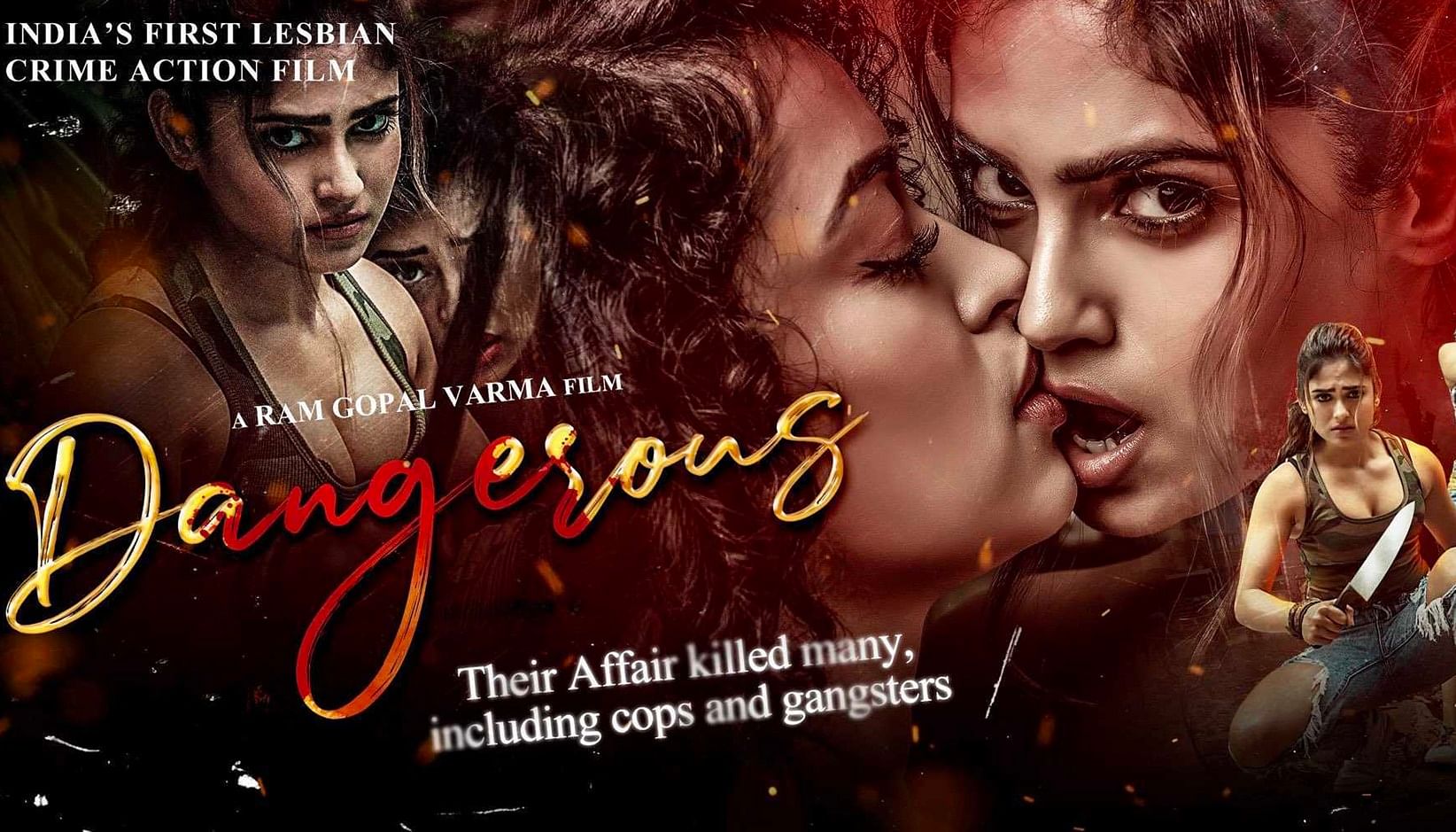 Production of the film is complete and ready to release on the Spark OTT platform. Well, the trailer of the movie has also been released on social media and YouTube and we can see that it will be released in Telugu language and Hindi language as well. Viewers are now looking forward to watching this lesbian movie on the Spark OTT platform. Through this article, we would like to share some details of the movie such as where and when it will be released? Who will star in the movie? and many more things. So read the full article and get every detail of the new upcoming movie.
Dangerous Movie: Plot
The trailer was released on YouTube on May 13, 2021 and has already gained great popularity among viewers. According to the trailer, we can also understand the story of the movie. Perhaps the story of two lesbians revolves around their lives. They meet and find happiness. But the situation changes and they are both stuck in a situation. Will they both get out of here now?
Dangerous Movie: Cast
So the movie will have a lot of characters, but these two ladies are going to play a leading role in the movie. Both will appear in a lead role and also in the role of lesbians. Yes, we are talking about the protagonist of the series Charitraheen "Naina Ganguly" and the fame of the song Khatam "Apsara Rani". Both characters come on a single screen to show their fans some daring moves.
Dangerous Movie: release date and platform
India's first lesbian movie will be released on Spark OTT platform in Hindi and Telugu. According to the details, it will be released in May 2021, but the exact date has not yet been announced and when it comes out we will share the date on our page through this article. But we can wait 5-6 days and the release date will be announced for sure.
Filmy One (FilmyOne.com) – Exclusive Entertainment Site