Bigg boss Season 5 Tamil Host and contestants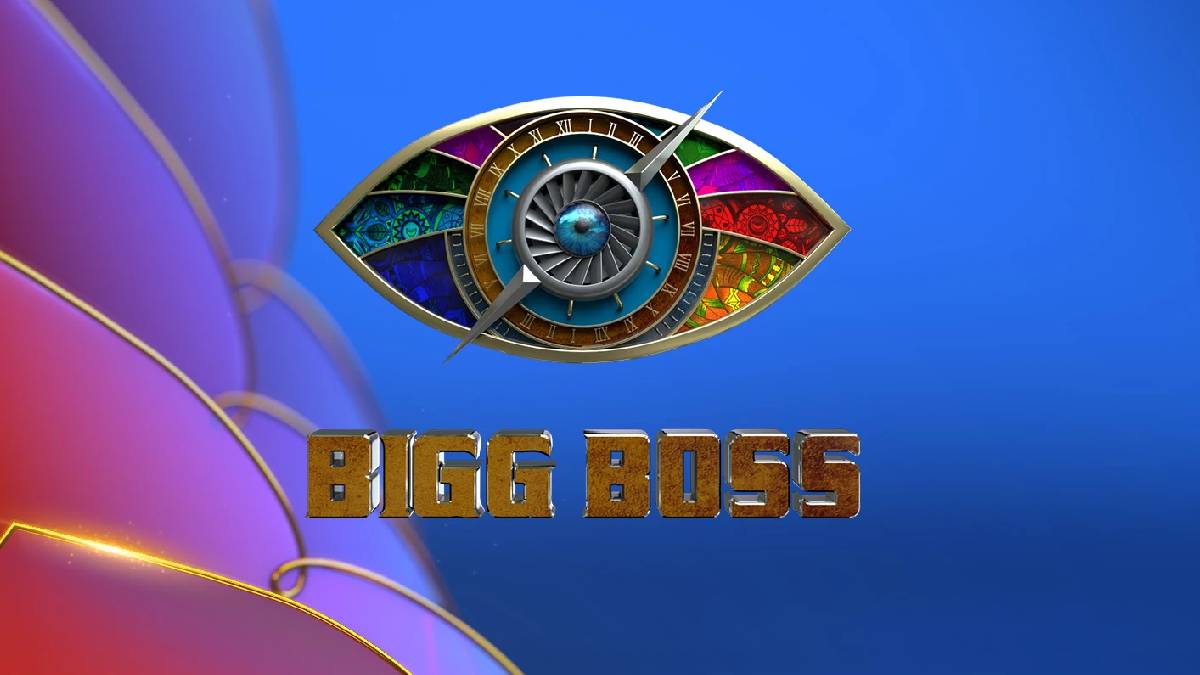 The reality show craze is based on the entertainment that viewers have to offer, and Bigboss is an unmistakable watch from 2017. And this reality show has crisscrossed its Season 4 with a huge array of fans.
Bigboss has been viewed by millions and served by many. There are many sprout-outs against the show every season, but it is still a top game that Kamal Haasan hosts.
FilmyOne.com can never be offline when the music comes from Bigboss. The trolls and memes will be flying with fun and laughter on social media. And the participants will be judged accordingly, which will help the meme makers cover the spots. And the fan armies will be formed.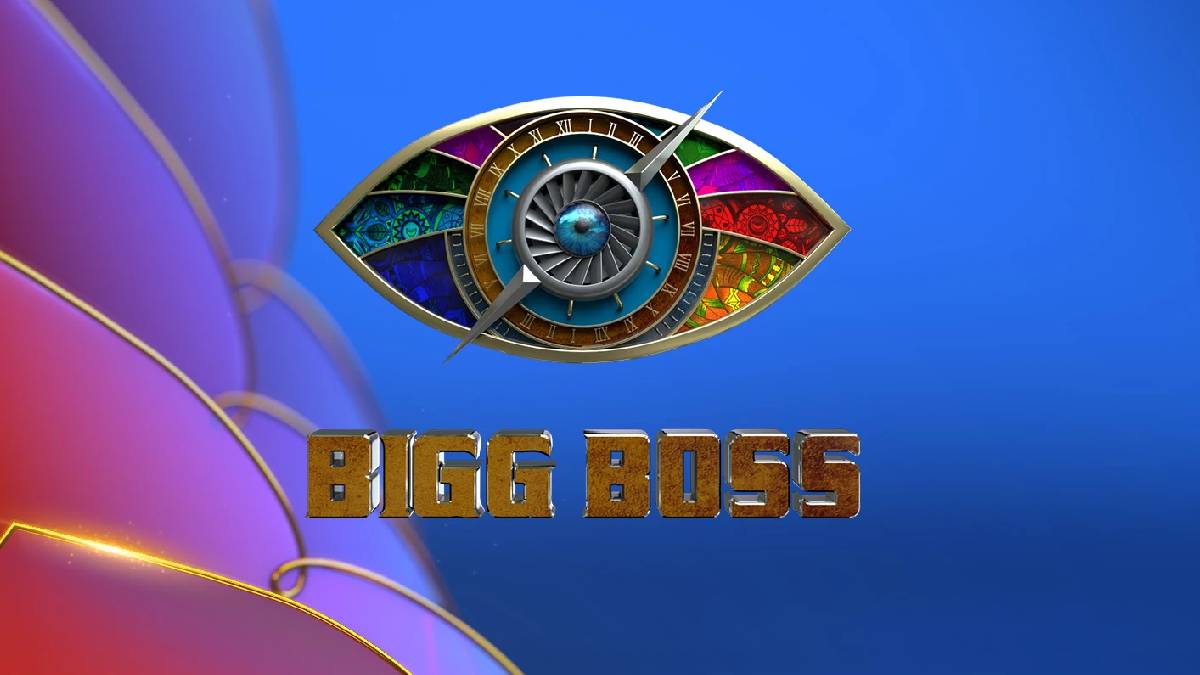 The armies started with the Oviya army and progressed to Season 4 as well as seasons to come.
Talks have been heard about Bigboss season 5 and a request for Simbu to host the show. Season 5 is also said to start in the third week of June.
Every year Bigboss starts in June or July, but Covid Lockdown delayed the last season and started in the month of October, and it was the longest season.
Few rumors got into the list of some of the contestants who will be in Season 5. It's not new to the content conversations as every year there will be munches on the contestants where few will be on screen and the other is flying like a rumor.
Likewise, in season 5, as usual, it is expected that Vijay will be on-screen TV starts, especially cooking with comali is most expected by the fans of Vijay Tv.
It is said that Cook's Kani with Comali, the highly anticipated wildcard constant Assem who was unable to participate for personal reasons, is expected to be Telugu actress Shri Reddy sharing the Bigboss house.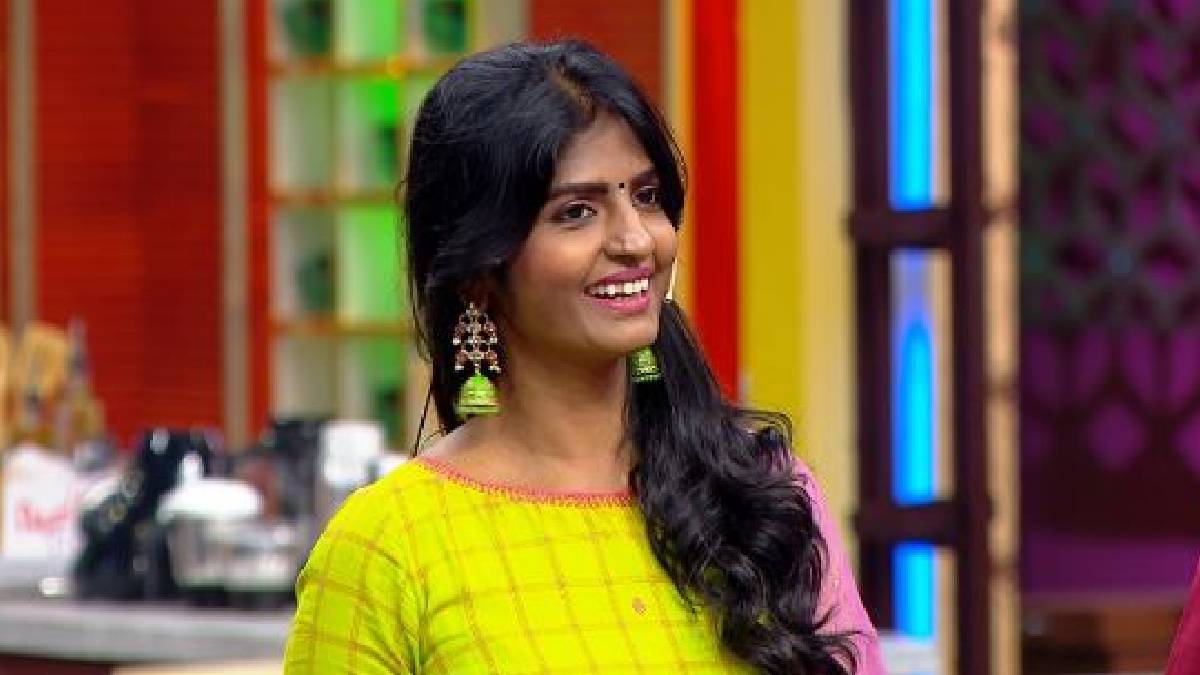 Let's wait a few more days to know the actual contestants and host personality for Bigboss season 5.
FilmyOne.com – Exclusive Entertainment Site