Back 4 Blood: The best cleaners in the game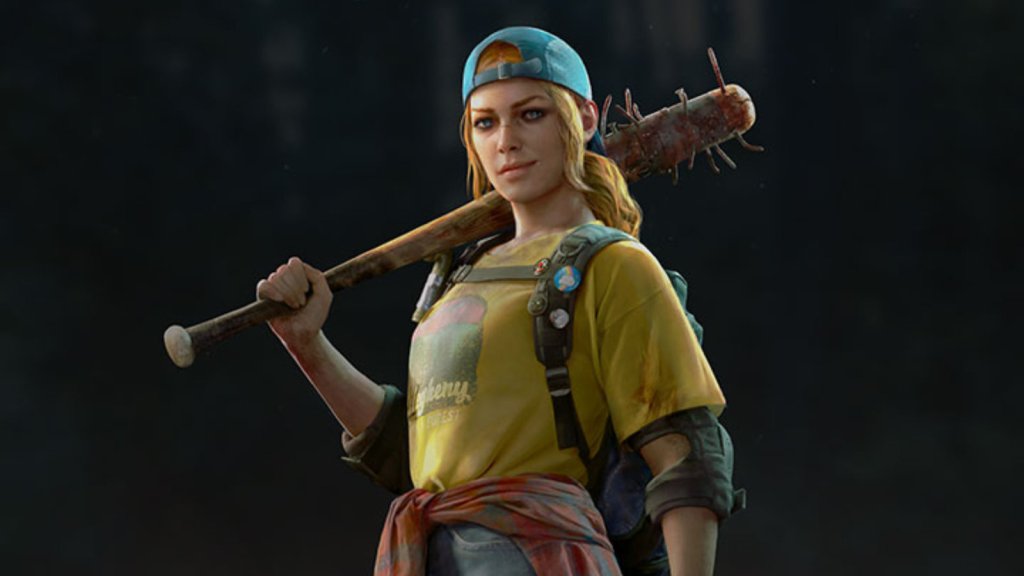 8. Holly
Skills:
Team Bonus: +25 Stamina
Restores 10 stamina for every killed killed
+10% damage resistance
Holly is the best "melee" cleaner in Back 4 Blood at some distance. Her ability to restore stamina and natural damaged resistance mean she is uniquely able to step into battle and live to see another day.
Ultimately, though, Holly is a somewhat limited character whose weaker team bonus and incredibly specific skills mean you really have to commit to a somewhat limited playstyle to get the most out of what she brings to the table. She's not terrible, but there are definitely safer options.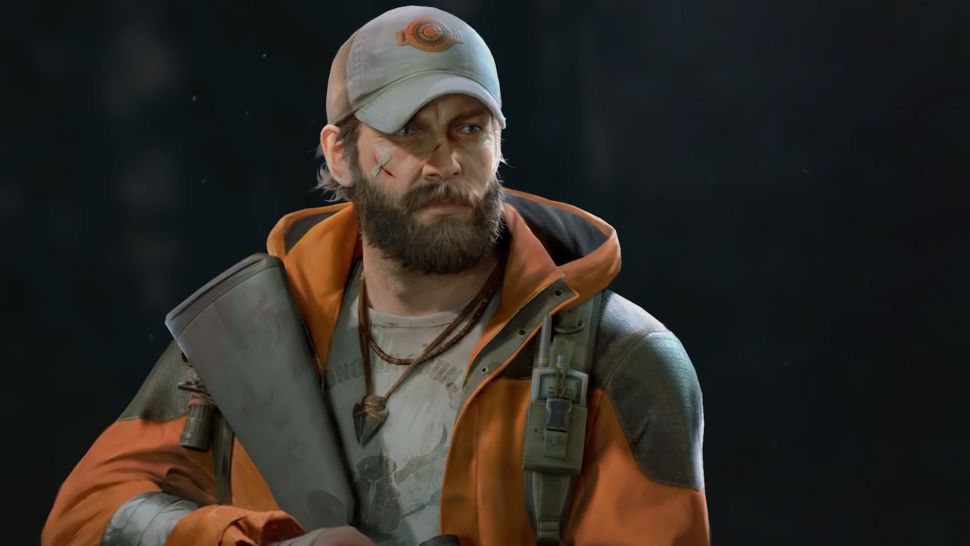 7. Jim
Skills:
Team bonus: +10% Damage from Weaknesses
Precision kills increase damage by 5% (up to 50%). This temporary effect is lost if Jim takes damage
+25% ADS rate
Jim excels at two things: fighting special enemies and sniping. To be fair, having Jim in your company definitely makes it easier to deal with some of the most powerful (and annoying) enemies in the game.
However, Jim ends up being another one of those characters who feels relatively limited when you start talking about the overall value they bring to the team. I feel like Jim can definitely get you out of trouble, but he's a hard sell as a first choice.
Filmy One (FilmyOne.com) – Exclusive Entertainment Site