Arun Vijay Boxer Movie Update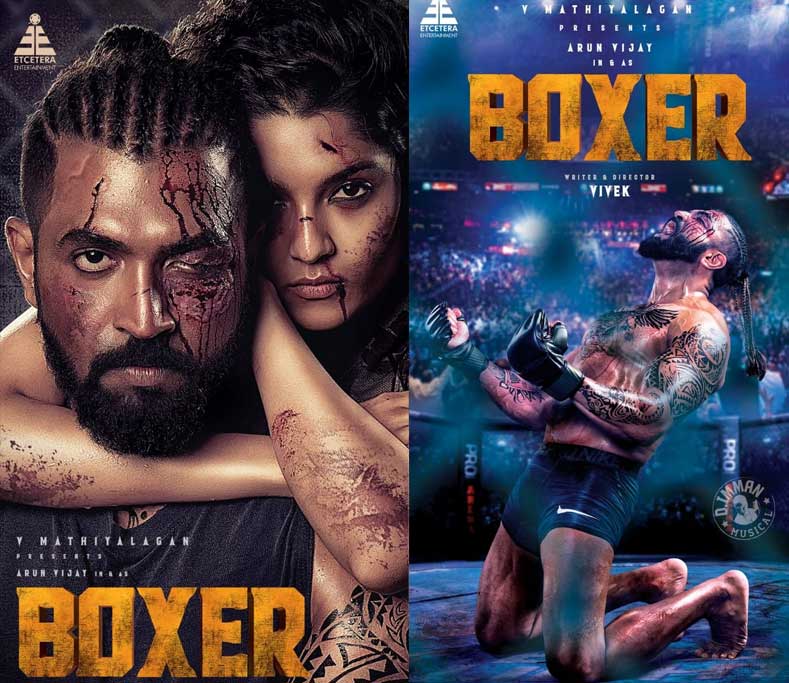 Arun Vijay was last seen in the dual role of Karthik Naren in Mafia: Chapter 1. He has also signed up for the upcoming release of such films as Boxer, Sinam, Vaa Deal and Agni Siragugal. Today, June 24, 5:00 pm, Hema Rukmani CEO of Thenandal Entertainment, Director of Thenandal Studios Limited officially announced Producer Mathiyalagan's debut in Boxer film.
Directed by debutant Vivek under the banner of Mathialagan's Etcetera Entertainment, the posters of Arun Vijay and Irudhi Suttru, celebrity Ritika Singh, flaunted high in social media last year. Due to CoVid's impact on every nook and corner of the world, the film industry is the only field to be discontinued to date following the December outbreak.
To fill the gap created by CoronaVirus, many movies are released on online streaming platforms. However, the news of theatrical films has come to a standstill and this tweet from the producer gives hope to the public and film freaks.
Producer Mathiyalagan a few hours ago, opened up about his excitement about the announcement of his very close-coming movie 'Boxer'. He hinted to wait all his fans and friends until 5pm on June 24 for the intriguing update to be revealed by Sri Thenandal Films Hemarukmani.
Following this announcement by the producer himself, social media is filling up with questions to actor Arun Vijay about the same. In response to his fans' quests, the swaggy fitness-minded actor tweeted his answer with a photo from the movie.
Thadam actor Arun Vijay stated: "He too is equally enthusiastic about the Boxer-esque fans. Likewise, the project needs a lot more preparation both physically and mentally, which I am working very hard on now, but filming has not quite started yet. Please wait for an official update from myself and production house on Boxer ".
London cameraman Markus A Lujungbern holds the camera while Imman composes the music. Boxer appears to be a boxing movie as the casting also features the real-life boxer Ritika Singh. Let's wait until the evening to see what the production house is hiding in.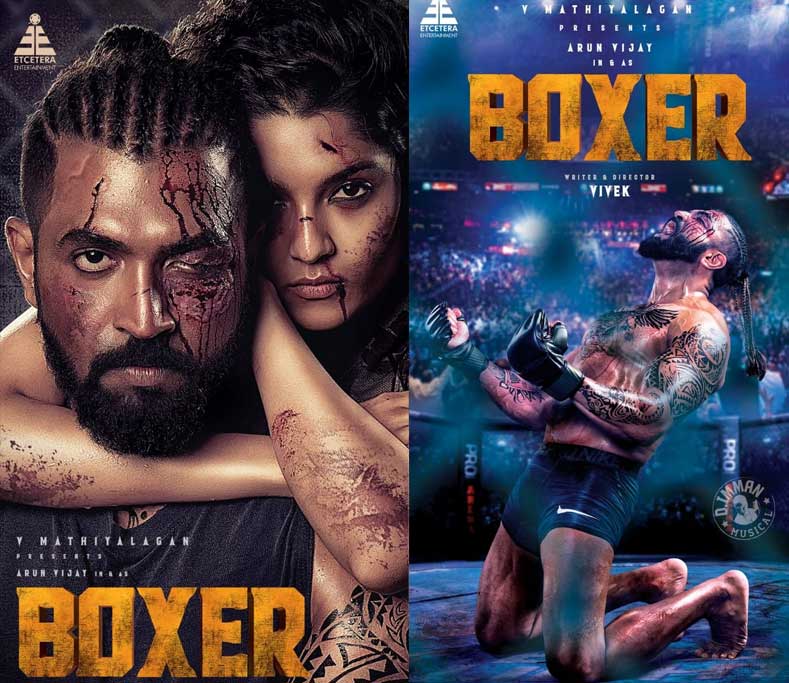 Thank you for visiting Filmy One