April BO: Even Vakeel Saab did not cheer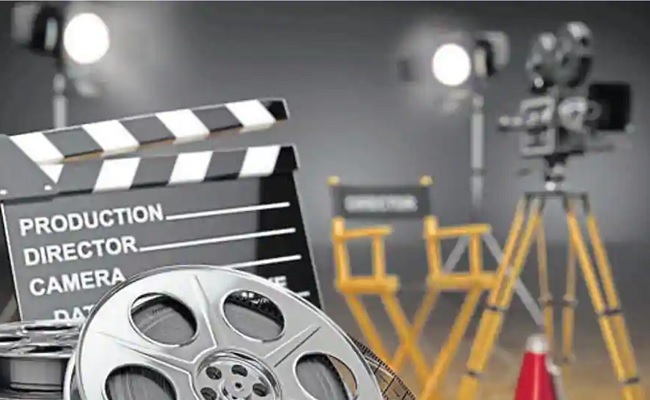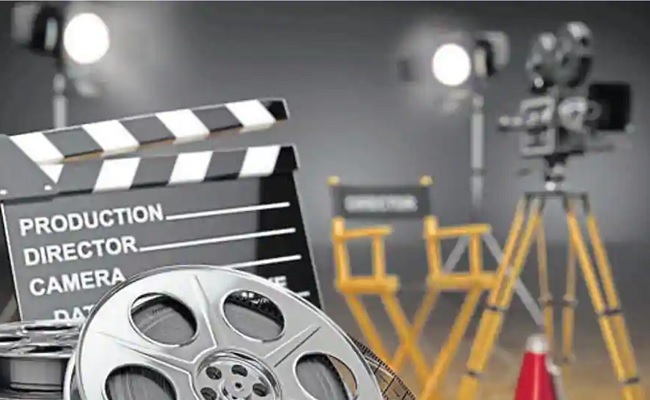 We witnessed several successes in March, but the trend did not last long. April saw the emergence of the deadly second wave of COVID that brought the entire theatrical business to a halt.
Had we not been for the second wave, we would have seen the counter fill the cash with new releases such as "Love Story", "Tuck Jagadish", "Thalaivi" and "Virata Parva".
By April, a total of 14 films had seen the cinema release and the notable major release is Pawan Kalyan starrer "Vakeel Saab".
The month started with multiple releases in the first week. They are Nagarjuna action drama "Wild Dog" and two dubbed films – Karnthi's "Sulthan" and "Yuvarathna". None of them clicked at the box office, although Nagarjuna's film received critical acclaim.
Amid huge hype, Pawan Kalyan's "Vakeel Saab" hit the screens. It was Pawan Kalyan's first release in three years. Expectations were therefore high. It was shown in almost all theaters. But the film could not last after the first four days of a good opening, partly due to the second wave of COVID-19. Nor is it a real commercial movie that its fans wanted to see. It was a remake of the content-oriented Bollywood movie "Pink".
The overall collections of the film are still classified as distributors have been told not to disclose it.
A week later Rajasekhar starrer "RGV Deyyam", "Tempt Raju", "Check Mate", "99 Songs," Chitti Babu "and" Itlu Anjali "had tried their luck at the box office, as expected none of them had a collection got.
In the fourth week of April, "Shukra" and "Kathanika" appeared on the screens. It was the same grim story in theaters. The last day of the month also saw a small movie that tested his luck in vain.
Click here for the latest Direct-to-OTT releases (list of daily updates)
Filmy One (FilmyOne.com) – Exclusive Entertainment Site