Apna Time Bhi Aayega Written episode March 22, 2021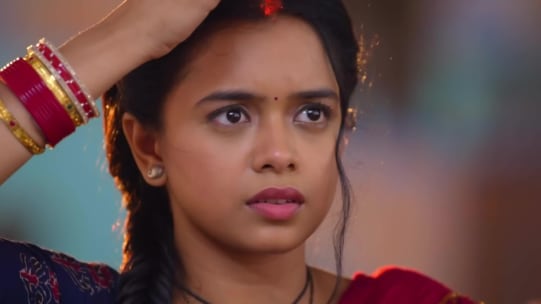 Today's Apna Time Bhi Aayega Written episode March 22, 2021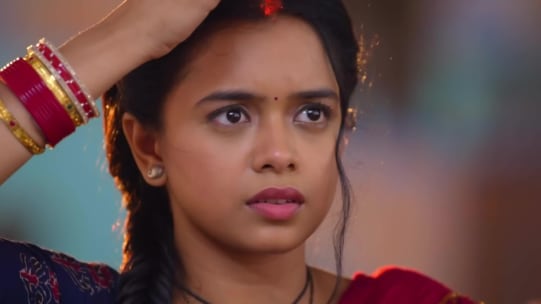 In the recent episode of Apna Time Bhi Aayega, we will see Rani go beyond her attempts to save Veer. To prove Veer innocent, Rani tries to recreate the scene of the accident to find out the actual story behind the accident. Although, unfortunately, she has an accident when her car's brakes fail. Veer somehow finds out about the accident and reaches the site. He is shocked when he sees Rani in a critical situation. Her face is covered in blood while the wound on her forehead is getting worse.
Veer gets tense and carries Rani in his arms. He asks her, crying, why she did all this. Later, Veer goes to court and the judge asks him to give him permission to take Rani to a hospital. The judgment rejects his plea and tells him it is against the law. Veer asks the judge to release him as a husband and doctor, it is his responsibility to treat Rani. The judge tells him that this is not possible, as he is still under police custody. Veer loses patience. He snatches a gun from one of the inspector's holsters.
The judge is concerned and asks the inspector to release his handcuffs. Mostly Veer takes Rani to the hospital for treatment. When reaching the hospital, Veer finds out that the hospital lacks a number of facilities and he becomes tense. On the other hand, Vikram informs everyone that Rani chose Veer's freedom over her own health and that she had an accident while rescuing Veer. Vikram goes on to say that if something happens to her, no one can forgive themselves. Rajeshwari also learns about Rani's condition and prays for Rani's well-being.
Meanwhile, Rani regains consciousness and looks around. She sees Veer berating her for being so determined to save him that she didn't even care about her health. Rani gets confused when he sees Veer there. She asks if the judge has finally released him. Veer asks why she is still worried about him when she is unknowingly in the hospital here. The next morning the judge decides to release Veer, stating that it was a brave act by Rani to save Veer and endanger her life. So Veer finally returns home where everyone praises Rani and her efforts. They celebrate Veer's arrival in the written episode of Apna Time Bhi Aayega.
Filmy One (FilmyOne.com) – Exclusive Entertainment Site