As we all know, the country is facing so many problems and is getting scared of the pandemic that is ruling the world, and we also know that abroad is benefiting by raising points about our government. Now, to raise their voices against this, the popular and versatile actress of the Bollywood industry Kangana Ranaut comes forward and warned the Indian peoples to raise their voices against this. On Friday, Kangana Ranaut posted a video to her official Instagram account in which she talked about the state and situation that is going on across the country and how overseas are taking advantage of all the situations by pointing to the Indian government. Together with the Indian peoples she also asked the Indian government to take action against the foreign media.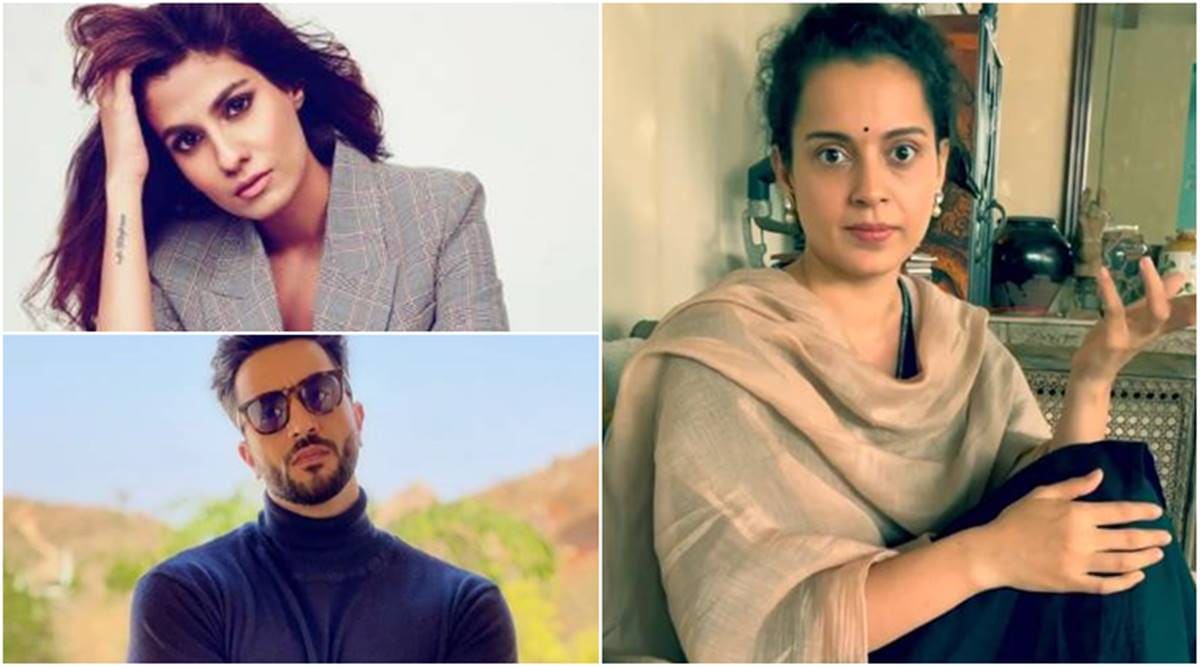 After uploading the video, the video goes viral on the internet and shared by many netizens on their social media handles and this is not over yet, the main and main reason why this video goes viral is Pulkit Kochar which is the edited version of the video uploaded. video on its social media handles and this video gets so much nicer comments from the Netizens. The video got a lot of response from the audience and they loved the edited version of the video where Kangana looks funnier and this version got incredible hype among the viewers and the internet users.
The edited version of the video comes up when the TV celebrities liked the video by commenting on the video, yes you heard it right, the TV celebrities like Aly Goni, Shreya Dhanwanthary, Kriti Vij, Ankush Bahuguna and many others comment on the video. Actress Shreya Dhanwanthary responded to the post, "Gold! I get your point though. She's absolutely right. I agree with everything she said." And along with her, the other celeb Poulomi Polo Das also commented that " my day was good ". Later, the video becomes the meme material for the members and they create various memes on the video.
The new version of the video was originally conceived by Anupriya Satish and in the actual video Kangana said the foreign media discussing India's plan against the pandemic is "difficult". Kangana invited many journalists to investigate the government's response. She said that due to the ongoing conflicts of serving to foreign media, tolerance worsens the nation, as do many others. The nation is facing the second wave of the pandemic with a higher case increase. Stay tuned.