Aarya Season 2 – Sushmita Sen's Comeback: release date, plot, cast and more details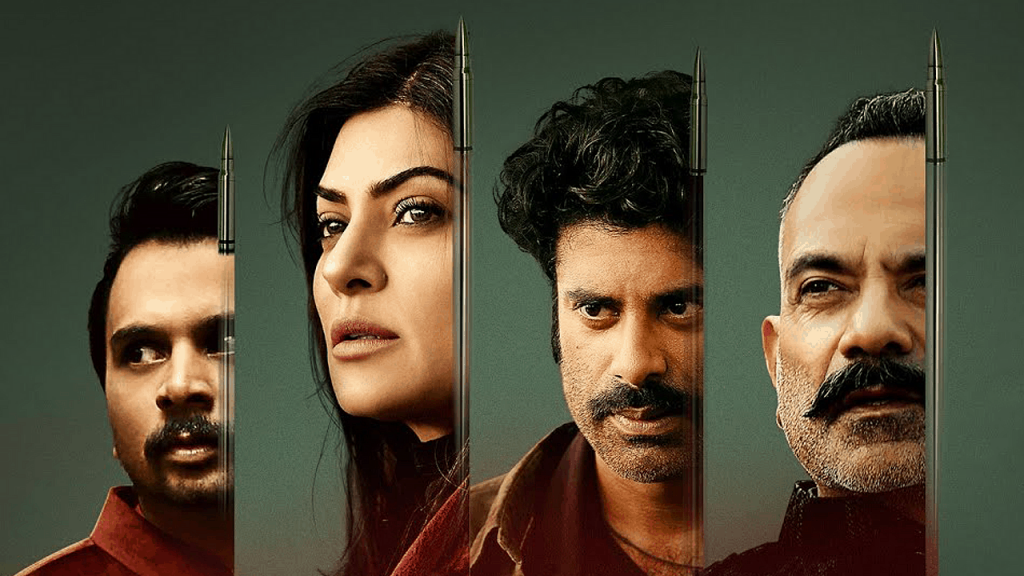 Recently, Sushmita Sen and Ram Madhvani officially announced the extension of Aarya Season 2 on Instagram live. One of the famous faces of Bollywood, Sushmita Sen made her mark in the digital entertainment world through Aarya Season 1. She made a remarkable on-screen comeback on Ram Madhvani's web series. The series boomed on the internet and received mind-boggling feedback from the audience.
Sushmita Sen's return to the world of entertainment
After a long break of five years after her last film, the Bengali thriller Nirbaak in 2015, Sushmita Sen marked her on-screen return with the action-packed series Aarya. The fans admired the plot and concept of the series. Aarya had tons of popular faces like Chandrachur Singh, Vikas Kumar, Ankur Bhatia, Manish Chaudhary, Namit Das and many more. After season 1 of Aarya, the cast is all set to storm the web again with the upcoming season 2.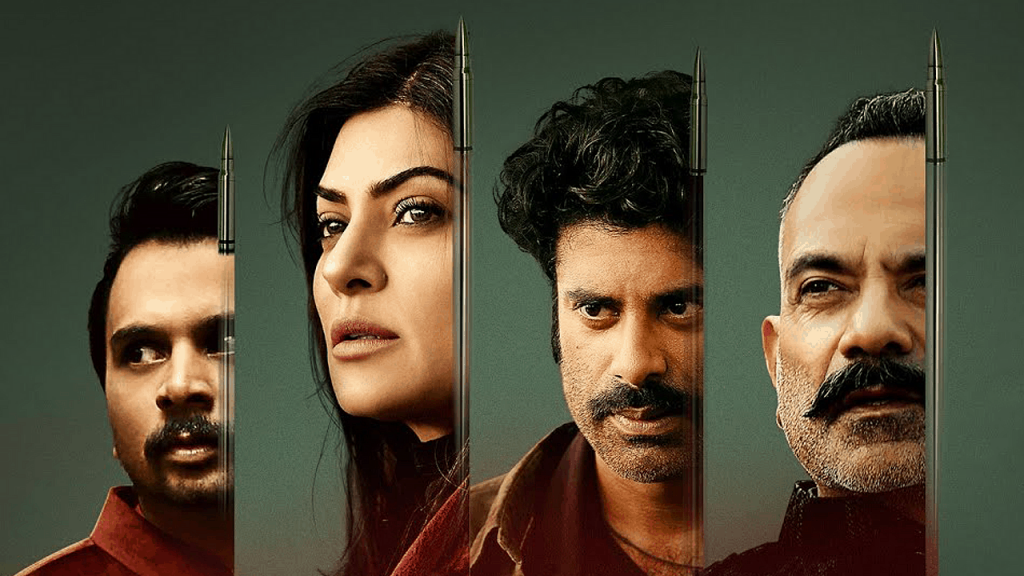 While there is no official news about the new season's plot or idea, the Aarya Season 2 storyline will help advance the story. The new season will most likely highlight Aarya's surprising connections to the world of crime and how she deals with the hurdles in her life. The season's scripting and planning started much earlier.
Aarya Season 2 Release date
The filming of the drama thriller, Aarya Season 2, started on March 1 and is expected to end until July 2021. While there have been no official announcements regarding the release of the second season, audiences can expect their favorite show at the show. end of 2021 or early 2022.
Aarya Season 1 – A glimpse of the first season
Aarya Season 1 received tons of positive reviews and love from the fans. It created a flood of it sensation and mystery among the public. Although the series had many similarities with the Dutch show with the title Penozathe audience was curious about the second season. Season 1 featured Sushmita Sen as Aarya, the wife of a business owner. The first part of the series highlighted Aaryain business after the death of her husband. Season 1 develops a plot of it beautifully sensation and action around different characters.
Filmy One (FilmyOne.com) – Exclusive Entertainment Site