The internet industry is expected to flourish thanks to accelerating digitalization, the expansion of smart infrastructure and government initiatives. Quality Internet Stocks Liberty TripAdvisor Holdings, Inc. (LTRPA), Vitru Limited (VTRU) and SimilarWeb Ltd. (SMWB) could therefore be worth adding to your watchlist.
The Department of Commerce's National Telecommunications and Information Administration (NTIA). announced approximately $50 million in funding for four groups to build medium-range high-speed internet infrastructure in New Hampshire, Tennessee, Virginia and Wyoming should drive industry growth.
The program is part of the Biden-Harris administration's Internet for All effort, which aims to provide affordable, reliable high-speed internet access to all Americans.
Commerce Secretary Gina Raimondo said, "Building robust middle mile networks is a critical step to ensuring every community has access to reliable and affordable high-speed internet service. This investment in internet infrastructure, made possible by President Biden and his Investing in America agenda, will help close the digital divide and deliver the benefits and tools of our interconnected society to all of America."
According to DataReportal Worldwide, 5.19 billion people used the Internet at the beginning of the third quarter of 2023, accounting for 64.5% of the total world population. The number of internet users is also increasing, with the latest data suggesting that the world's connected population has increased by more than 100 million people in the year leading up to July 2023.
Furthermore, the global broadband internet services market is expected to grow to $898.71 billion by 2031, at a CAGR of 8.8%.
Investor interest in internet stocks is reflected in the 21.9% return of the First Trust Dow Jones Internet Index Fund (FDN) over the past six months.
With these favorable trends in mind, let's take a deeper look at the fundamentals of the three Internet services stocks, starting with number 3.
Steve Reitmeister is best known for his timely market outlooks and unique trading plans to stay on the right side of the market action. Click below for his latest insights…
Steve Reitmeister's Trading Plan and Top Picks >
---
VTRU shares were trading at $16.21 per share Monday afternoon, down $0.25 (-1.52%). Year-to-date, VTRU is down -27.96%, versus a 17.16% gain in the S&P 500 index over the same period.
About the author: Rashmi Kumari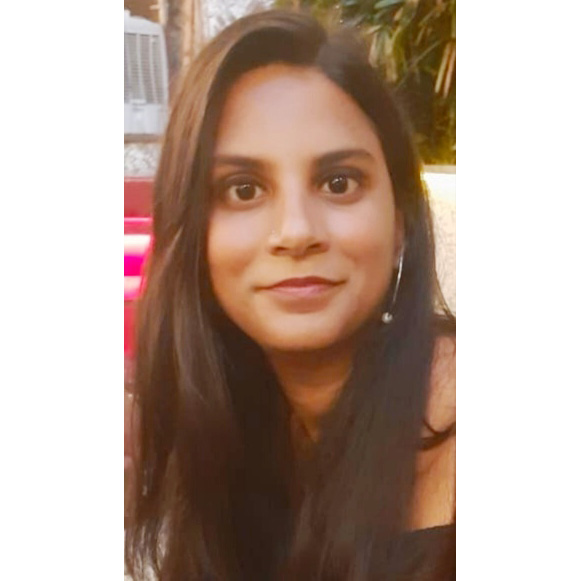 Rashmi has a passion for capital markets, asset management and financial regulatory issues, which led her to pursue a career as an investment analyst. With a master's degree in commerce, she aspires to make complex financial matters understandable for individual investors and to help them make appropriate investment decisions. More…
More sources for the stocks in this article
Filmy One (FilmyOne.com) – Best Stocks to Watch
Disclaimer
: Filmy One provides general information and opinions on finance, banking, and investments. The information provided on
https://filmyone.com/
is not intended to be and should not be considered financial advice. Before making any financial decisions, you should seek advice from a professional financial advisor for personalized advice tailored to your situation. Filmy One Authors does not endorse any specific products, services, or providers. Moreover, the content of this website is not a guarantee of any particular outcome or result. Your use of information and/or services on this site is at your own risk, and you bear full responsibility for your financial decisions. Please read our
full disclaimer
for more information.