A limited playbook that allowed for only a handful of run and pass options also contributed to the absurd abilities of legends like Joe Montana, Dan Marino and, most famously, Bo Jackson. Trying to stop the Legend of the Raiders in the open 8-bit field almost never ended well.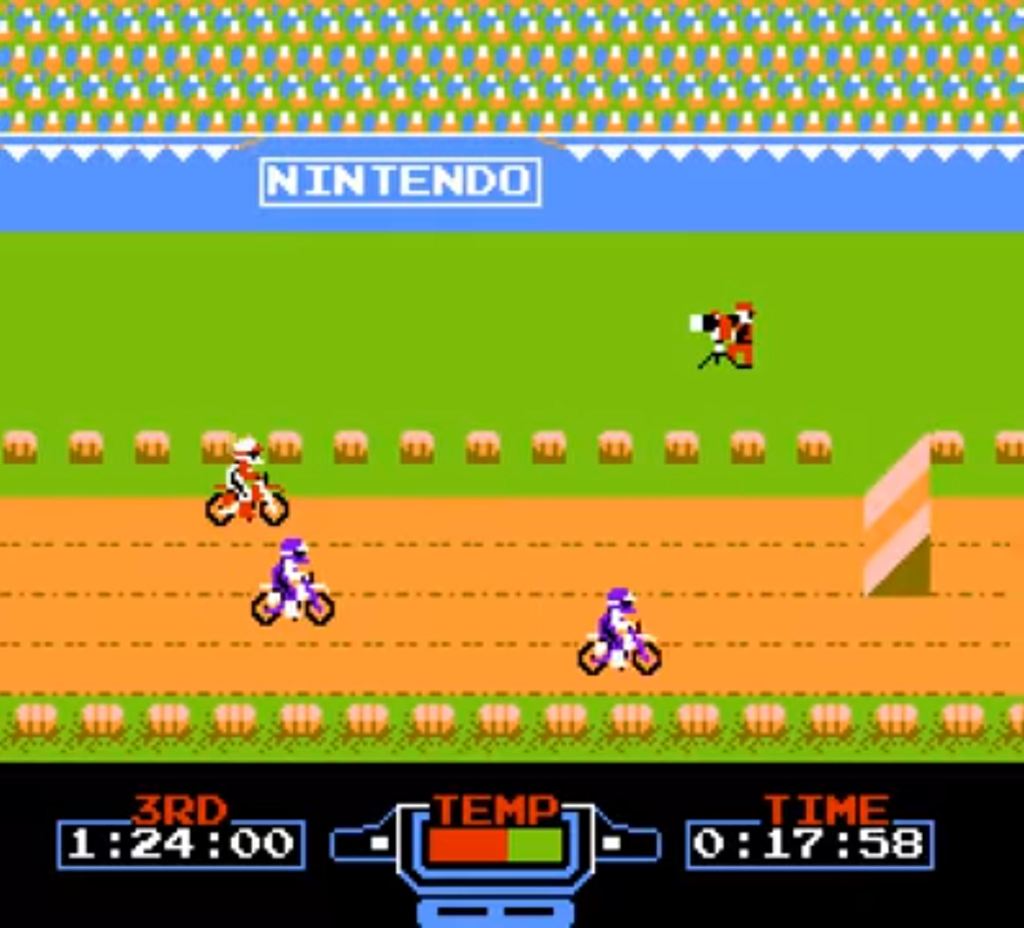 11. Excitebike
Picking the best racing game on the NES wasn't easy, but Excitebike comes out on top with only one smidgen. Not many racing games use motorcycles as their vehicle of choice, and most games of this era, regardless of genre, certainly weren't bold enough to offer something as elaborate and incredible as the creator of this title.
Excitebike was even designed by an up-and-coming Shigeru Miyamoto: the legendary creator of super mario, The Legend of Zelda, and most of our best childhood gaming memories. The game's sharp controls even reportedly helped inspire the movement mechanics in the original Super Mario Bros.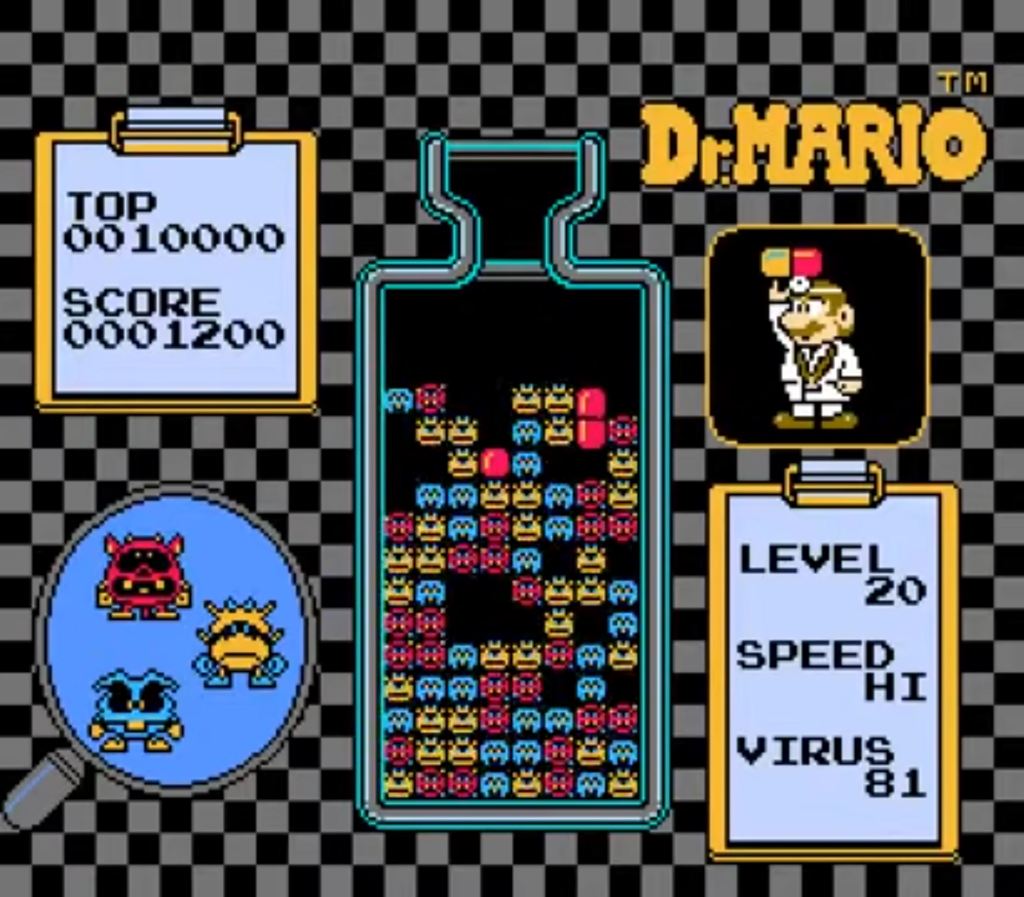 10. Dr Mario
if you take Tetris solve block puzzles and add some Mario graphics and medical flair, you get the cult favorite that is Dr Mario. The game replaces Tetris' blocks for viruses and squeezes Mario into a lab coat to add a bit of personality to a fundamentally solid gameplay experience.
the dr. Mario character has been added to Super Smash Bros. melee as a nod to the versatility of Mario's career choices, and the game itself is replayable on several later Nintendo consoles. No matter where or when you play it, the tight mechanics of this puzzle game ensure longevity.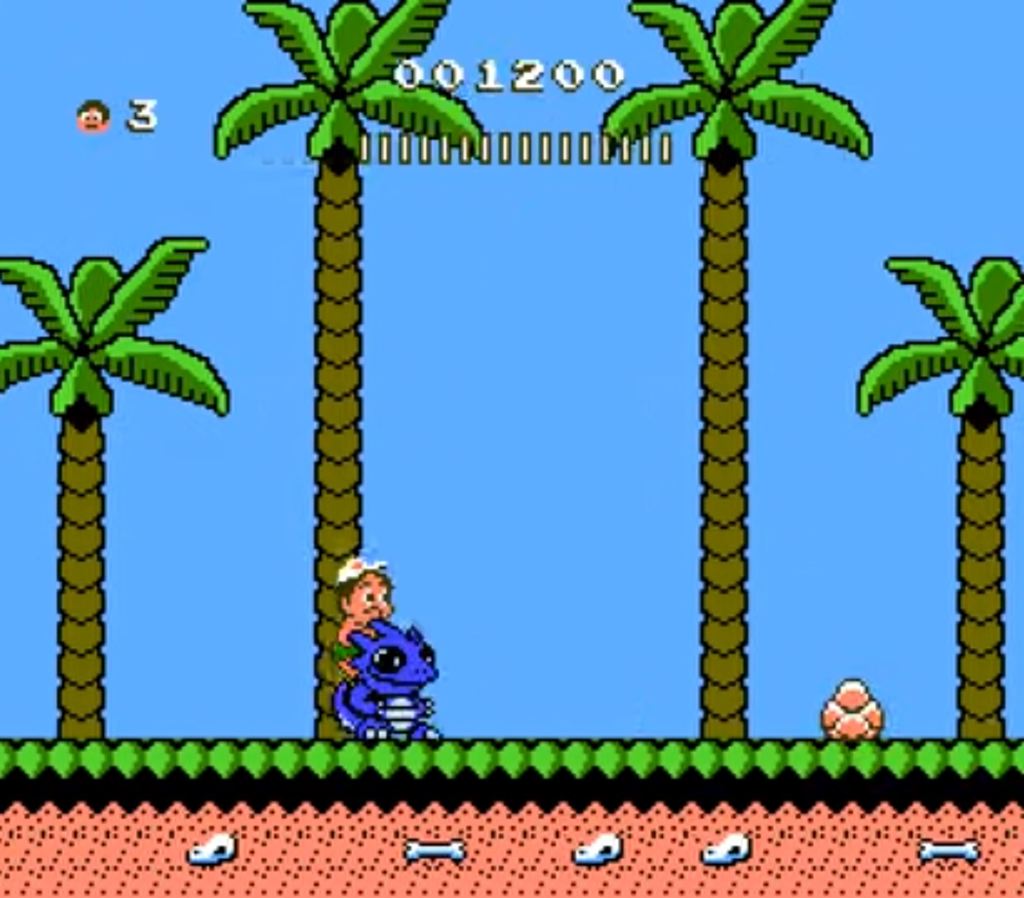 9. Adventure Island II
While there were three Adventure Island games released for the NES, the middle entry in the trilogy is the most complete package in terms of sophistication and entertainment value. The platforming is crisp and the new inventory system adds a welcome amount of depth to the overall experience. There are even four dinosaur friends that can accompany the player in each level, which is a nice precursor to what we would see later in games like Donkey Kong Country.
Filmy One (FilmyOne.com) – Exclusive Entertainment Site